Turkish Treasury records 4.1 billion dollars cash deficit in August
In August, the Treasury's cash revenues rose to 112.2 billion Turkish liras ($15.3 billion), a 10.5% increase on a yearly basis.
08.09.2020 - 09:22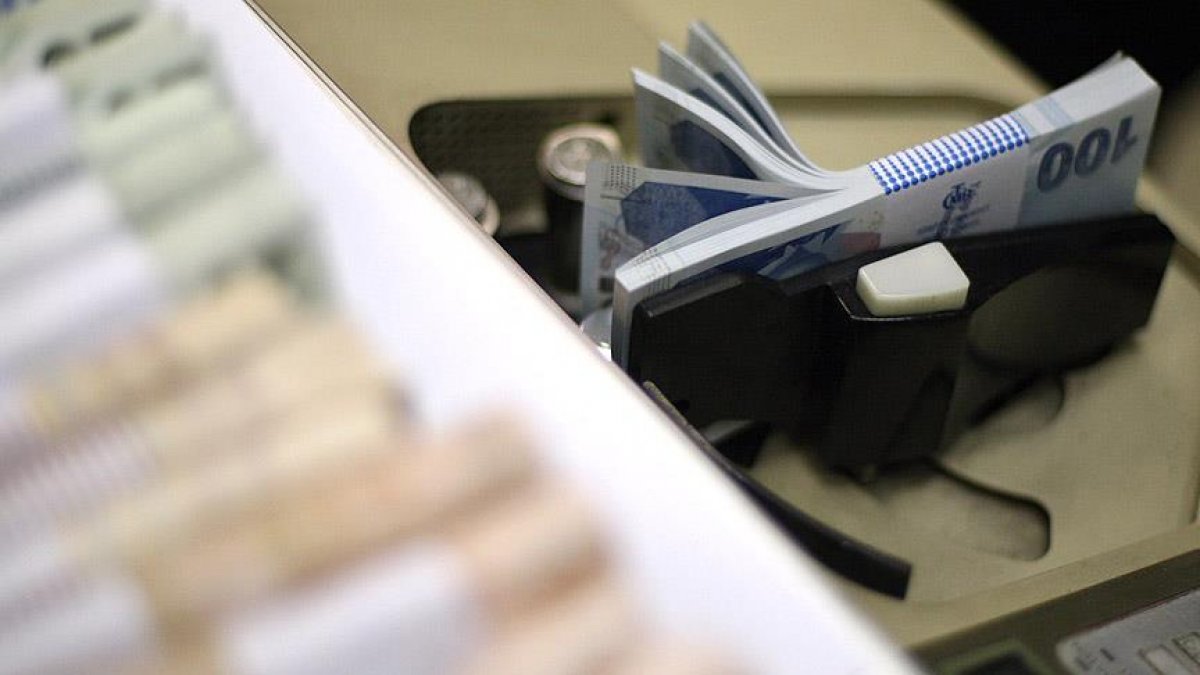 The Turkish Treasury's cash balance saw a deficit of 30.4 billion Turkish liras (nearly $4.1 billion) last month, the Treasury and Finance Ministry announced Monday.
Treasury's cash revenues' expenditures, including interest payments of around 11.1 billion liras ($1.5 billion), hit some 82.5 billion liras ($11.2 billion).
TREASURY'S CASH REVENUES LAST MONTH TOTALED 15.3 BILLION DOLLARS
The Treasury's received no privatization or fund income in August, including transfers by the Turkish Privatization Administration, 4.5G license payments, and land sale revenues.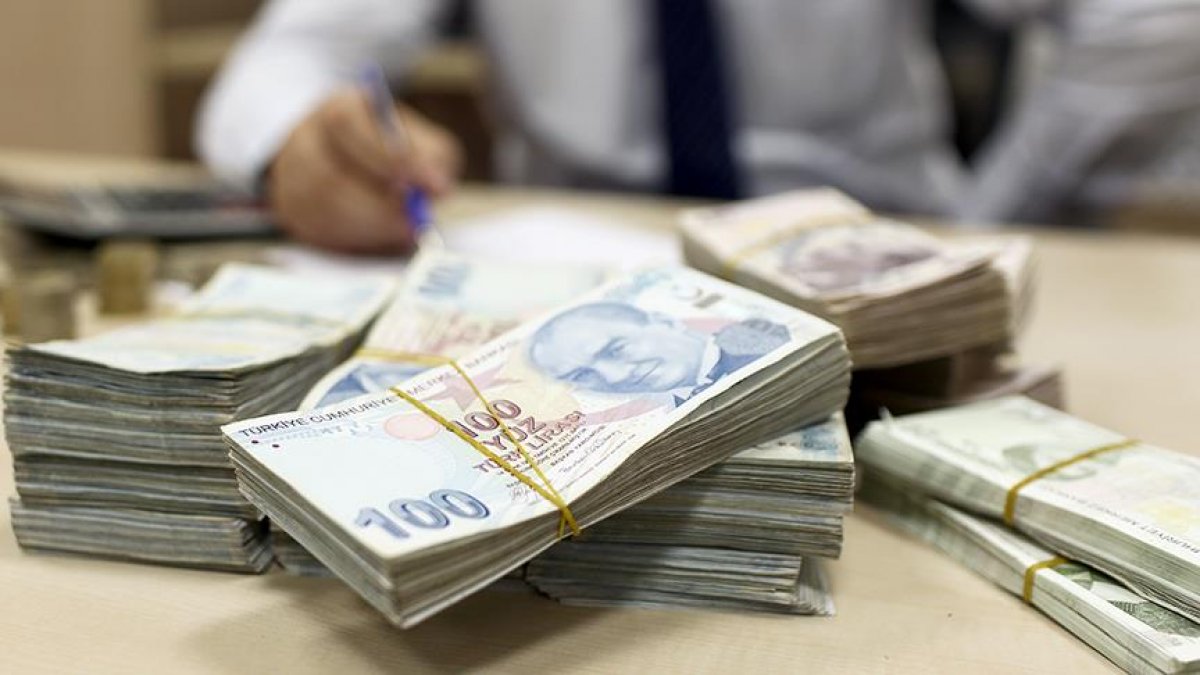 Last month, the cash deficit of $4.1 billion represented the Treasury's cash revenues plus privatization and fund income minus expenditures, including interest payments.
The US dollar/Turkish lira exchange rate was around 7.33 at the end of August.