Turkish spokesman, US security adviser discuss bilateral ties
During the talk, İbrahim Kalın told Robert O'Brien that Turkey was pleased with the negotiation process in Libya, while the military activity on the Haftar side was a source of concern.
14.10.2020 - 12:27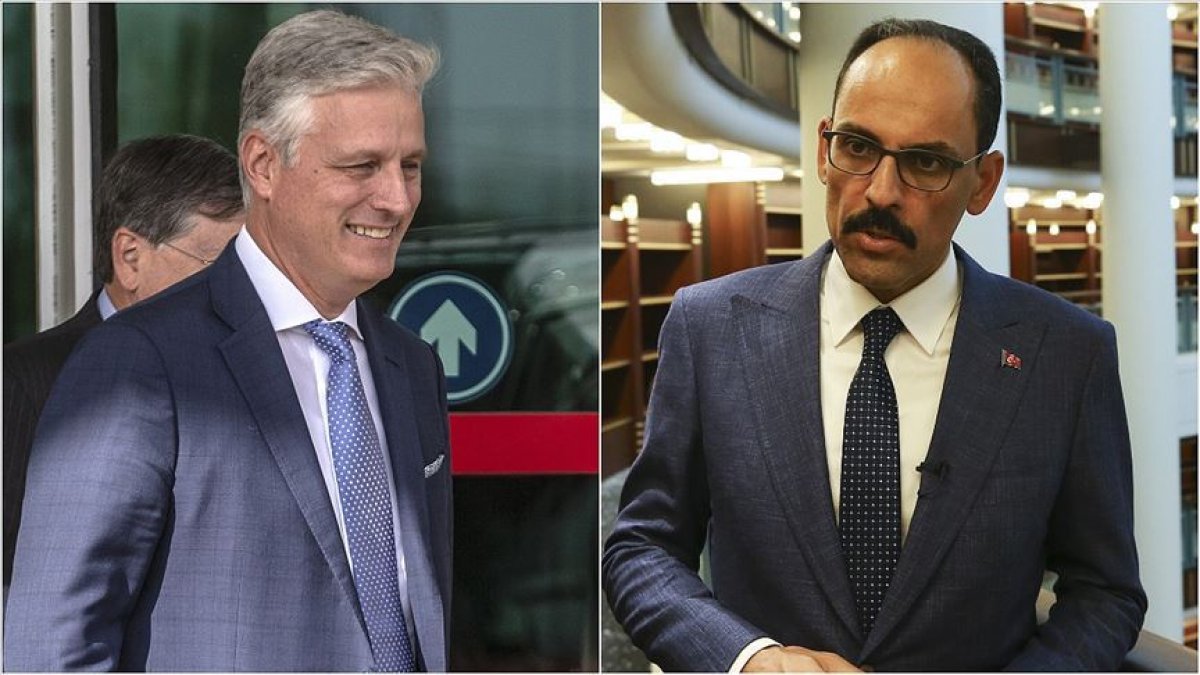 Turkey's presidential spokesman and US national security adviser on Tuesday discussed over the phone bilateral ties, Armenian attacks on Azerbaijan, and developments in the Eastern Mediterranean.
"ARMENIA'S ATTACKS ARE NOT ACCEPTABLE"
According to a statement by the presidential office, Ibrahim Kalin told Robert O'Brien that while supporting the cease-fire between Azerbaijan and Armenia declared on humanitarian grounds, a permanent solution can only be achieved through Armenia's withdrawal from the occupied Azerbaijani territory of Upper Karabakh and its surroundings.
Armenia's attacks against civilians violate the international law, and they are not acceptable, Kalin stressed in the phone talk, according to the statement.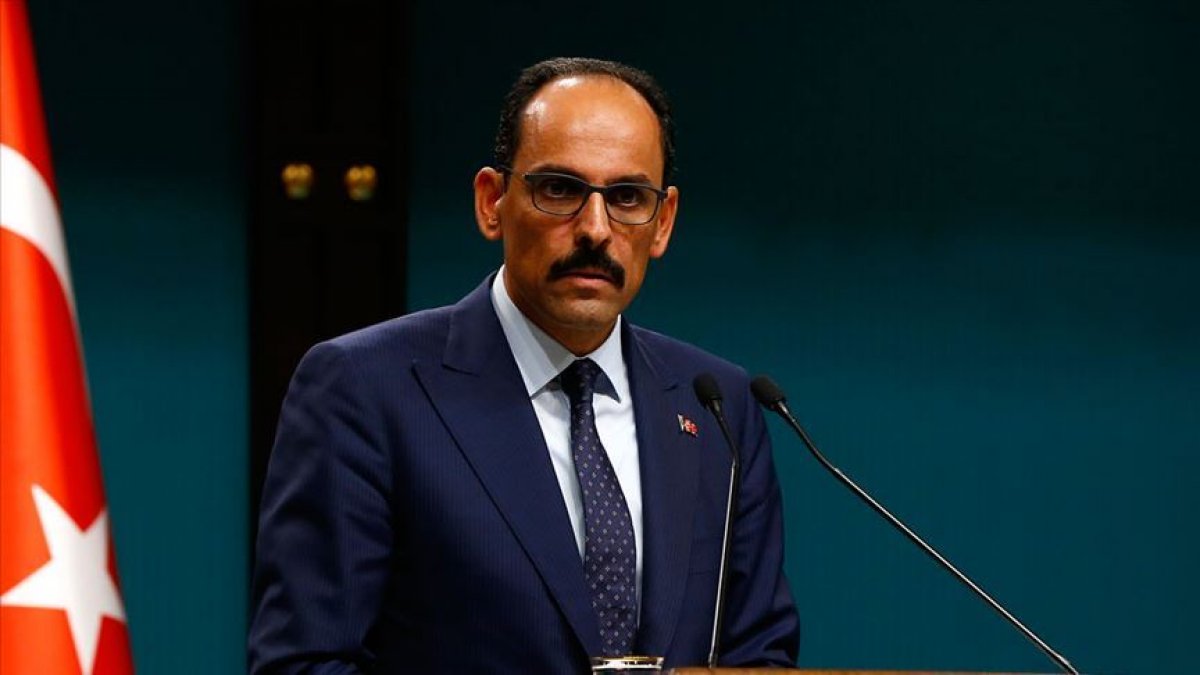 He also noted that the international community should take concrete steps to ensure the territorial integrity of Azerbaijan under the decisions of the UN Security Council and the Organization for Security and Cooperation in Europe.
Stressing the significance of holding the Eastern Mediterranean Conference proposed by Turkey, Kalin also noted that Turkey's good intentions and dialogue-based approach reduced the tensions in the eastern Mediterranean. Turkey's expectation from the US to take a fair and impartial stance on the Eastern Mediterranean issue was also reiterated, the statement added.