Turkish spokesman says Macron threatens peace of French society
The French president has sparked outrage across the Muslim world by accusing French Muslims of separatism and describing Islam as a religion in crisis.
28.10.2020 - 09:22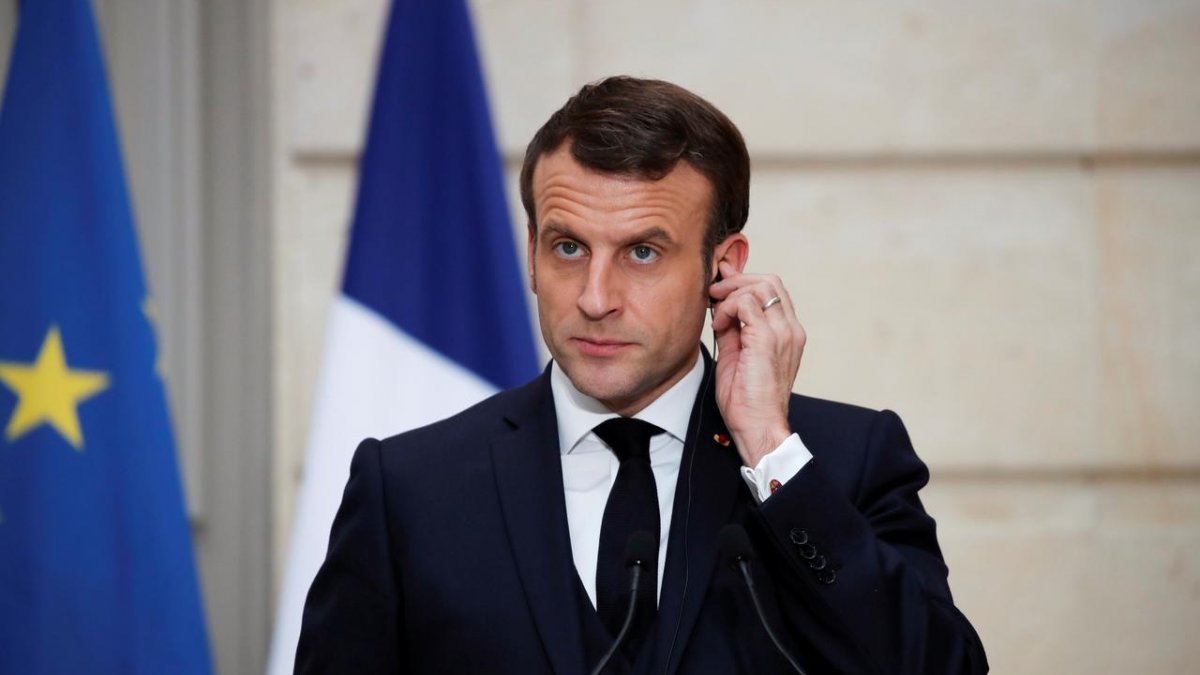 A spokesman for Turkey's ruling party on Tuesday criticized French President Emmanuel Macron's attitude towards Muslims and provocative remarks about Islam.
HIS WORDS IDEOLOGICAL BULLETS FOR DAESH
"Macron's words provide ideological ammunition and logistics to organizations such as Daesh/ISIS," Ömer Çelik told a news conference. "Consequently, what he is doing is threatening the peace of French society, too."
Turning to developments in the Eastern Mediterranean, Çelik said newly elected Turkish Republic of Northern Cyprus (TRNC) President Erdem Tatar has a new and far more positive attitude about the future.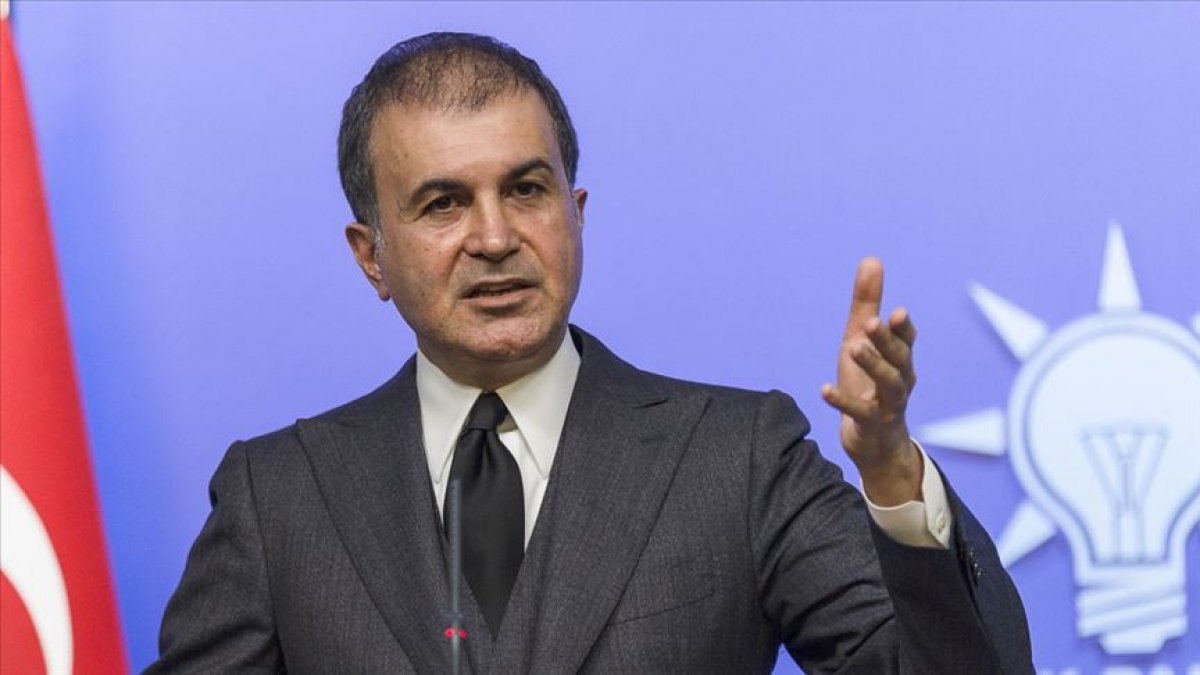 On strained relations between Greece and Turkey in the Eastern Mediterranean, Çelik said: "If Greece gives up on the policy of creating faits accomplis on the ground, it is always welcome for negotiations."