Turkish spokesman defies Belgium's Upper Karabakh resolution
Ömer Çelik said that the country's resolution on Azerbaijan's Karabakh was illegitimate.
23.12.2020 - 09:34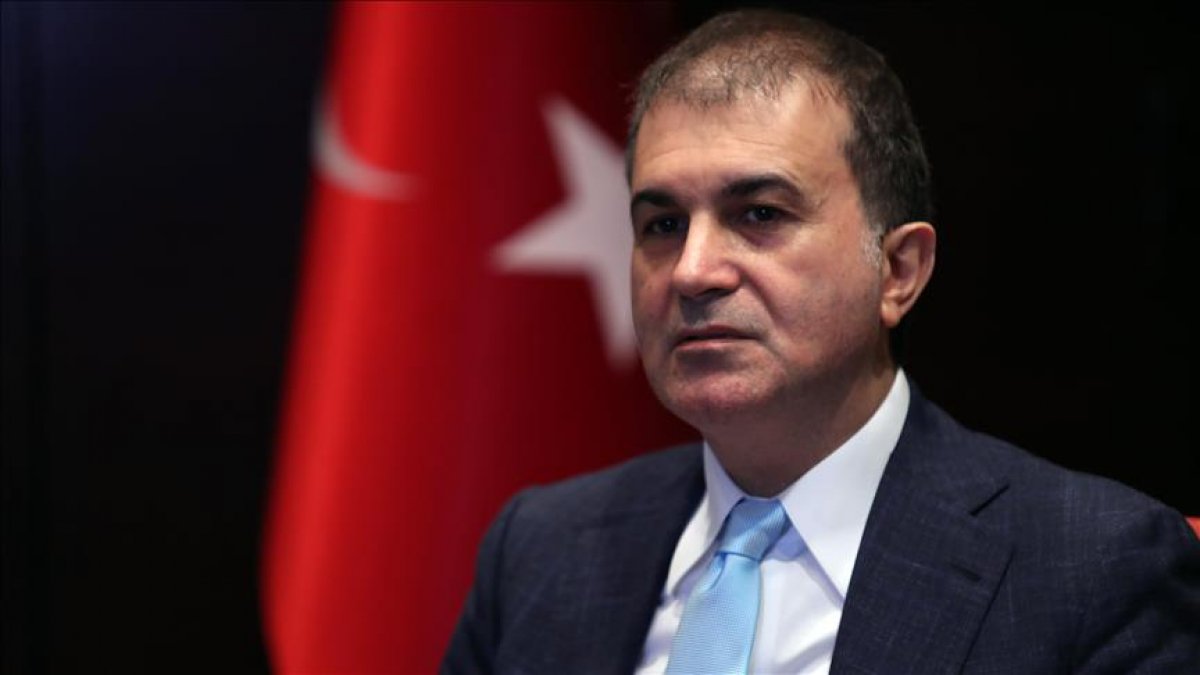 Turkey's ruling party on Tuesday voiced criticism over the decision of the lower house of the Belgium parliament on Upper Karabakh, calling it "null and void".
"THE RESOLUTION IS UNLAWFUL"
Speaking at a news conference following the ruling Justice and Development (AK) Party's Central Executive Board meeting, Ömer Çelik, the spokesman of the party, said that resolution 1597 related to Nagorno-Karabakh adopted by Belgium's Chamber of Representatives, is "unjust, unlawful, unfair, and illegitimate."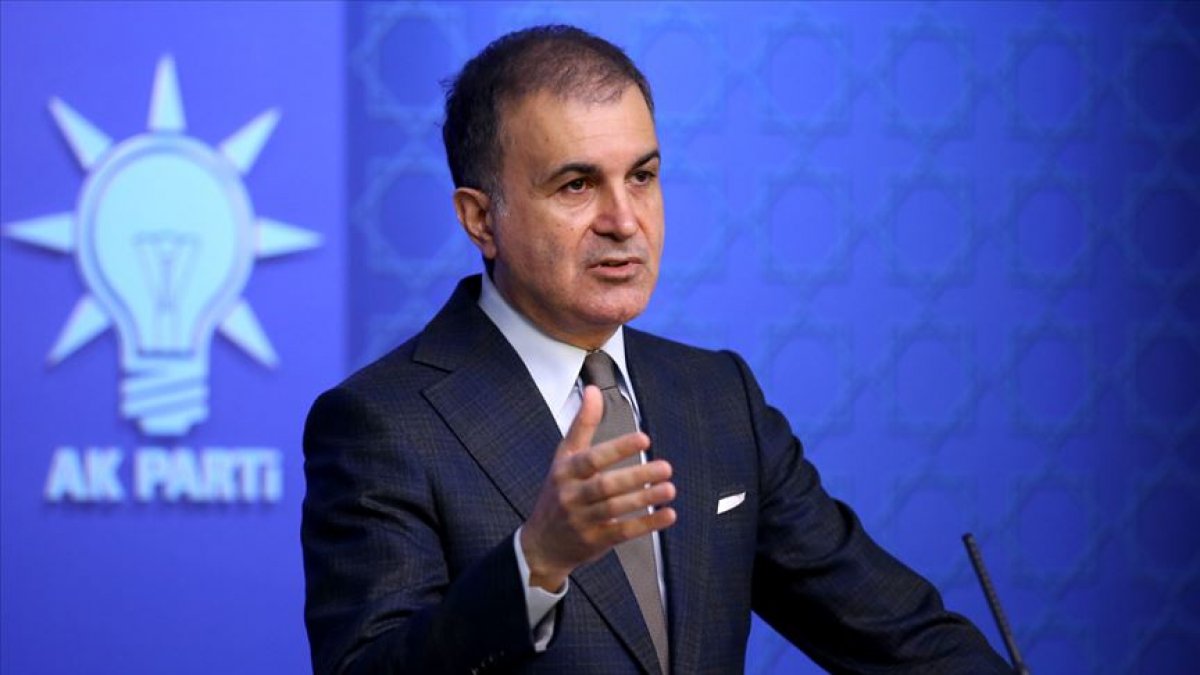 "The situation to which radicalism and aggression brought Armenia is clearly downfall," Çelik asserted.