Turkish seismic vessel returns for maintenance, foreign minister says
Turkish Foreign Minister said that the movement of the Oruç Reis seismic survey vessel away from the contested waters did not mean Turkey "would be giving up on our rights there".
14.09.2020 - 11:07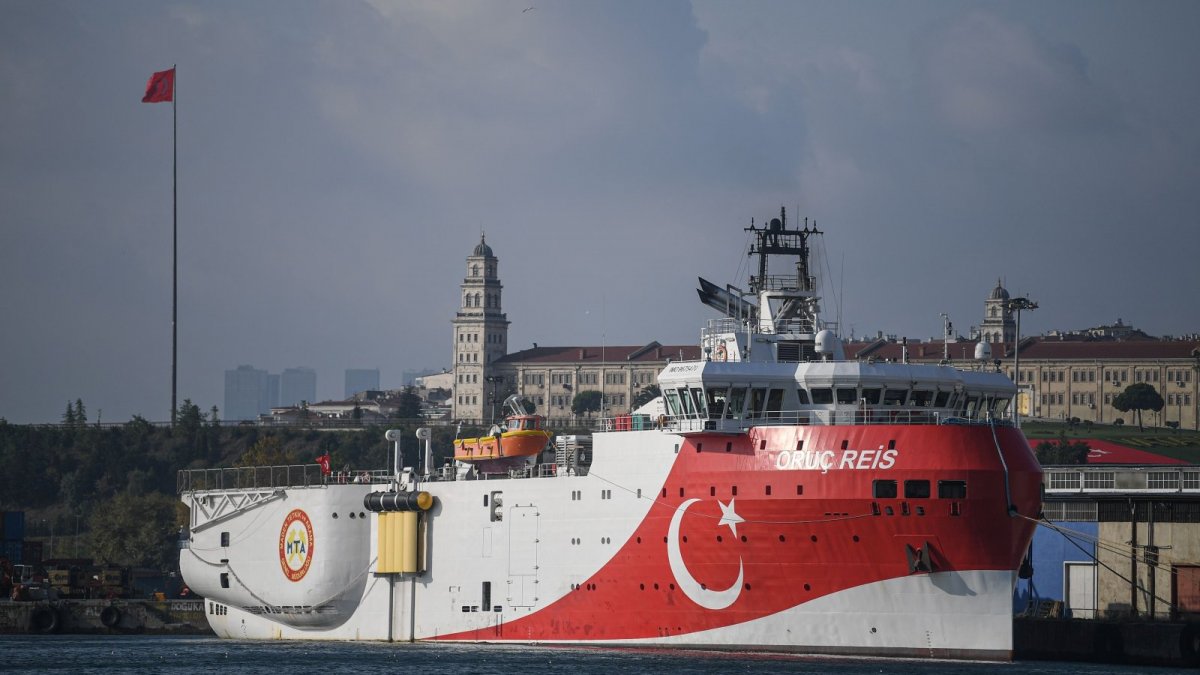 The Turkish foreign minister Mevlüt Çavuşoğlu on Monday said the country's seismic exploration vessel operating in the Eastern Mediterranean returned home to replenish supplies and maintenance.
Çavuşoğlu said on a live broadcast with the private channel NTV that the return of the vessel -- Oruç Reis -- did not mean a change in Turkey's exploration policy in the region.
"SELF-RELIANT COUNTRIES WOULD NOT ENTER NEGOTIATIONS WITH PRECONDITIONS"
Çavuşoğlu said Turkey could have direct talks with Greece to resolve disputes in the Eastern Mediterranean, however, Ankara will also come up with preconditions if Athens insists on doing so.
"We are in favor of sitting at the table because we have confidence in ourselves, and self-reliant countries would not enter negotiations with preconditions" he said.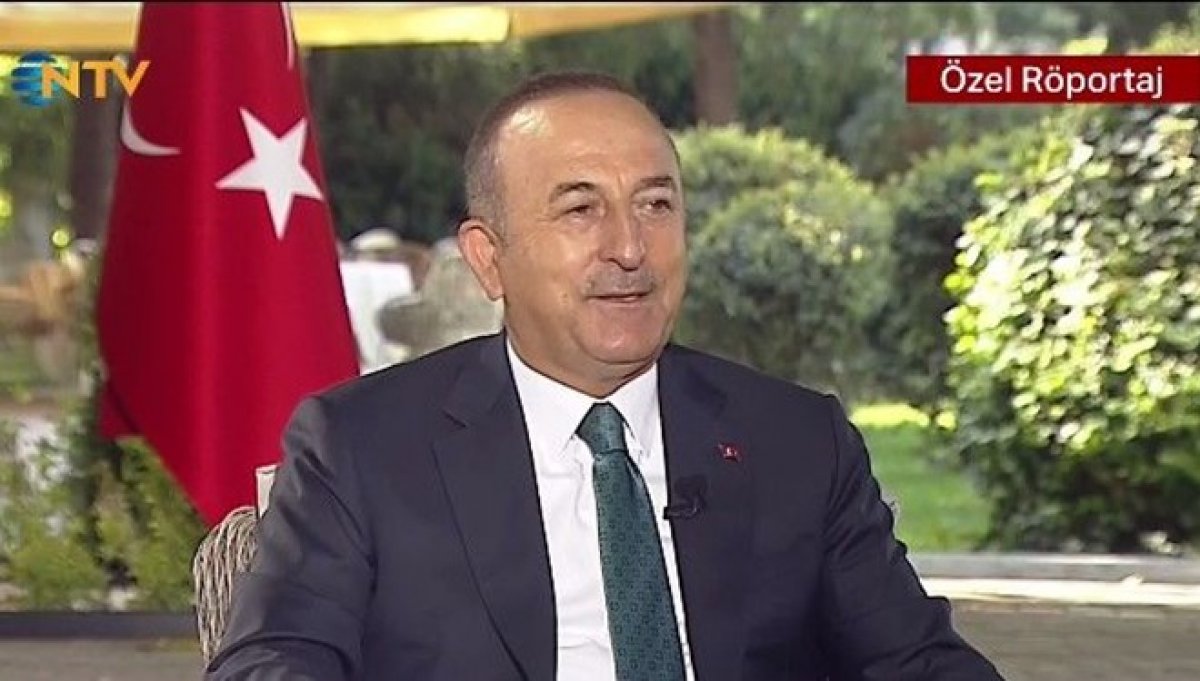 "TURKEY REJECTS THE SO-CALLED SEVILLE MAP"
He said that Turkey's seismic exploration vessel operating in E. Mediterranean soon to return for maintenance and supplies."Oruç Reis has returned to the Turkish coast after its Navtex, or international maritime safety advisory had been expired. A new Navtex has not been announced due to the replenishing works. But our two other vessels, Barbaros and Yavuz, continue duty in the region. " he said.
Touching upon the Seville map by Greece and France, Çavuşoğlu said: "We will not only crush those who have this map on their minds but also tear up this map. The tensions are unlikely to abate unless they give up on the so-called Seville map."