Turkish security forces seize PKK ammunition in southeastern Turkey
Local administration stated that the anti-terror raids conducted in southern Hakkari province as part of Operation Yıldırım-2 Cilo.
16.09.2020 - 16:07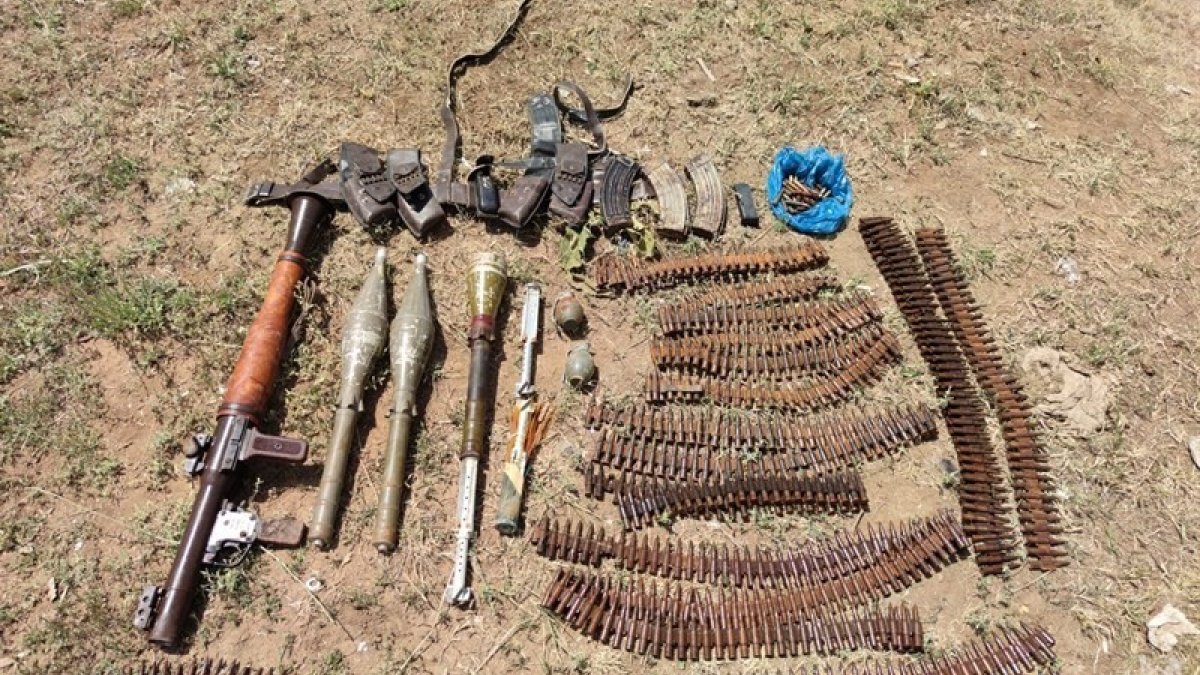 Turkish security forces seized on Wednesday arms and ammunition belonging to the PKK terrorist organization in an operation in southeastern Turkey, officials said.
TURKEY'S ANTI-TERROR OPERATIONS CONTINUE
The ammunition was seized from a shelter during Operation Yıldırım-2 Cilo in Akkus countryside of Hakkari province, local administration said in a statement.
The seized items included two AK-47 Kalashnikov infantry rifles, 100 magazines (ammunition storage and feeding device) and three hand grenades.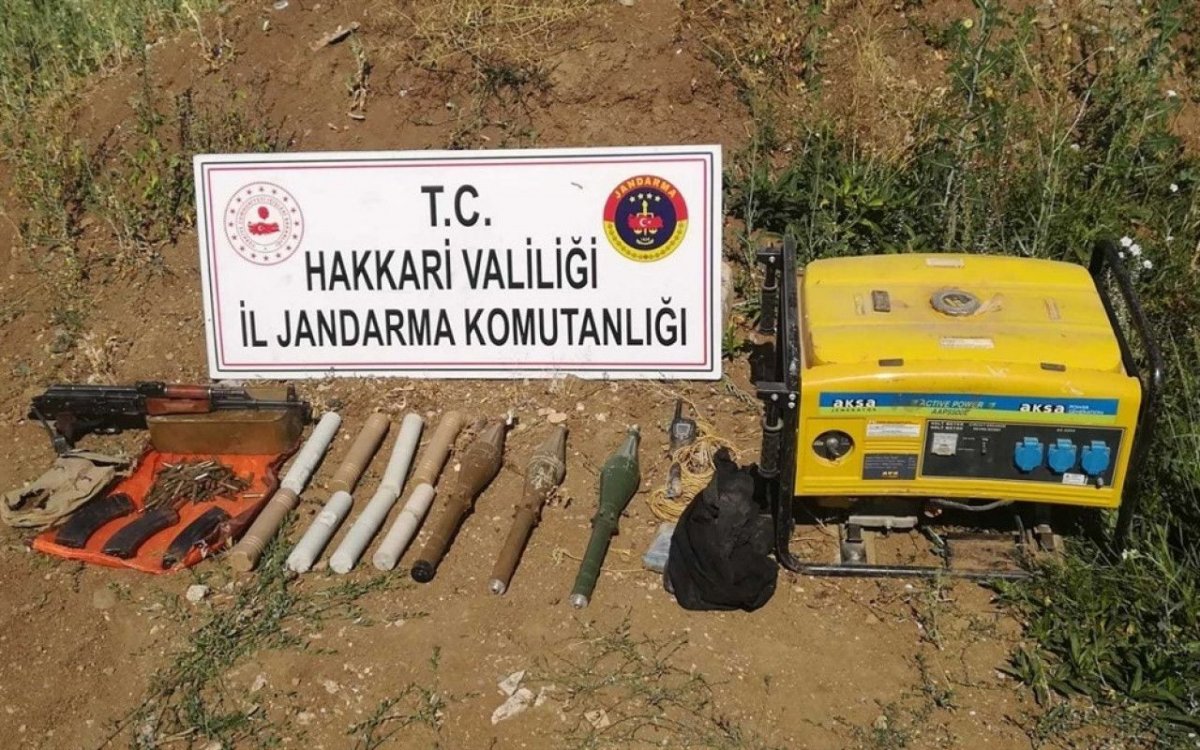 In a separate operation in Kisikli village, security forces seized an AK-47 Kalashnikov infantry rifle, 130 magazines, four IEDs, and 36 fuses, among other items.
Turkey has launched a series of security operations to neutralize terrorists believed to be hiding out in the country's east and southeast.