Turkish security forces neutralize over 800 terrorists in northern Iraq in 7 months
The country's military has destroyed over 1,400 shelters, 1,800 explosives since Pence operations launched in April.
20.11.2021 - 17:19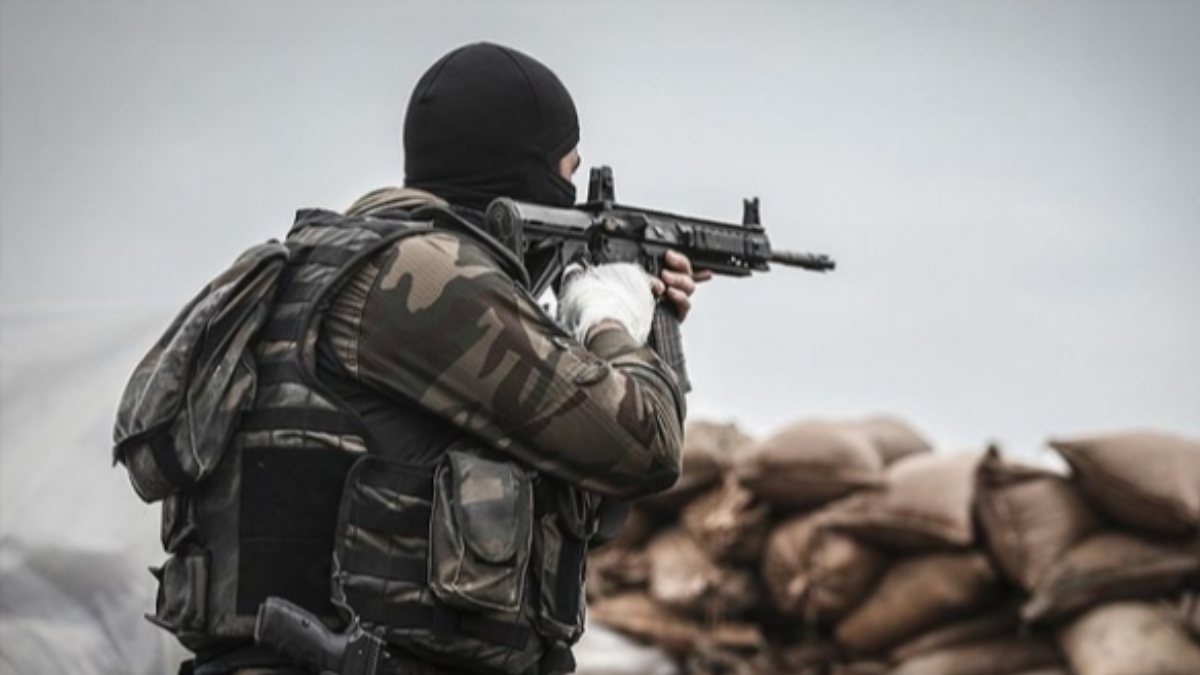 Turkish military have "neutralized" 831 terrorists in cross-border operations in northern Iraq since April, said the defense authorities on Saturday.
According to the National Defense Ministry, Turkish soldiers have seized nearly 1,300 weapons and 316,000 ammunitions belonging to the terrorists since Operations Pençe-Şimşek and Pençe-Yıldırım were launched in April.
Over 1,400 caves and shelters as well as 1,800 improvised explosive devices have been destroyed so far during the operations.
Turkish authorities use the term "neutralized" to imply the terrorists in question surrendered or were killed or captured.