Turkish security forces hold 2 suspected Daesh terrorists
The court in southeastern Turkey orders the deportation of Iraqi-national suspects.
13.11.2020 - 18:02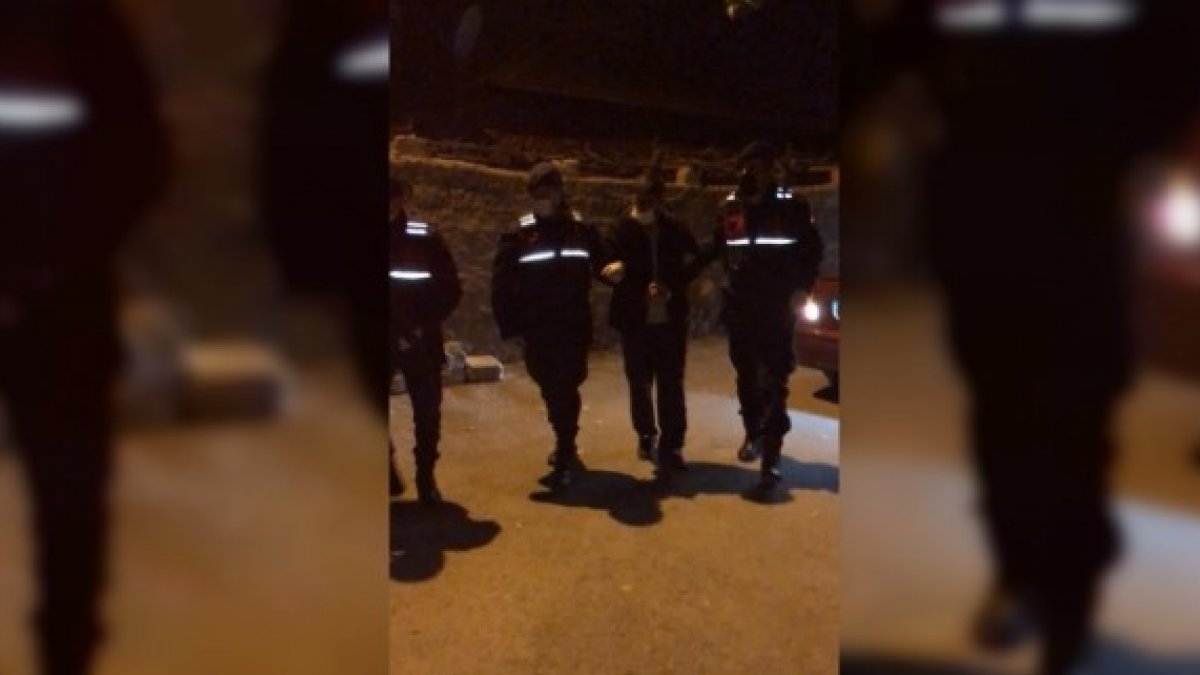 Security forces in southeastern Turkey took two suspects into custody on Friday over alleged links to the Daesh/ISIS terrorist organization.
SUSPECTS WERE TRANSFERRED TO MIGRATION OFFICE
Local anti-terrorism police in Adiyaman province arrested the two Iraqi nationals in an operation.
A court issued a deportation verdict for the suspects, transferring them to a local migration office for processing.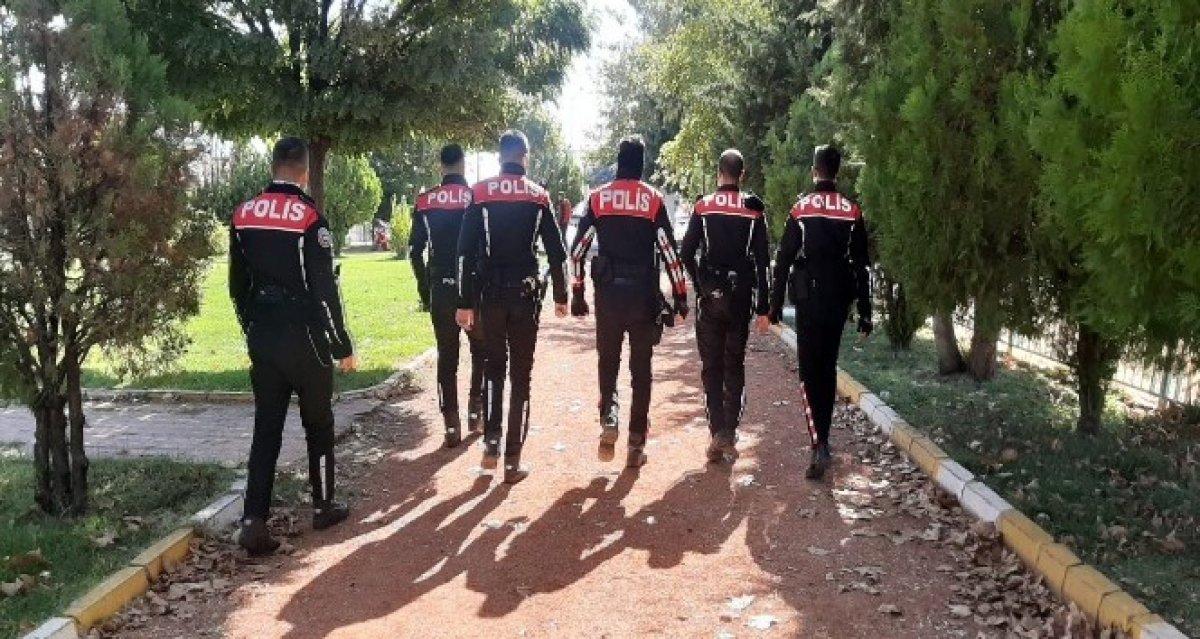 In 2013, Turkey became one of the first countries to declare Daesh/ISIS a terror group.
It has since been attacked multiple times by Daesh/ISIS terrorists, with at least 10 suicide bombings, seven bomb attacks, and four armed attacks that have killed 315 people and injured hundreds more. In response, Turkey launched anti-terror operations at home and abroad to prevent further attacks.