Turkish rescue teams continue efforts in blast-hit Beirut
A massive blast took place in a warehouse containing explosives at the Port of Beirut, causing widespread damage in several surrounding suburbs of the capital, leaving at least 154 people dead.
07.08.2020 - 18:00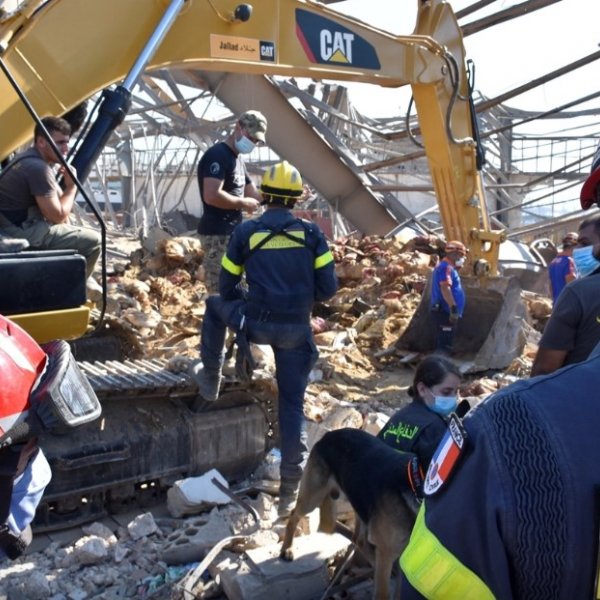 Turkey got mobilized both with state-run aid organizations and charity foundations to heal the wounds of the Lebanese capital Beirut, which was rocked with a catastrophic explosion on Tuesday.
ADDITIONAL MEDICAL PERSONNEL WILL BE ON THEIR WAY TO BEIRUT
On Wednesday, a Turkish military plane carrying aid and a search and rescue team on President Erdoğan's order took off from the capital Ankara and headed to Beirut, and safely arrived there early Thursday, authorities announced.
The plane was carrying aid material prepared by the Turkish Health Ministry, the Disaster and Emergency Management Authority (AFAD) and the Turkish Red Crescent (Kizilay).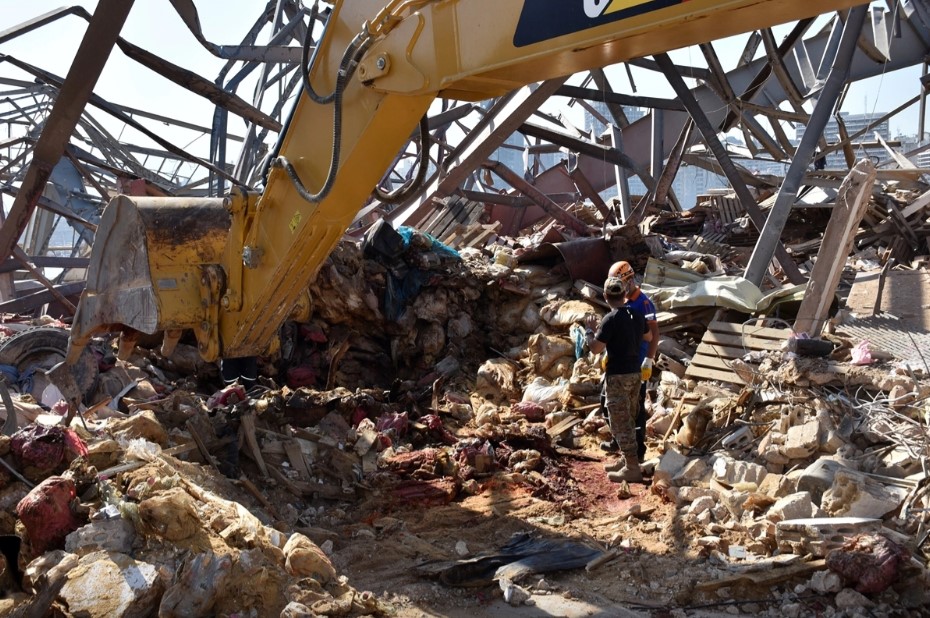 The aircraft was carrying 21 National Medical Rescue personnel, two emergency units, three tents, medicine and medical equipment, 10 AFAD personnel, equipment, a search and rescue vehicle, three Kizilay personnel, a search and rescue team, and medical and humanitarian aid.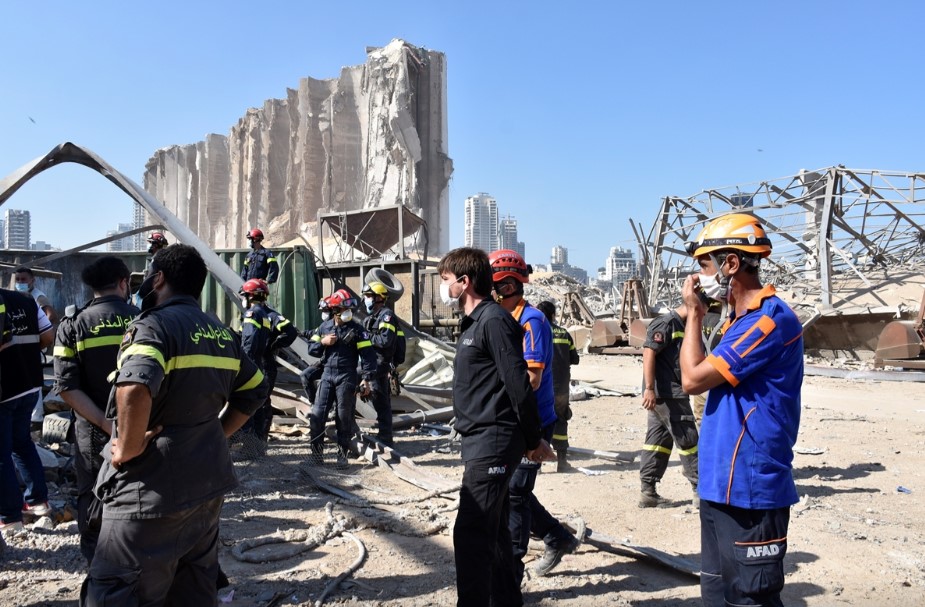 "WE ARE HERE UNTIL THIS DISASTER IS OVER"
The AFAD head Mehmet Gulluoglu said Turkey was preparing to send the required support for Beirut, adding that 20 more National Medical Rescue personnel including trauma experts, surgeons, orthopedics experts, and emergency medical doctors will be on their way to Beirut.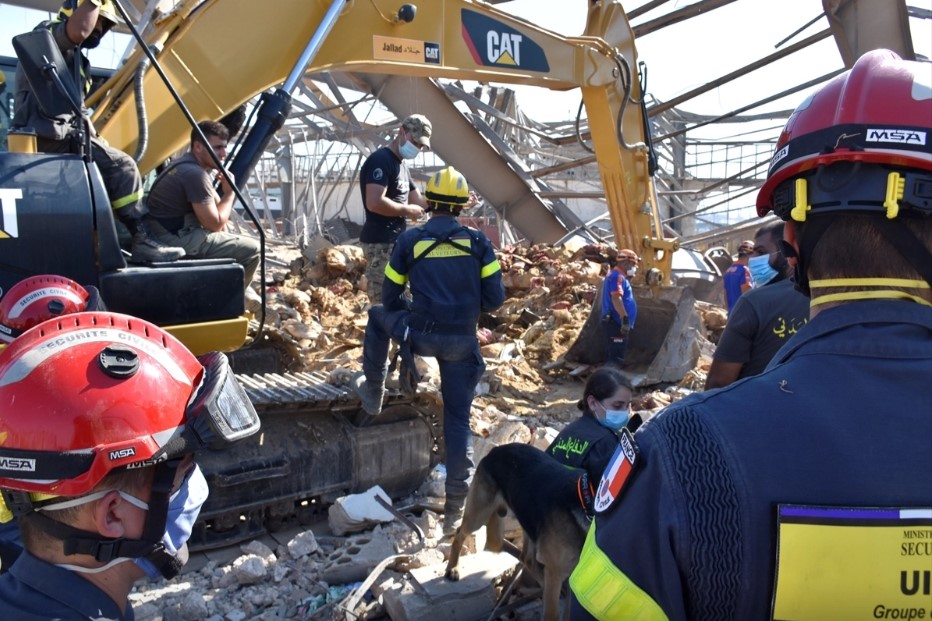 Gulluoglu also went to Lebanese capital with the search and medical teams, saying "we are here until this disaster is over." There are 40 people in the Turkish team, which will do everything necessary in terms of relief efforts, he added.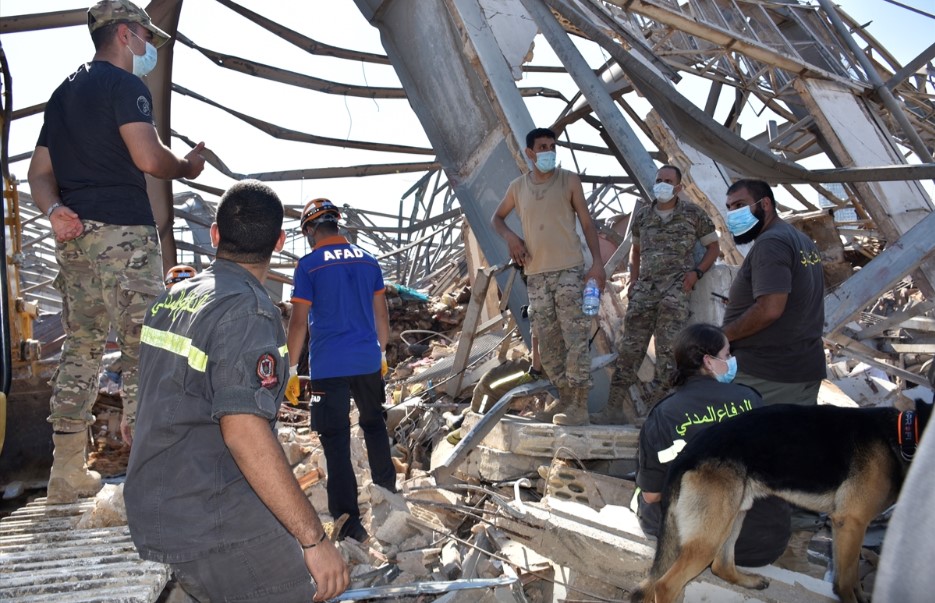 Turkey's Humanitarian Relief Foundation (IHH) announced on Wednesday that it extended a helping hand to the people of Lebanon, adding that the IHH ambulance team was mobilized, as well as on-site search and rescue team was formed through the charity's partner in the region.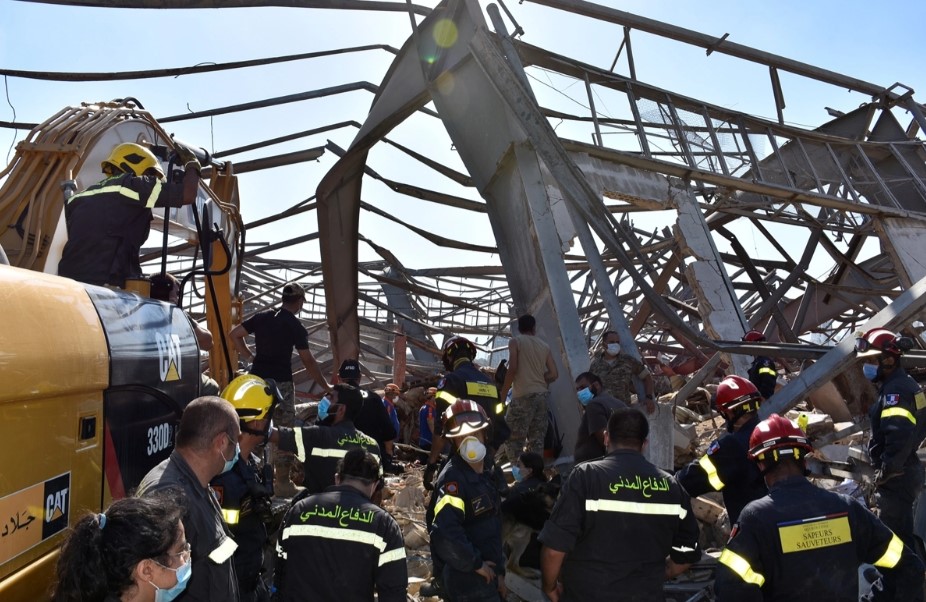 "Preparations are continuing for the supplies in hospitals. Hot meals taken out in the kitchen of the refugee camps will be delivered during the day to families whose homes are damaged," IHH said in a statement, also noting that 1,200 packages with food and drinks were being prepared to distribute to people.