Turkish Red Crescent member attacked in Yemen
Turkish Foreign Ministry calls for arrest of attackers who injured Turkish Red Crescent member in Aden.
21.10.2020 - 12:24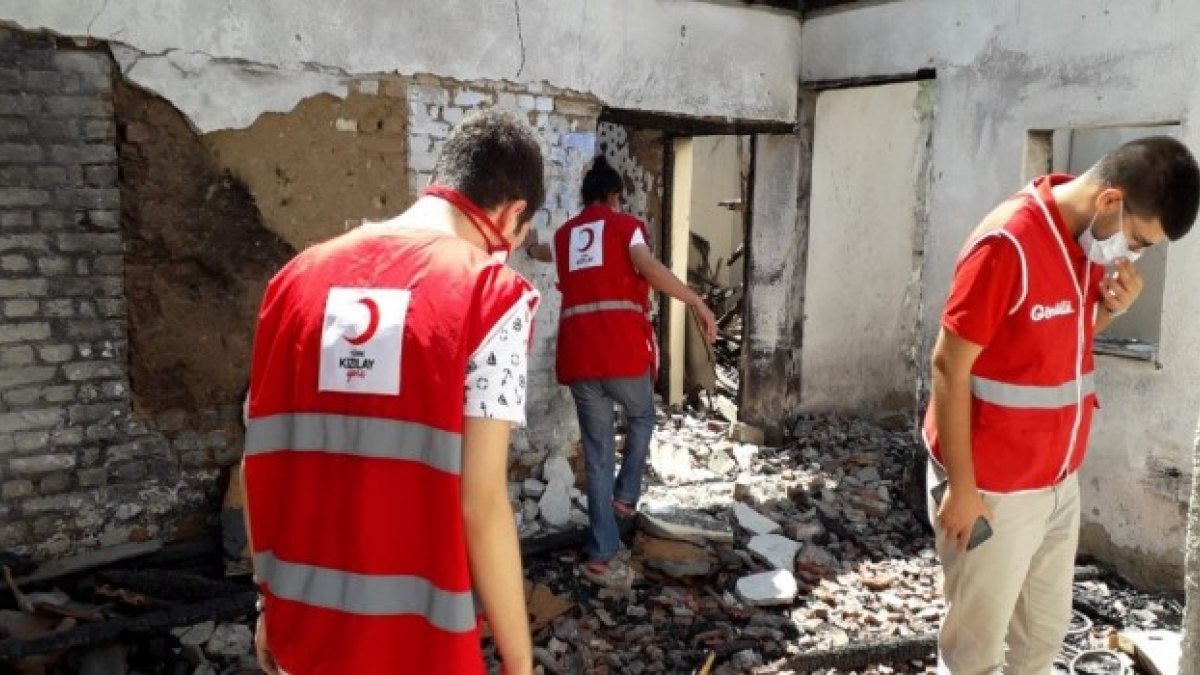 Turkey on Wednesday strongly condemned the attack on a Turkish aid worker in Yemen.
MINISTRY CALLED FOR ARREST
Ali Can Budak, a member of the Turkish Red Crescent, was injured in an armed attack in the southern port city of Aden on Tuesday.
In a statement, the Turkish Foreign Ministry called for the arrest and prosecution of the perpetrators.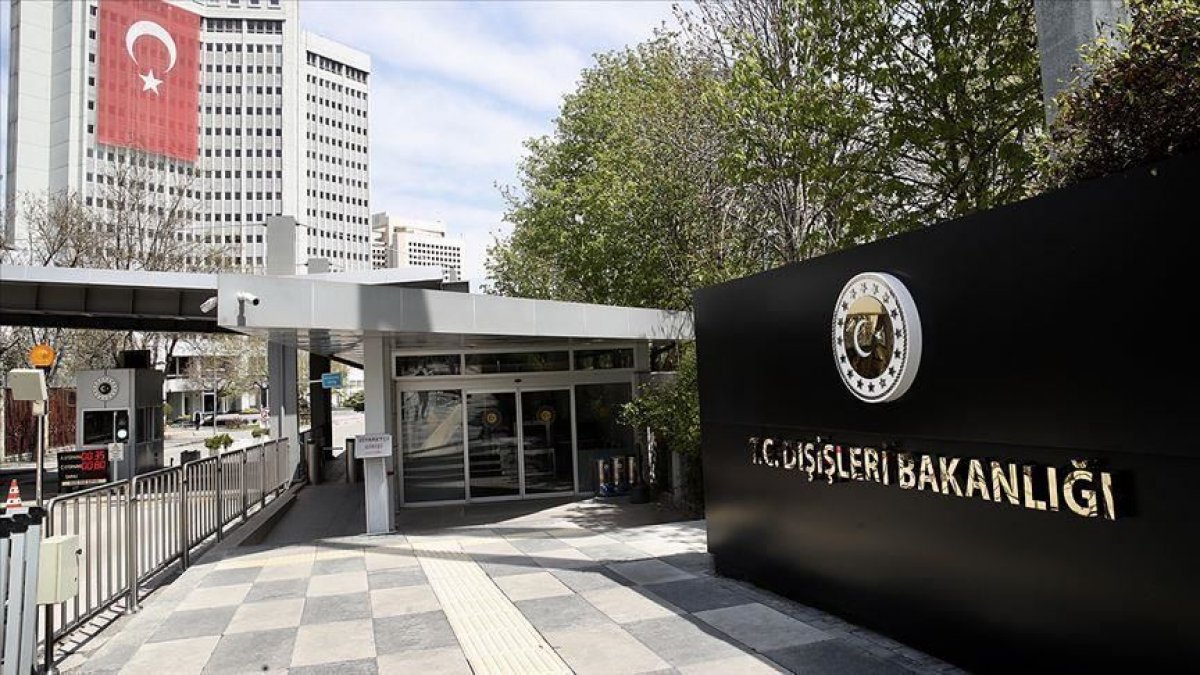 It stressed that the Turkish Red Crescent will continue to work devotedly to help ease the suffering of the Yemeni people, who are facing one of the world's gravest humanitarian crisis.
The ministry also wished Budak a quick recovery and extended best wishes to the entire Turkish Red Crescent community.
Yemen has been beset by violence and chaos since 2014, when the Houthi rebels overran much of the country, including the capital Sanaa. The crisis escalated in 2015 when a Saudi-led coalition launched a devastating air campaign aimed at rolling back Houthi territorial gains.