Turkish presidency moves motion to extend troop deployment in Azerbaijan
Motion seeking 1-year extension to be discussed in parliament on Tuesday.
09.11.2021 - 14:51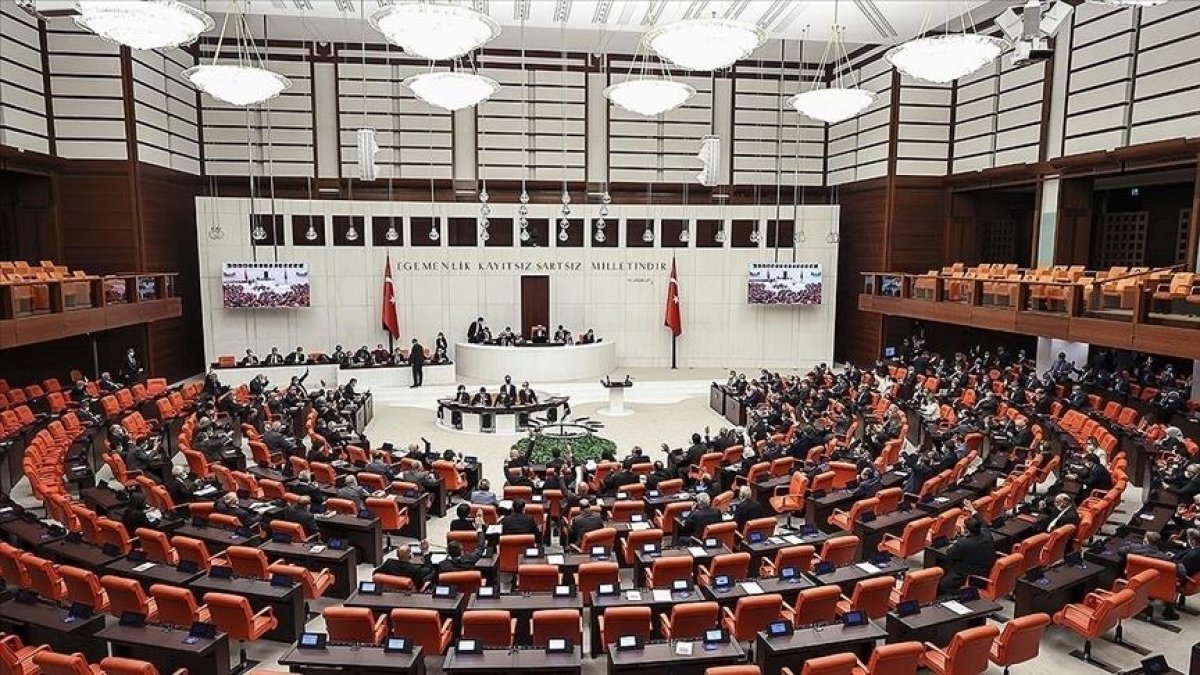 The Turkish presidency on Tuesday submitted a motion to parliament to extend the deployment of Turkish troops in Azerbaijan for one more year.
"Turkey, which has strongly supported Azerbaijan from the very beginning of the process so that it can defend all its rights including its territorial integrity on the basis of international law and legitimate sovereign rights, is taking important initiatives for the preservation and strengthening of peace and stability in the region and for the construction and restoration of the economic infrastructure to facilitate this," the motion read.
It stated that the joint center in Karabakh formed by Turkish and Russian armed forces to monitor the cease-fire between Azerbaijan and Armenia successfully continues its activities.
"Turkey also contributes to the security of the region and building trust between the parties through the joint center," it added.
The motion will be debated in parliament on Tuesday.