Turkish opposition leader: Armenia committed crime against humanity
Kemal Kılıçdaroğlu underlined that Armenia's attacks on civilians could not be accepted by anyone.
13.10.2020 - 16:37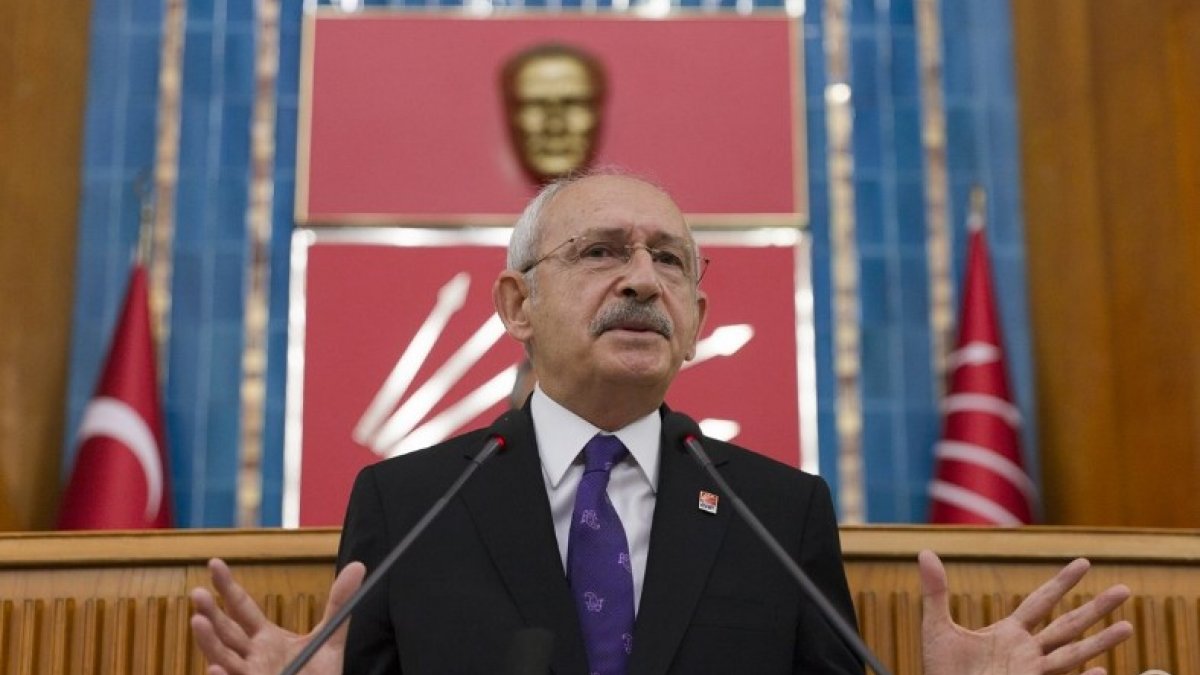 Armenia committed terrorism and crimes against humanity in the occupied Upper Karabakh region, Turkey's main opposition leader said Tuesday.
"Armenia is supposed to withdraw from Azerbaijani territories to prevent further bloodshed," Kemal Kılıçdaroğlu, who heads the Republican People's Party (CHP), told his party's parliamentary group.
"THIS IS TERRORISM"
Kılıçdaroğlu said Armenia attacked civilians in Azerbaijan, violating a temporary cease-fire that had been declared for both sides to exchange prisoners and retrieve bodies. "This is a crime against humanity, this is terrorism," he stressed.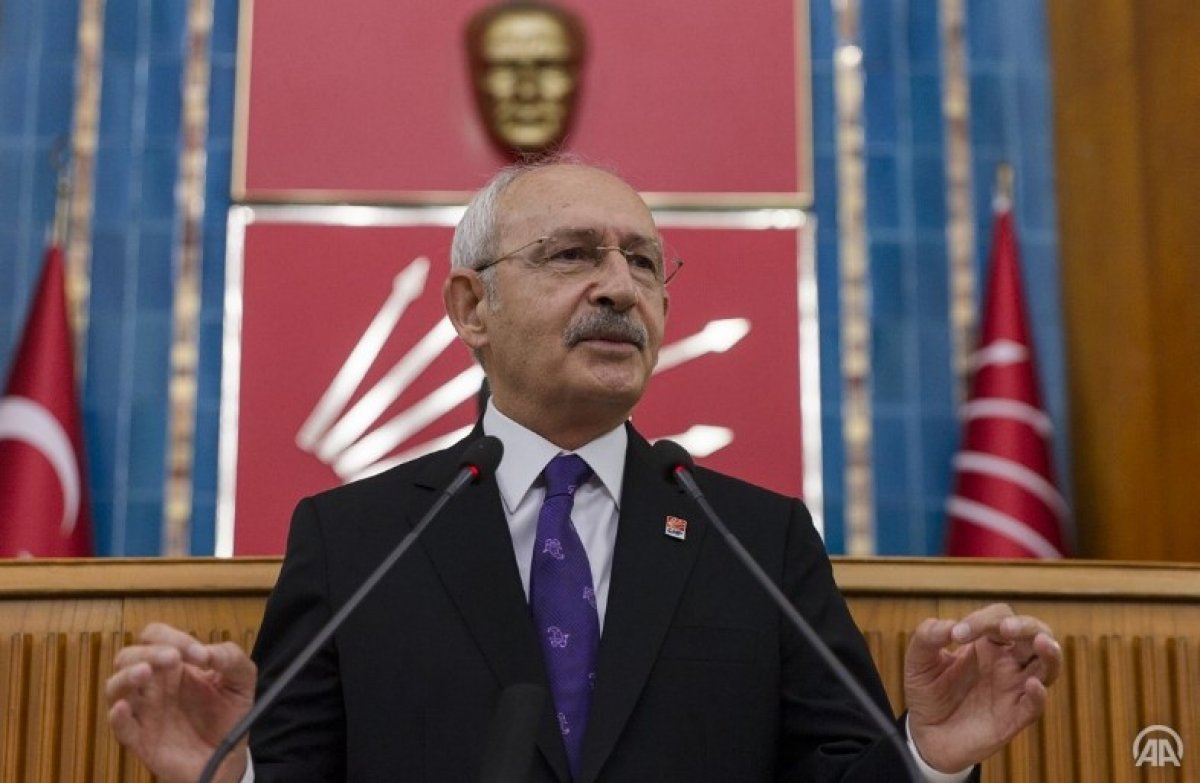 Armenian forces launched a missile strike on Azerbaijan's second-largest city, Ganja, at around 2.00 a.m. local time Sunday -- despite the region being outside the frontline zone -- violating a cease-fire between the two sides and leaving at least 35 civilians wounded, including women and children.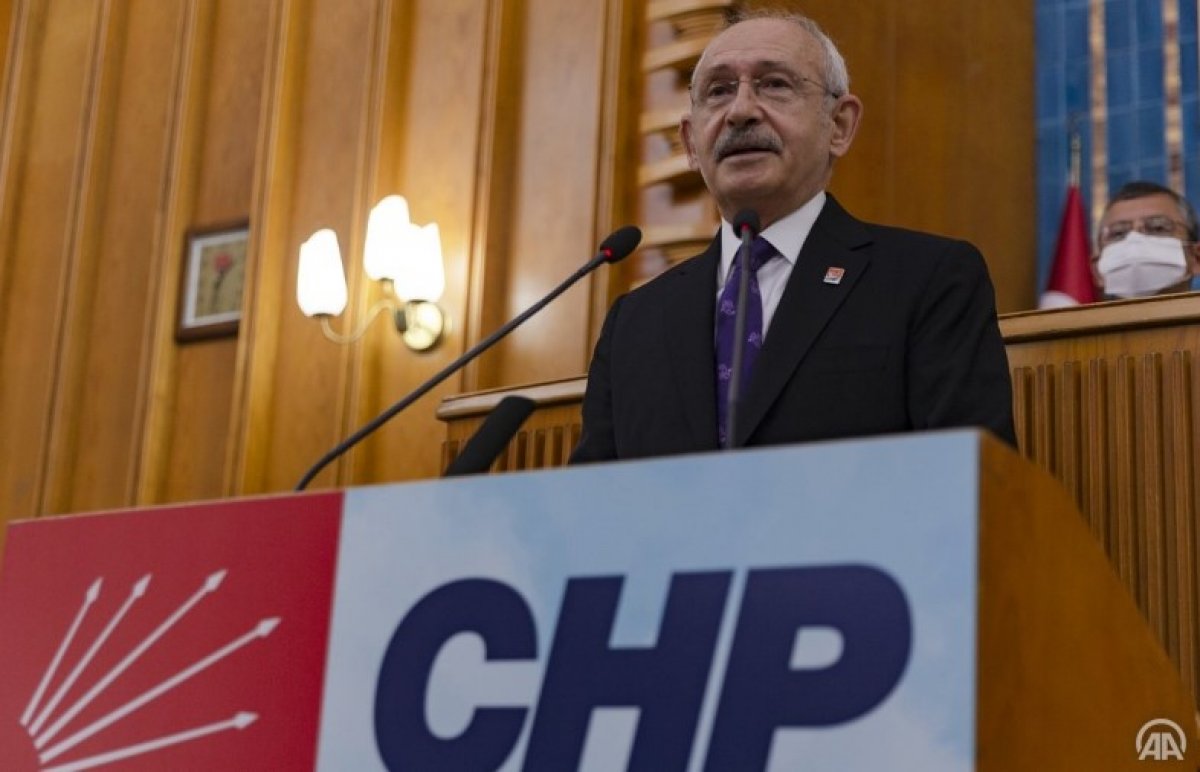 "We are ready to make any contribution to the solution of the issue," Kılıçdaroğlu said. "Why does Turkey not sit at this [negotiating] table?" he asked.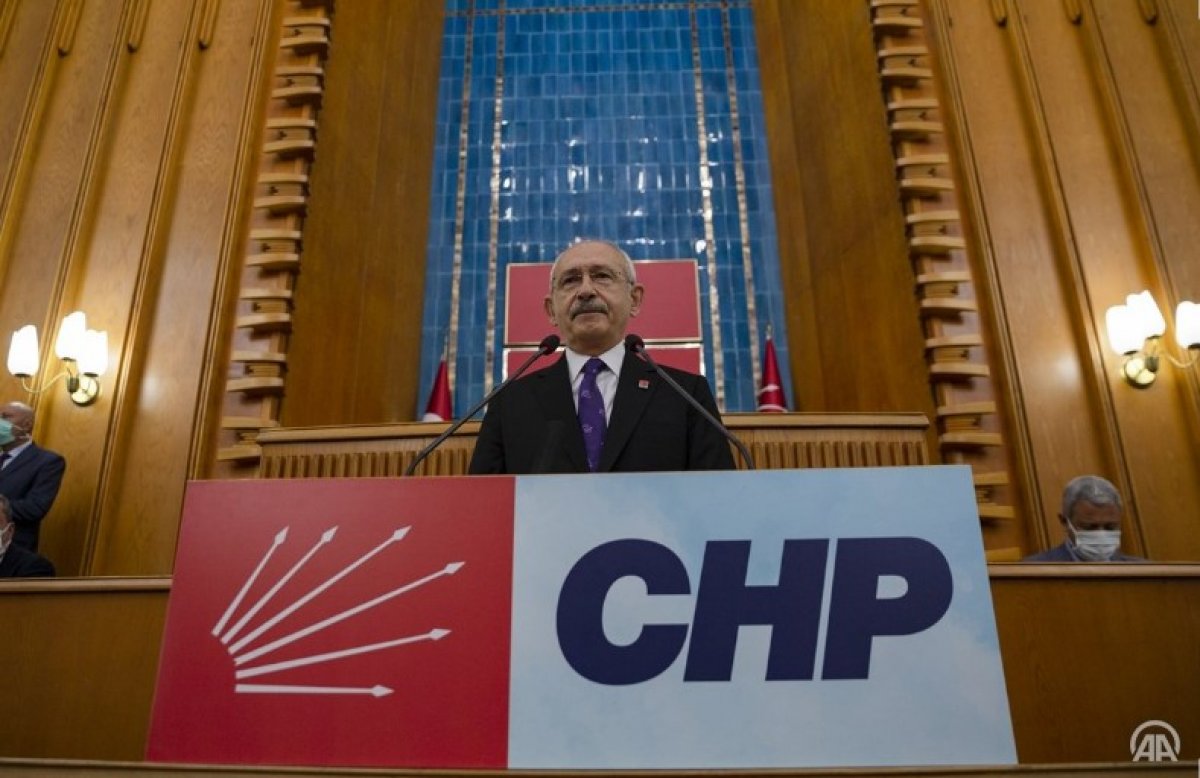 The humanitarian truce had been declared Saturday for the exchange of prisoners and retrieval of bodies of either sides' soldiers in Upper Karabakh, also known as Nagorno-Karabakh, an internationally recognized territory of Azerbaijan.
The cease-fire came after a trilateral meeting was held in Moscow on Friday between the foreign ministers of Russia, Azerbaijan and Armenia.