Turkish minister makes statements over new budget plans
Mustafa Varank said that a total of 8,396 incentive certificates have been issued for fixed investment worth 159 billion Turkish liras.
16.11.2020 - 16:18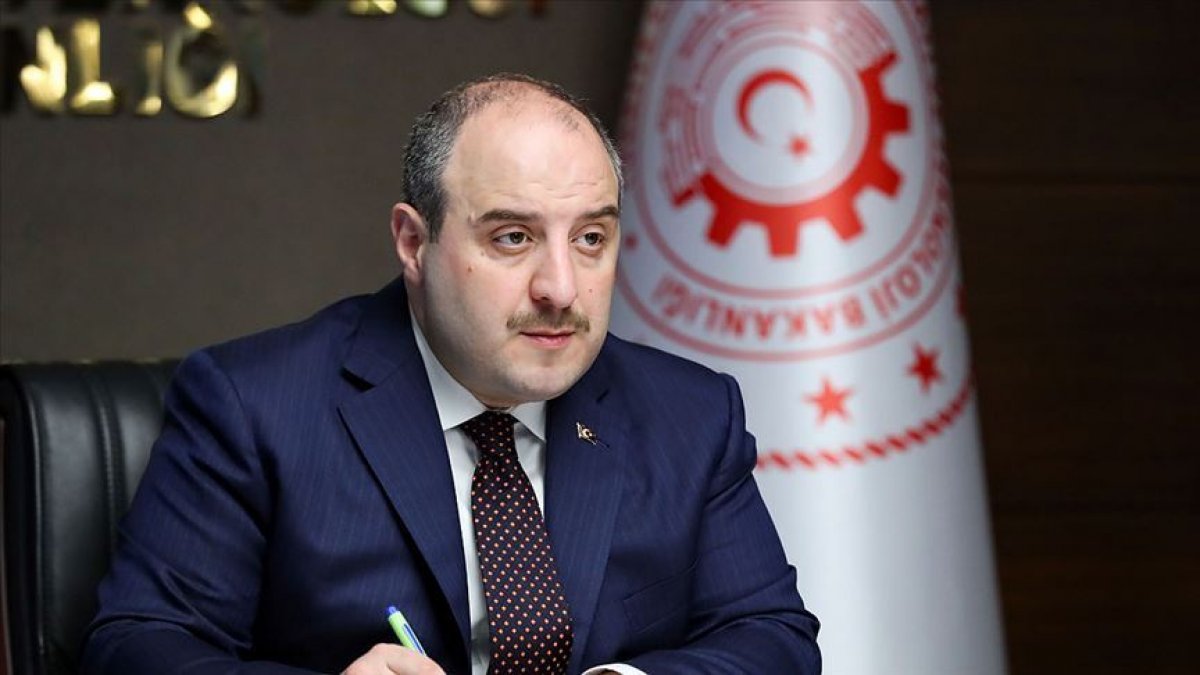 Turkish Industry and Technology Minister Mustafa Varank speaks on the ministry's budget plans for next year at the Turkish parliament in Ankara.
"ECONOMY TEAM WORK IN STRONG COORDINATION"
On the economic developments, Varank stressed that September and October electricity consumption data of the organized industrial zones show that Turkey has been recovering the losses of the pandemic period.
"There is a strong improvement in the manufacturing industry in orders, production, capacity utilization rates, and exports," he noted.
The investment demand of the real sector rose 21% in January-October, compared to the same period last year. "The number of industrial enterprises that started production reached 12,259 with a rise of 14% during the same period." he added.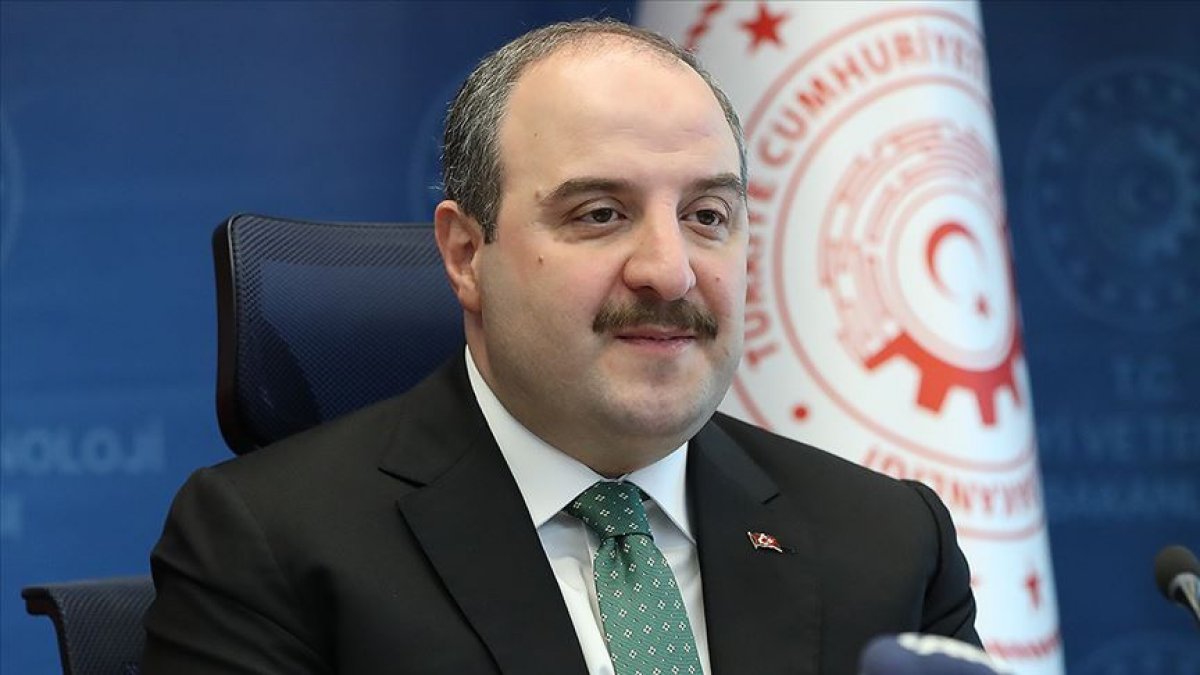 Meanwhile, Varank also said the latest virus-related restrictions in Europe can affect Turkey as well. "For this, we closely monitor what is happening across the world, analyze market fluctuations, and evaluate their possible effects on our industry. All ministries responsible for the economy have been working in strong coordination and team spirit," the minister assured.