Turkish military follows Greek submarines' activities
Newly surfaced footage suggests Turkey has eyes fixed on Greek forces in the East Mediterranean.
16.10.2020 - 14:27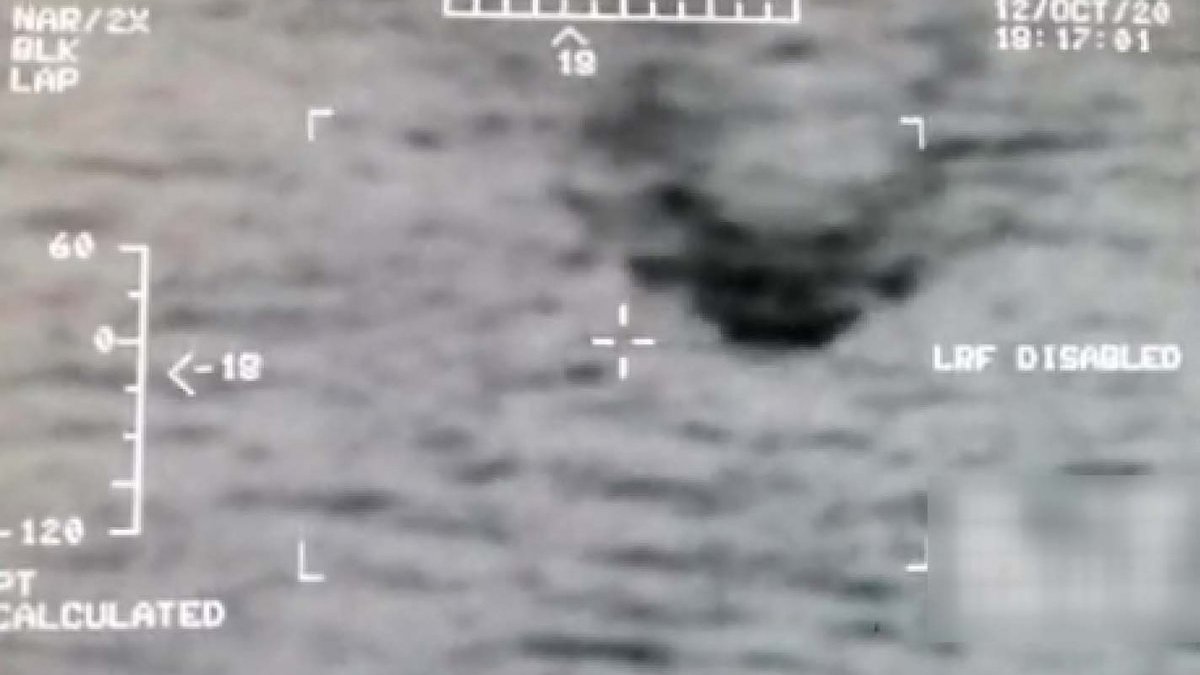 Surveillance footage released by the Turkish military on Thursday appeared to refute media reports that Greek submarines operating in the Eastern Mediterranean were "invisible" to Turkey's armed forces.
TURKEY IS MONITORING THE TYPE-214 SUBMARINES BOTH FROM THE AIR AND SEA
According to the footage obtained from security sources, Greek naval elements are being constantly monitored by the Turkish Armed Forces (TAF) in the region.
Turkish military follows Greek submarines' activities WATCH
The sources said the TAF is monitoring the Type-214 submarines both from the air and sea as tensions escalate following the discovery of rich hydrocarbon reserves in the region and the Greek government's maximalist maritime claims.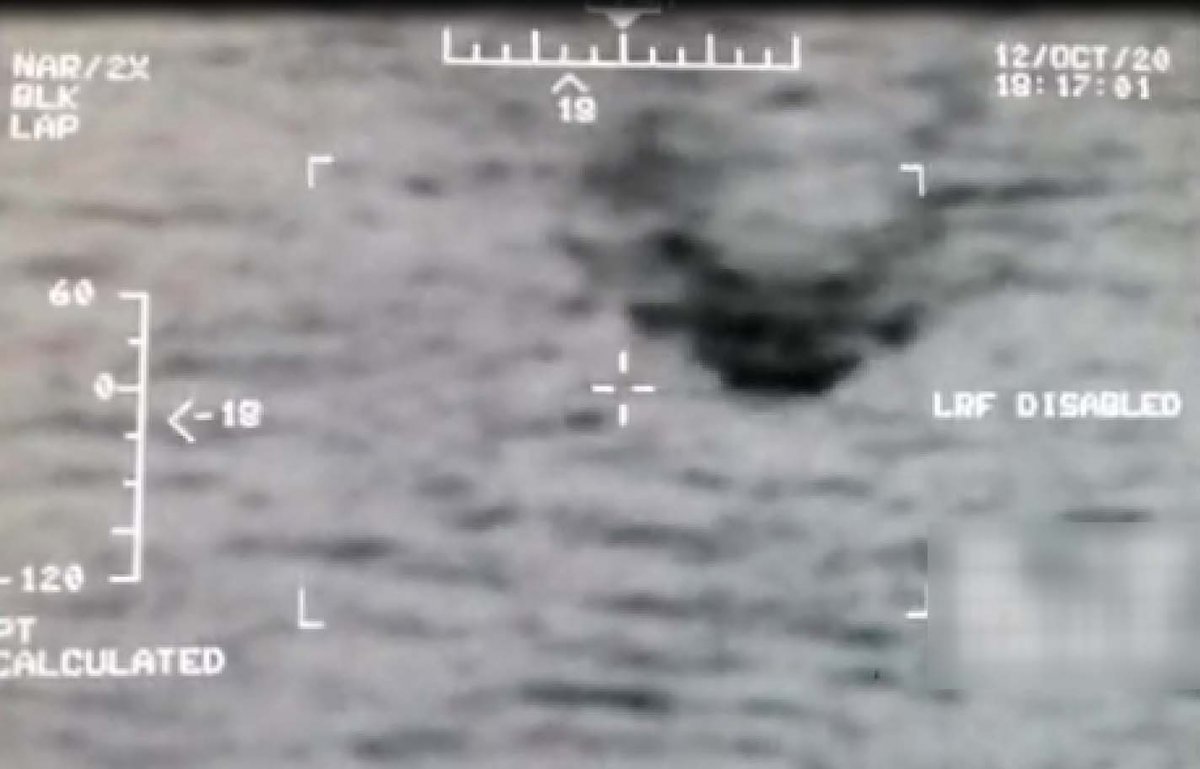 They added that false reports in Greece that Turkey has been unable to notice the Greek vessels were merely for propaganda purposes to consolidate public opinion at home.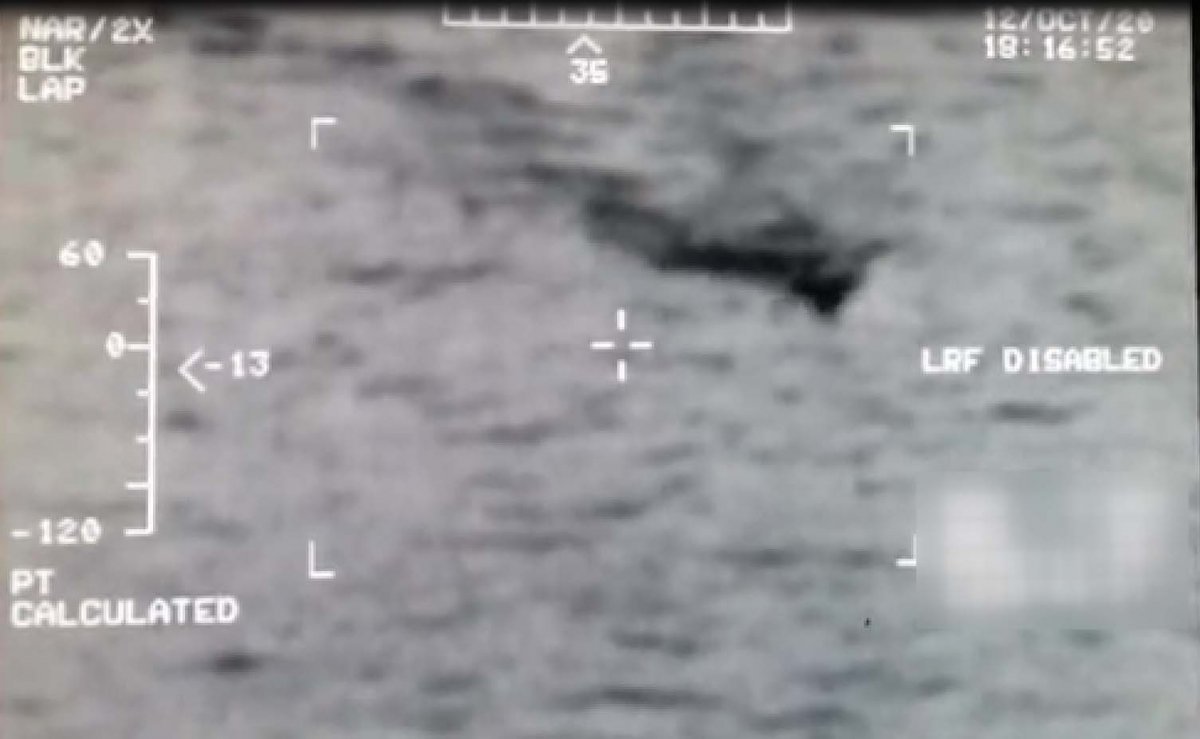 In August, Turkey resumed energy exploration in the Eastern Mediterranean after Greece and Egypt signed a controversial maritime delimitation deal, spurning Turkey's goodwill gesture in halting its search.