Turkish medic says vaccine may be available in November
The dean of Istanbul University's Medical School said that Turkey is in contact with both China and Russia.
18.09.2020 - 17:57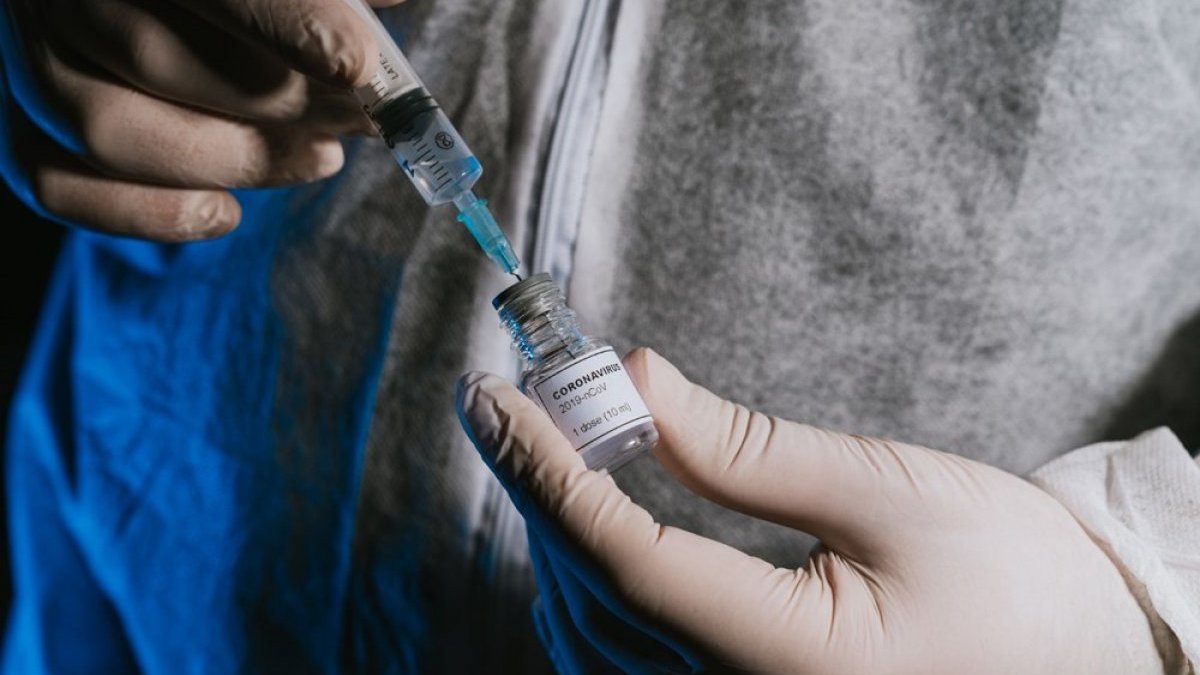 A coronavirus vaccine could become available at the end of this year, according to a leading Turkish medic.
Tufan Tukek, the dean of Istanbul University's Medical School, told Anadolu Agency that he expects "the vaccine will be released in November or December."
"VIRUS POSES A HUGE BURDEN ON HEALTHCARE SYSTEM"
"All countries united [to find a vaccine] by November. Everybody is competing to finish it by November because countries have no tolerance anymore. They want to get rid of [coronavirus] as soon as possible," he added.
The virus poses "a huge burden on both the economy and the healthcare system," Tukek said. "The way to get rid of this seems like a vaccine."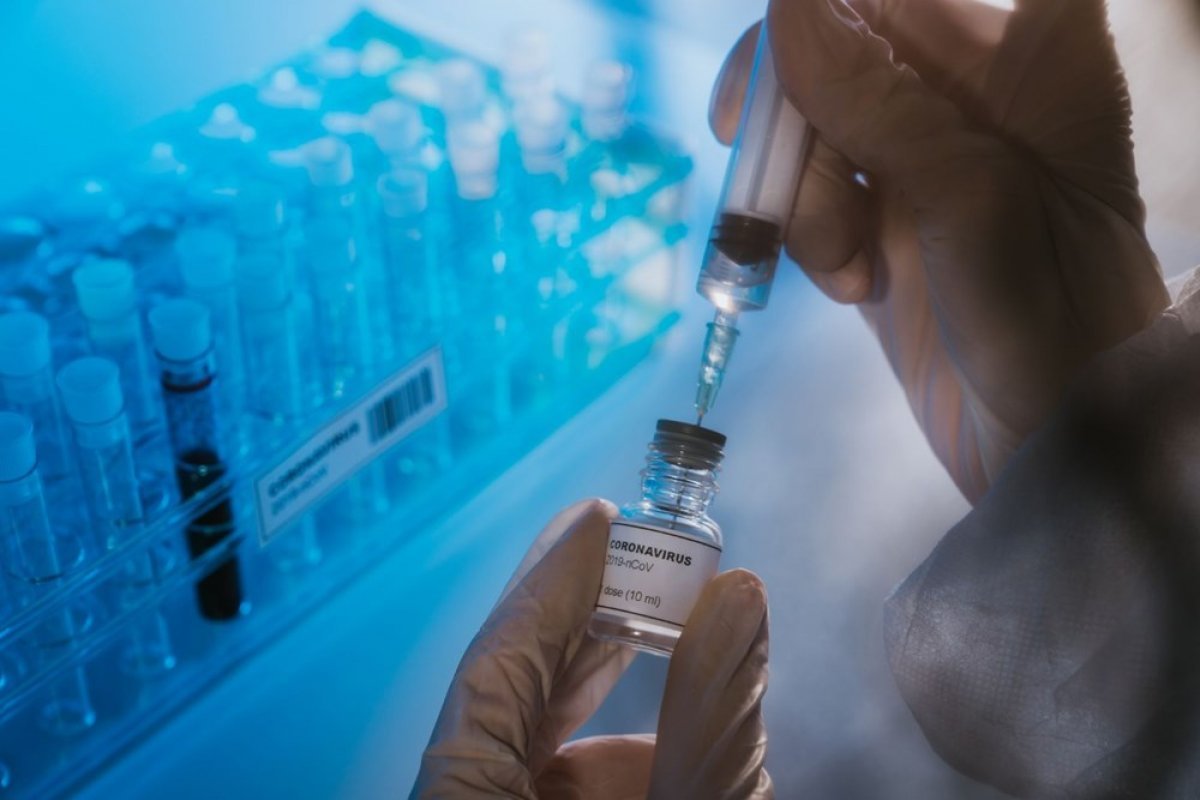 He said that earlier, a vaccine developed by Germany was expected to be tested, but later it was postponed due to the small number of patients in Turkey.
"Around 17 centers in Turkey will do the work. We're also involved in these studies. Volunteers are being found gradually," he explained.
Highlighting that Istanbul University Medical School has a coronavirus Patients Monitoring Center, Tukek said: "The research was turned into articles and sent to journals for publication. We observe that people with severe coronavirus didn't recover completely and continue their lives with certain difficulties."