Turkish, Italian leaders agree for political solution in Libya
President Erdoğan on Saturday held a phone call with Italian PM to discuss Libya.
25.07.2020 - 17:35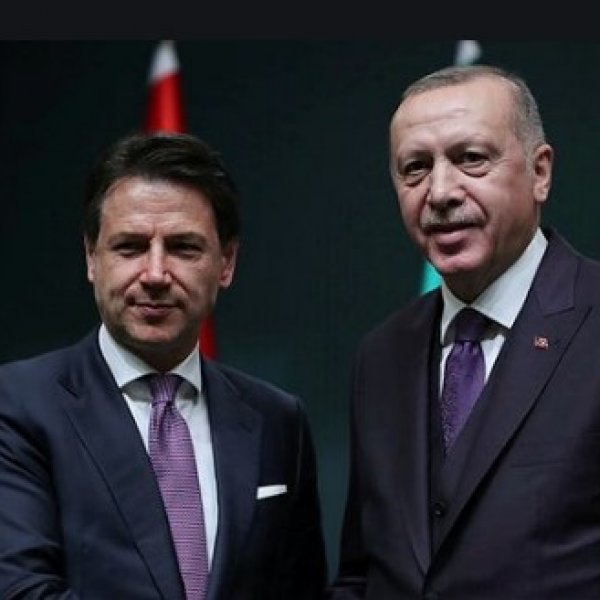 Turkish President Recep Tayyip Erdoğan spoke to Italian Prime Minister Giuseppe Conte over the phone on Saturday.
REGIONAL DEVELOPMENTS HAVE BEEN DISCUSSED
Turkey's Communications Directorate said in a statement that Erdoğan and Conte discussed regional developments, particularly in war-weary Libya, as well as cooperation in fighting coronavirus.
The leaders agreed to maintain dialogue for a political solution in Libya.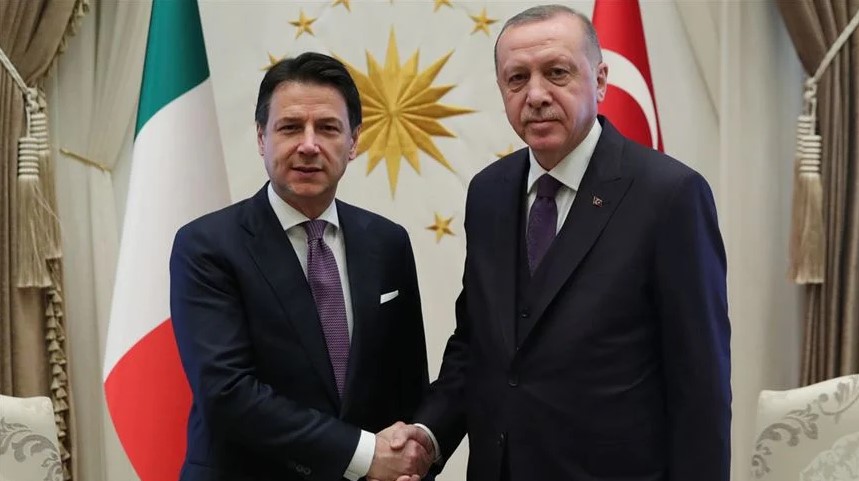 Since April 2019, warlord Khalifa Haftar's illegitimate forces have launched attacks on the Libyan capital of Tripoli and other parts of northwestern Libya, resulting in more than 1,000 deaths, including civilian women and children.
However, the Libyan government has recently achieved significant victories, pushing Haftar forces out of Tripoli and the strategic city of Tarhuna.
The country's new government was founded in 2015 under an UN-led agreement, but efforts for a long-term political settlement failed due to a military offensive by Haftar, who has been backed by France, Russia, the UAE, and Egypt.