Turkish forces rescue nine irregular migrants
Rescued migrants say battered by Bulgarian police.
09.11.2020 - 17:11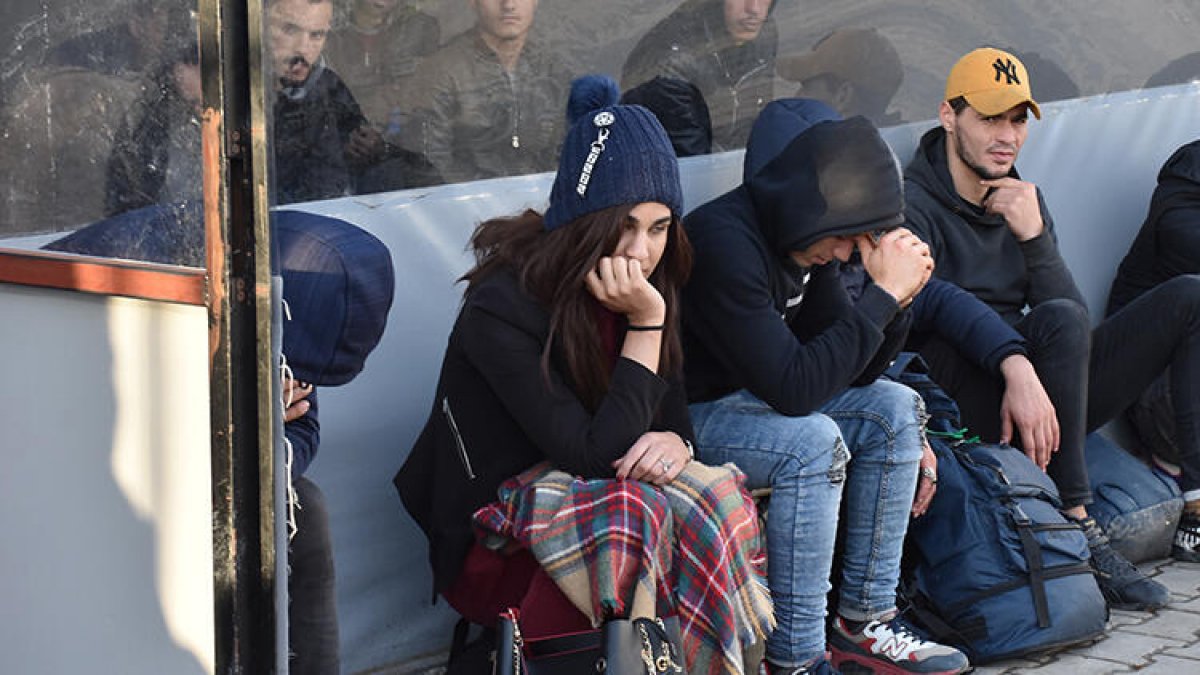 Turkish gendarmerie on Monday held nine irregular migrants in the northwestern province of Kirklareli from Iraq and Syria.
THEY WERE TRANSFERRED TO THE HOSPITAL
The migrants said they were battered by Bulgarian police officers and sent off to Turkey.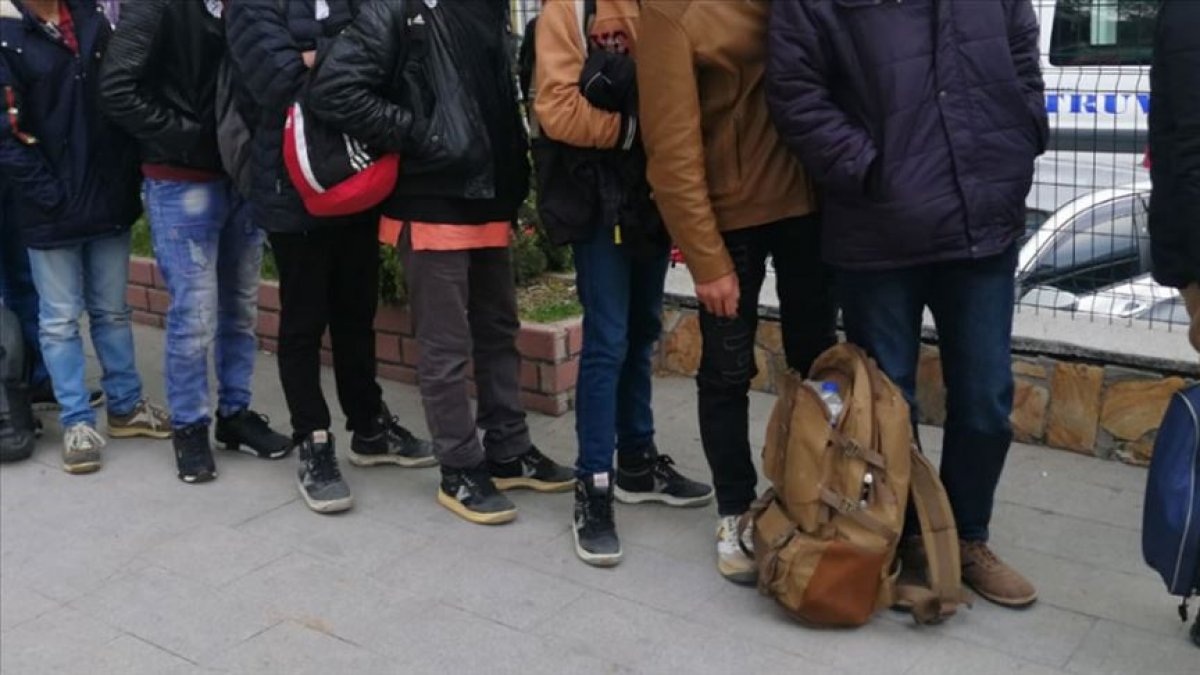 They said that after crossing the border they were held by the Bulgarian police, who took their valuables and left them on the Turkish side of the border.
They received a health check in a hospital and were transferred to a repatriation center.