Turkish forces neutralize PKK terrorist wanted by Interpol
Turkish intelligence units found out that Ahmet Bal crossed into Syria in 2018 and was appointed the so-called intelligence and public relations head for northern Iraq's Metina region in January.
20.10.2020 - 15:15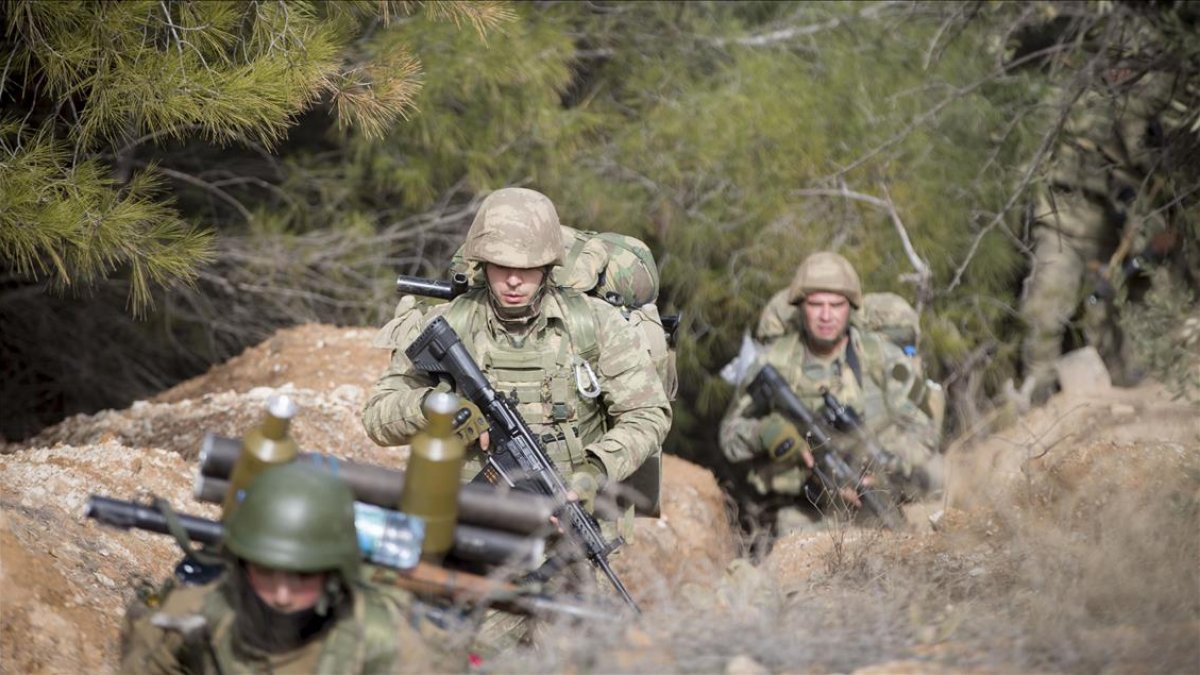 Turkish forces neutralized a senior member of the PKK terrorist organization wanted by Interpol as well as four other terrorists, security sources said on Tuesday.
INTELLIGENCE UNITS FOUND OUT THAT BAL WAS HOLDING SECRET MEETING WITH PKK TERRORISTS
Ahmet Bal and four other PKK terrorists were recently neutralized in a joint operation conducted by the Turkish Armed Forces and National Intelligence Organization (MIT), the sources said, requesting anonymity because they are not allowed to speak to the media.
Without giving details of the place and timing of the operation, the sources said Turkish intelligence units found out that terrorist Bal, codenamed Dara Kato, was holding a secret meeting with some PKK terrorists.
The sources added that Bal, sought with a red notice by Interpol, was gathering intelligence on Turkey's military operations in northern Iraq's Metina and Haftanin regions.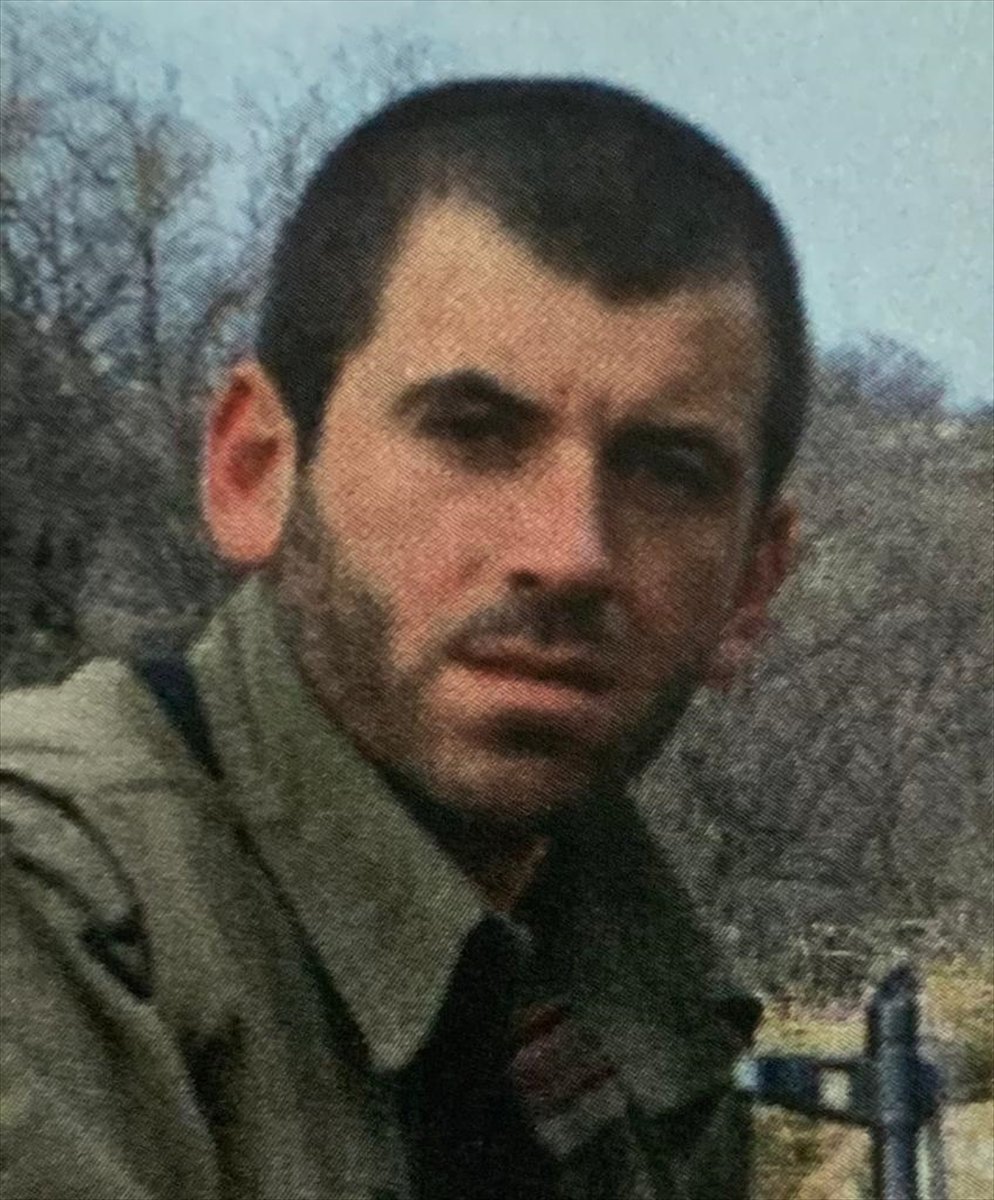 During 2018-2019, MIT identified terrorist Bal as the person responsible for transferring explosives and terrorists from Syria to Turkey.
After joining the terror group in 2009, Bal took part in a number of terrorist acts against the Turkish security forces in the country's rural areas until 2015.