Turkish forces neutralize 3 wanted PKK terrorists
Turkey's wanted list is divided into five color-coded categories, with red as the most wanted, followed by blue, green, orange, and gray.
17.10.2020 - 16:17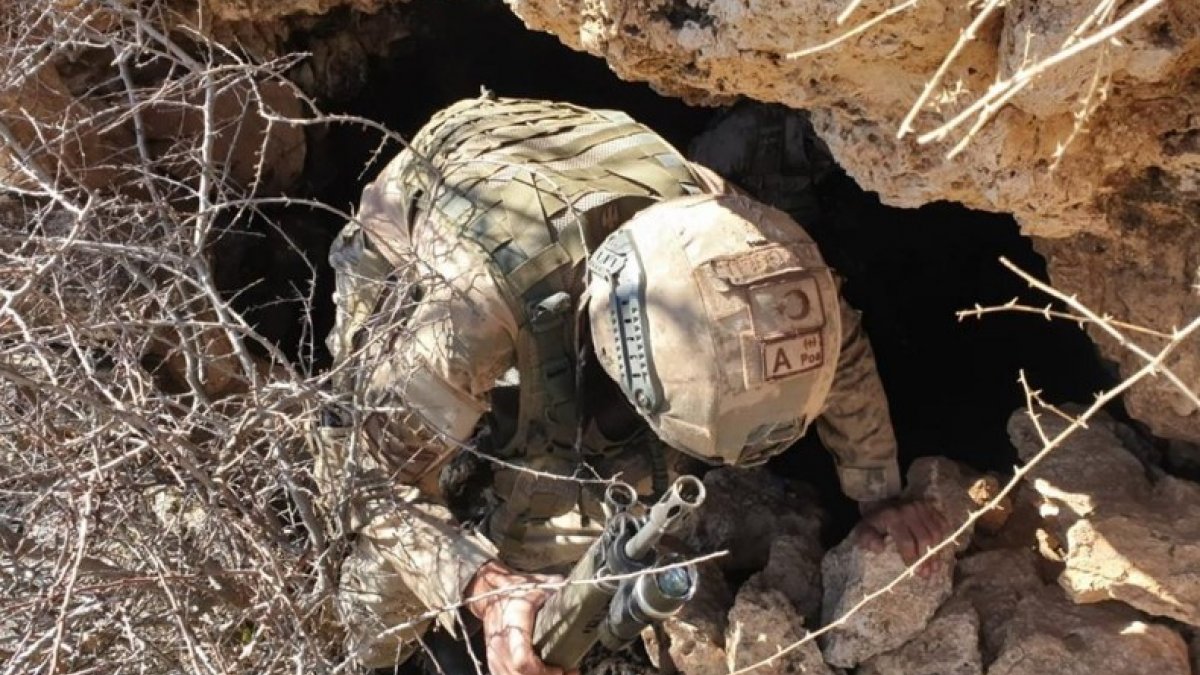 Three PKK terrorists, including a wanted member of the terror group, were neutralized in Turkey's southeast, the Interior Ministry said Saturday.
ONE OF THE TERRORISTS WAS A SENIOR MEMBER
As part of Operation Yildirim-13, provincial gendarmerie forces carried out an operation in the Mt. Judi region of Sirnak province, the ministry said in a statement.
One of the three neutralized terrorists was Mehmet Buri Husidur, a senior member of the PKK terror group in the orange category of the Interior Ministry's wanted list.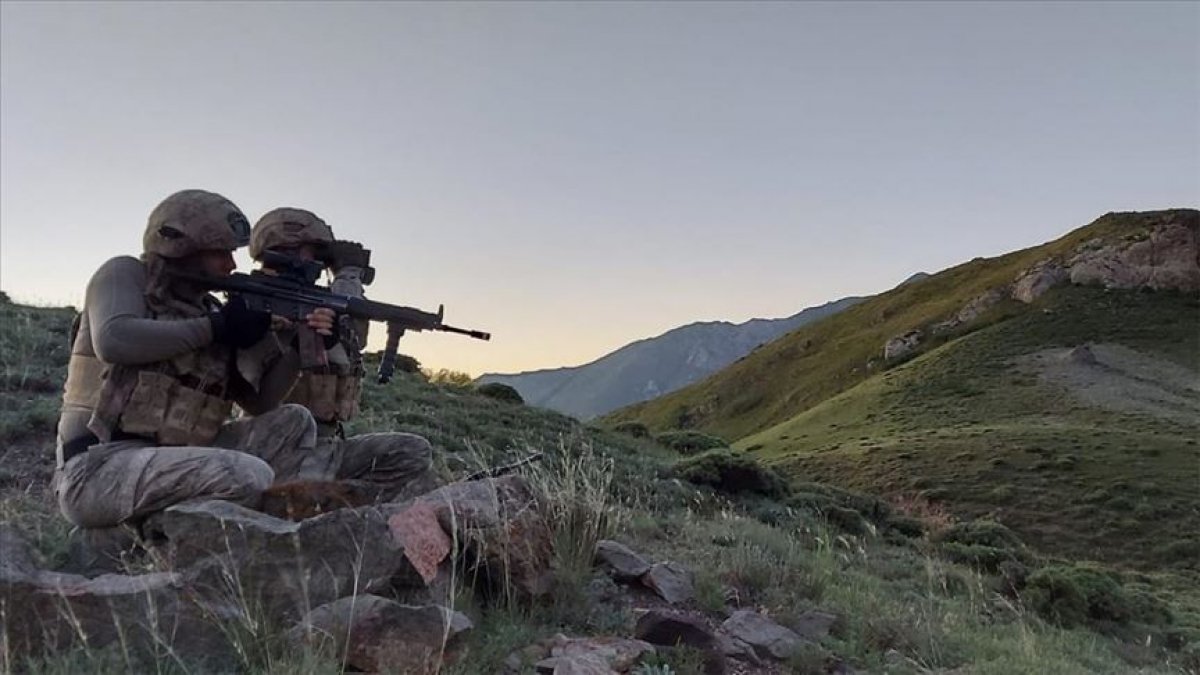 Operation Yildirim-13 Bestler-Dereler was launched in four of Turkey's eastern provinces -- Sirnak, Siirt, Van, and Hakkari -- earlier this week.
As many as 2,500 security personnel are part of the operation that aims to thwart potential attacks this winter, completely eliminate separatist terror groups, and neutralize all terrorists hiding out in the region, according to an Interior Ministry statement on Thursday.