Turkish forces arrest 14 suspects in anti-drug operation
Police are continuing with further investigation.
23.07.2020 - 12:52
Turkish police on Thursday arrested 14 suspects in an anti-drug operation in southeastern Turkey.
ILLEGAL DRUGS, CASH AND ARMS SEIZED
In a statement, the provincial security directorate said anti-narcotics police teams conducted targeted raids in Gaziantep.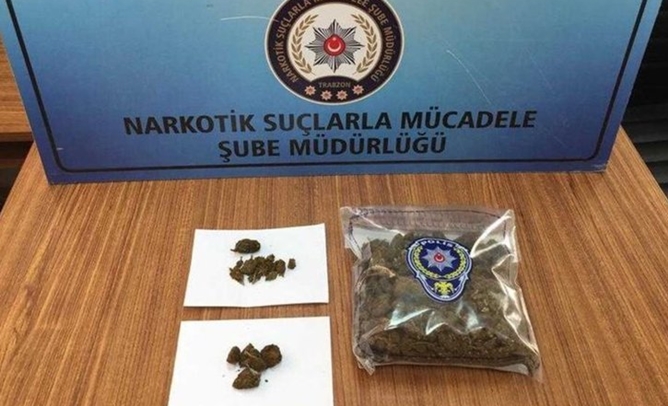 As a result, 80 grams of illegal drugs, three unlicensed pistols, six shotguns, a precision scale, and cash were seized.