Turkish footballer Ahmet Çalık dies in car crash
The 27-year-old Konyaspor player was the victim of an accident near the capital Ankara.
12.01.2022 - 13:01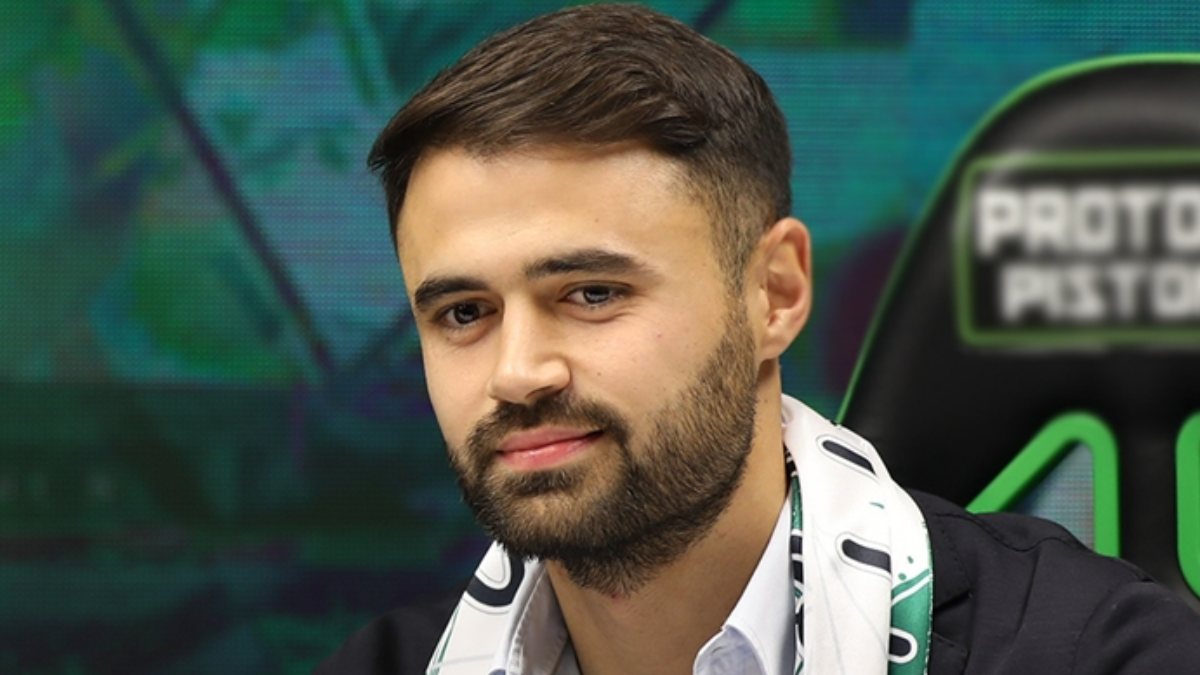 Turkish footballer Ahmet Çalık died in an apparent road accident on Tuesday, his club Ittifak Holding Konyaspor has confirmed. He was 27.
On Twitter, Konyaspor expressed "deep sadness" over Çalık's death and offered condolences to his family and the Turkish football community.
Çalık was the victim of a traffic accident on a highway near the capital Ankara early Tuesday, a police source said.
Çalık was alone in the car, the source said, adding that the incident is being investigated.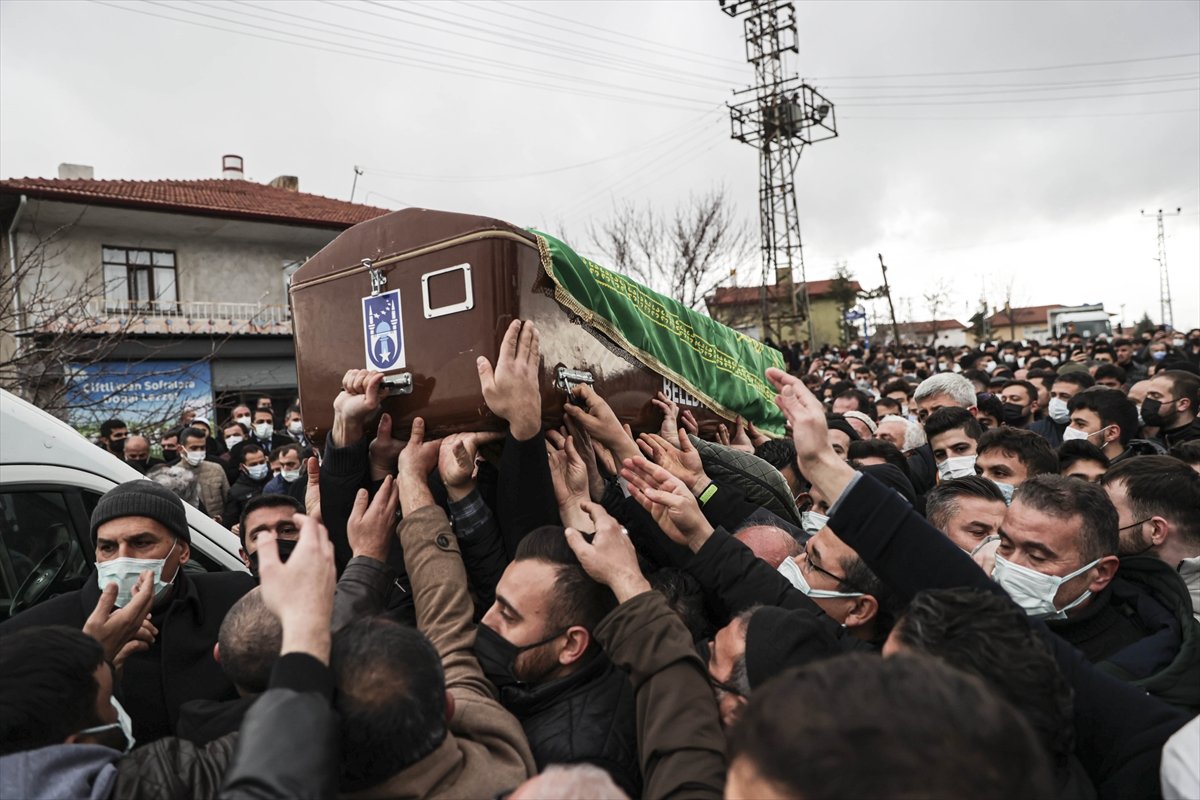 On social media, the Turkish Football Federation and many Super Lig clubs, including Gençlerbirliği, Galatasaray, Beşiktaş, Fenerbahçe, and Trabzonspor, voiced sorrow over the loss.
The defender had played for Gençlerbirliği and Galatasaray before moving to Konyaspor in 2020.
He was a two-time Turkish champion with Istanbul club Galatasaray in 2018 and 2019.
Çalık also helped Galatasaray win a Turkish Cup and Turkish Super Cup. This season, he had 18 league appearances for Konyaspor. Çalık had eight international caps for Turkey in 2015-2017.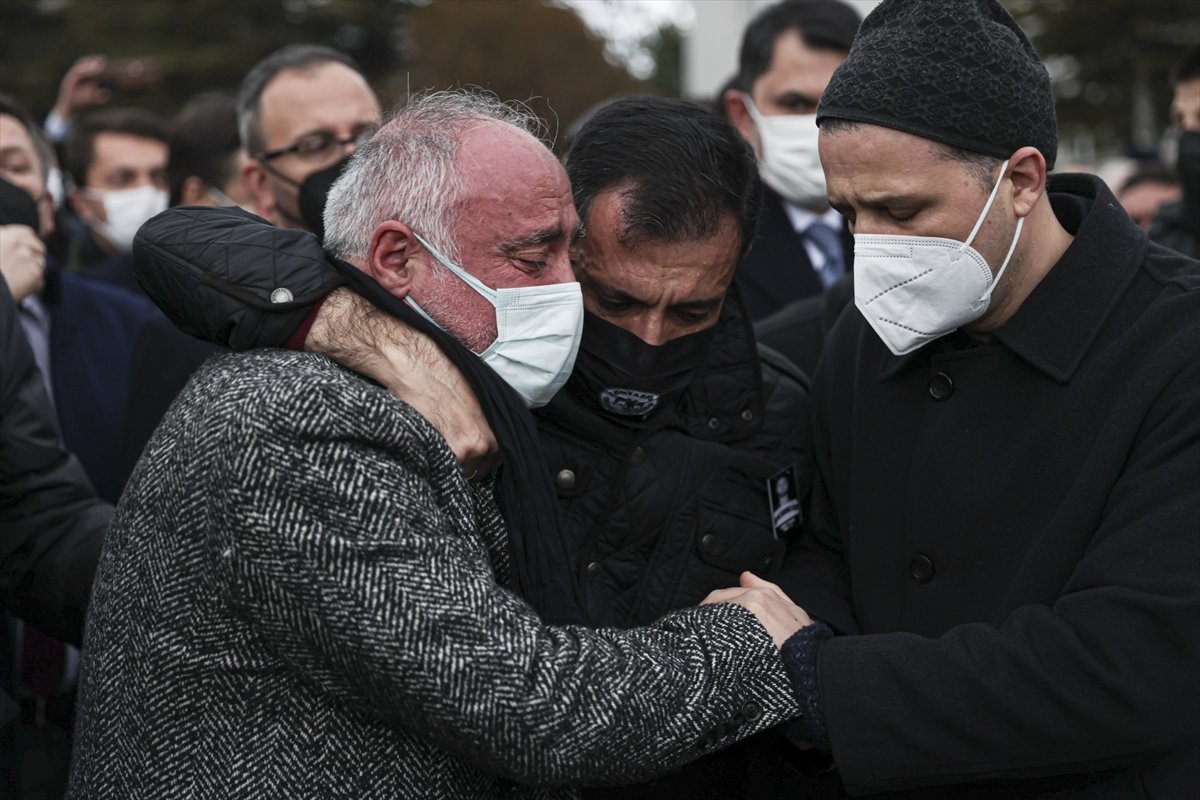 EUROPEAN CLUBS VOICE CONDOLENCES
Major European clubs also paid tribute to Çalık.
"Paris Saint-Germain extend their condolences to the family and loved ones of Ahmet Çalık and to @konyaspor. The Club sends their best wishes of support and solidarity," tweeted French team Paris Saint-Germain (PSG).
Also on Twitter, German club Schalke 04 sent their condolences to Çalık's family, friends, and Konyaspor.
In addition, Spanish giants Barcelona said they hoped the player would "rest in peace."