Turkish FM reiterates support for Rohingya in Bangladesh
Turkey's foreign minister Mevlüt Çavuşoğlu said that Turkey is in solidarity with friendly Bangladesh.
23.12.2020 - 13:25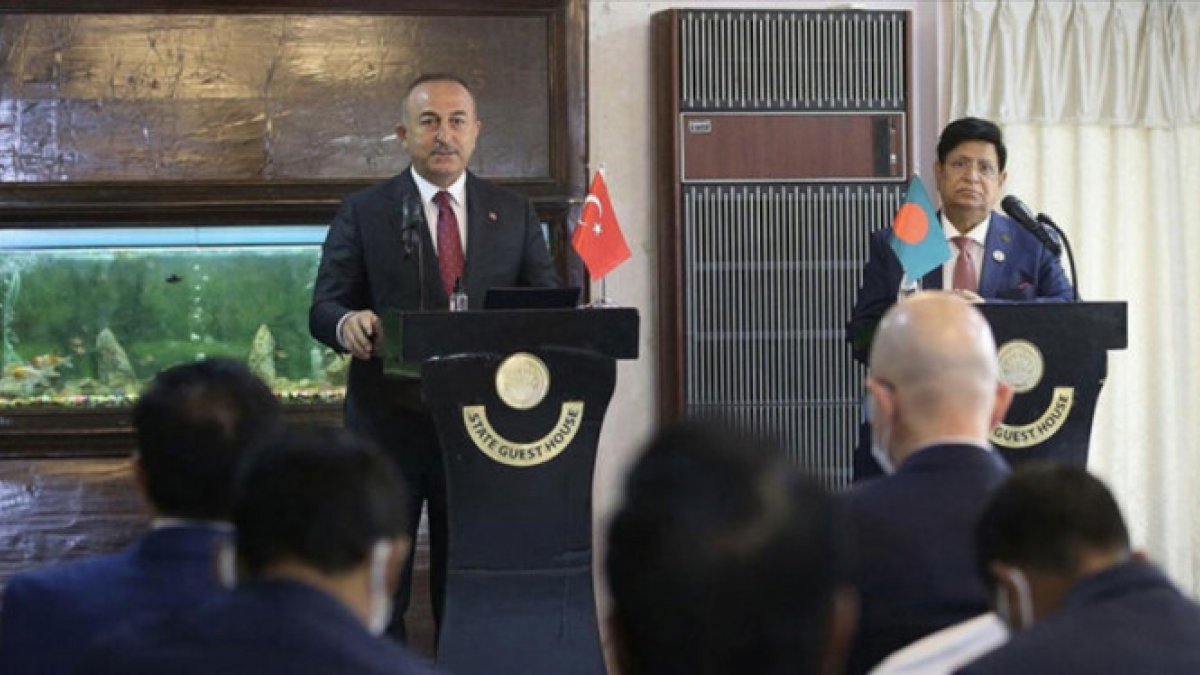 Turkish foreign minister on Wednesday reiterated his country's support for the vulnerable Rohingya refugees in Bangladesh.
"As Turkey, we have been supporting these vulnerable people, and Bangladesh from the beginning. In the future we will continue to offer support," Mevlüt Çavuşoğlu said at a joint news conference with his Bangladeshi counterpart AK Abdul Momen.
"WE WILL CONTINUE WORKING WITH MYANMAR"
Çavuşoğlu also announced Turkey's plan to build a hospital of international standards in Bangladesh in the nearest future. Underscoring that it is necessary for the Rohingya people to return to their homes, Çavuşoğlu said: "We will continue making efforts at every level, and we need to also continue working with Myanmar for safe, voluntary and dignified return [of Rohingya]."
About the relocation of Rohingya to a remote island Bhasan Char, the top Turkish diplomat said Bangladeshi government should work with the international community, especially with the UN, UNHCR and other agencies on the matter.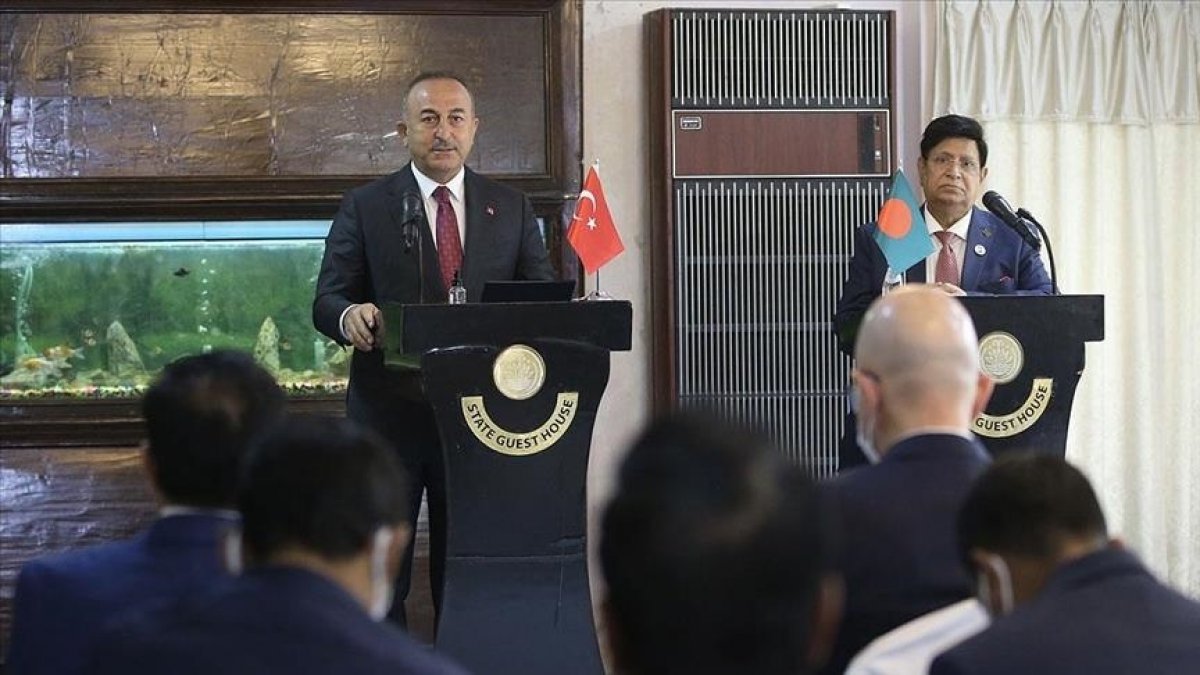 Regarding plans to build a hospital in Bangladesh, Turkish foreign minister said: "We are working on different models, and hopefully in the future, we will be able to build the hospital." Çavuşoğlu also commended Bangladesh's efforts to stem the spread of the novel coronavirus and said: "I would like to congratulate Prime minister Sheikh Hasina and the government here for this successful fight against coronavirus."
"We showed our solidarity with Bangladesh and Bangladeshi people. And we will provide more support if Bangladesh needs." Çavuşoğlu said.