Turkish FM hails Azerbaijan's strong stance
Mevlüt Çavuşoğlu said that Turkey stands by Azerbaijan if it wants to solve the Armenian occupation problem on the ground.
30.09.2020 - 12:47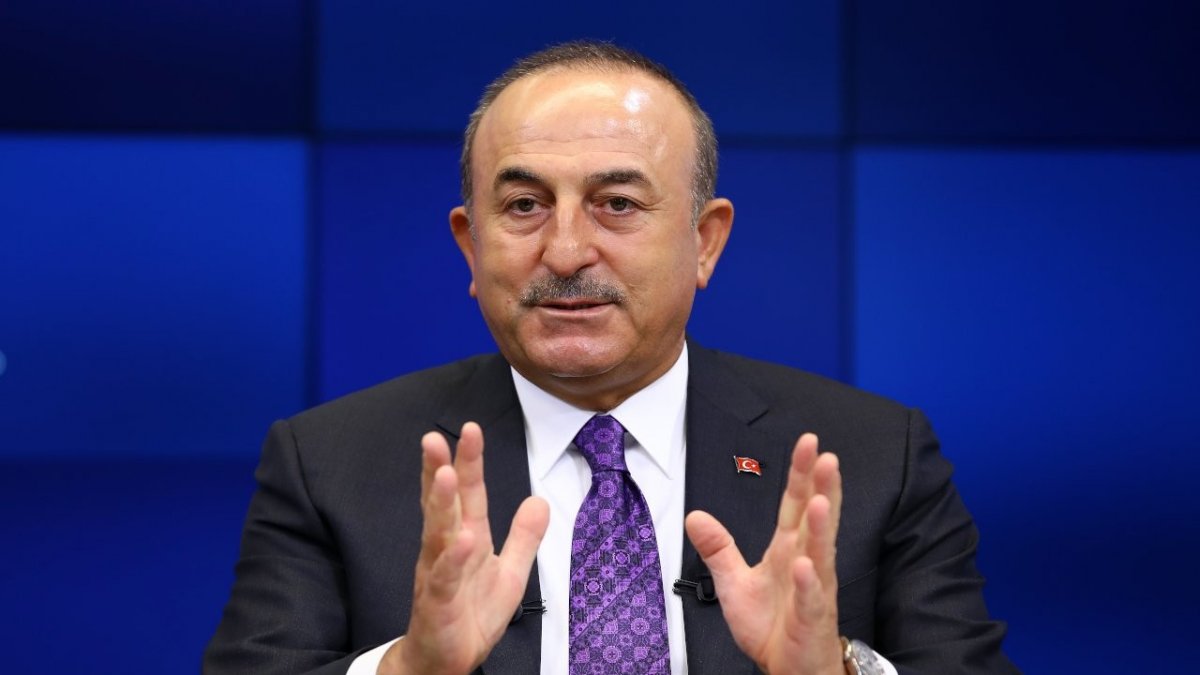 Azerbaijan has the ability to liberate its occupied lands by itself, Turkey's top diplomat said Wednesday, amid Azerbaijan fighting off an offensive by Armenian forces in occupied Upper Karabakh.
"WE WILL STAND BY AZERBAIJAN"
"Azerbaijan is fighting to protect its own lands. Where in the world are the occupied and occupier treated the same?" Foreign Minister Mevlüt Çavuşoğlu said at Anadolu Agency's Editors' Desk.
Turkey continues to support Azerbaijan, he added, saying: "We said that if Azerbaijan wants to solve [the Armenian occupying problem] on the ground, we will stand by Azerbaijan."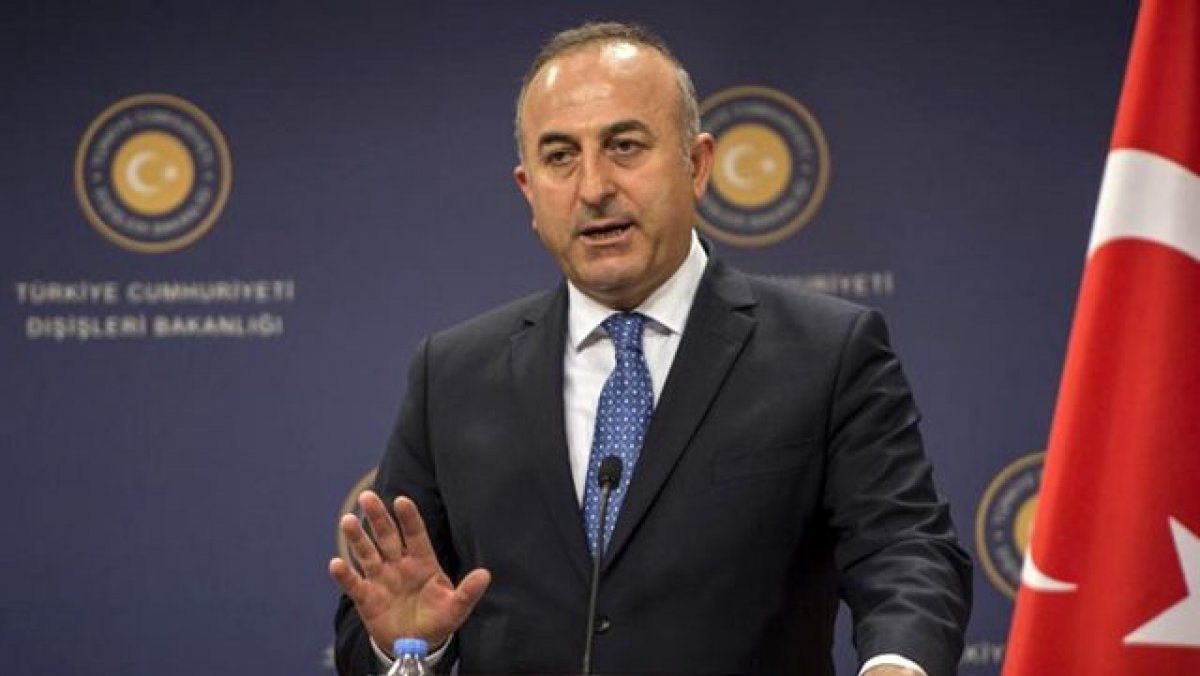 Following Armenia's border violations and attacks in occupied Upper Karabakh, also known as Nagorno-Karabakh, Azerbaijan's parliament declared a state of war in some areas.