Turkish FM: Global problems require global solutions
Foreign minister Mevlut Cavusoglu says Turkey has done its part by supporting others, global initiatives
29.07.2020 - 08:45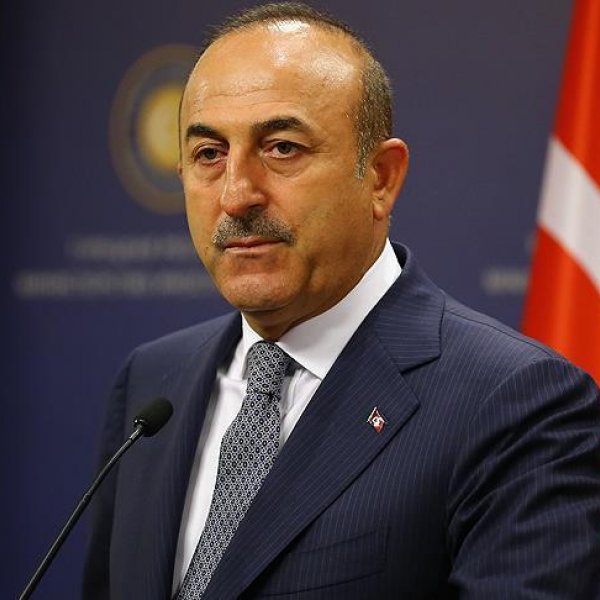 The Turkish foreign minister on Tuesday said "global problems require global solutions."
Speaking at Antalya Diplomacy Forum's virtual seminar on Tuesday, Mevlut Cavusoglu said: "Turkey has done its part by supporting others and global initiatives."
HE URGED TO EXPAND DIGITAL CONNECTIVITY
Turkey sent medical supplies to 141 countries and five international organizations, Çavuşoğlu said. "With these figures, Turkey has become the second largest provider of medical aid in the world," he added.
The virtual seminar -- titled Leveraging the effects of the pandemic towards regional cooperation in Asia -- focused on the Asian response to the coronavirus pandemic and its social and economic impacts.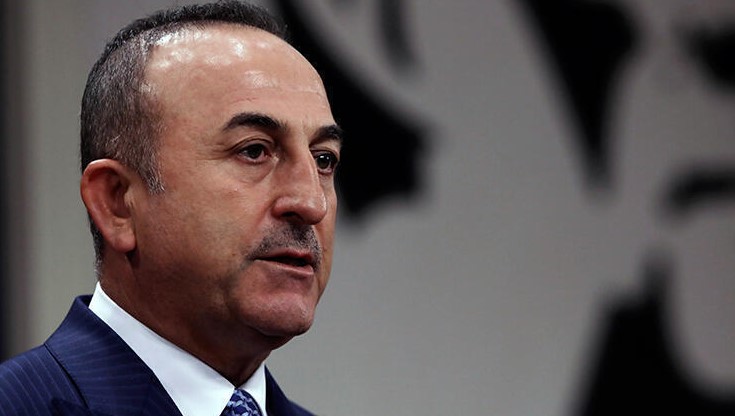 The minister told international community to "utilize the fight against pandemic for dialogue and peace" and reminded that "economies are integrated with one another now more than ever." "Therefore, we have to adopt an integrated multilateral approach in the fight against the pandemic," he added.
Çavuşoğlu also urged to "expand digital connectivity, improve logistics and transport infrastructures, secure our supply chains, and fortify businesses' resilience and financial strategy."
He further expressed Turkey's readiness to "work closely with each and every partner in the Asia Pacific" on such global efforts.