Turkish Defense Ministry establishes crisis desk
A total of 6,049 personnel have been assigned to search and rescue, medical, psychosocial support, and humanitarian aid in the region.
31.10.2020 - 09:53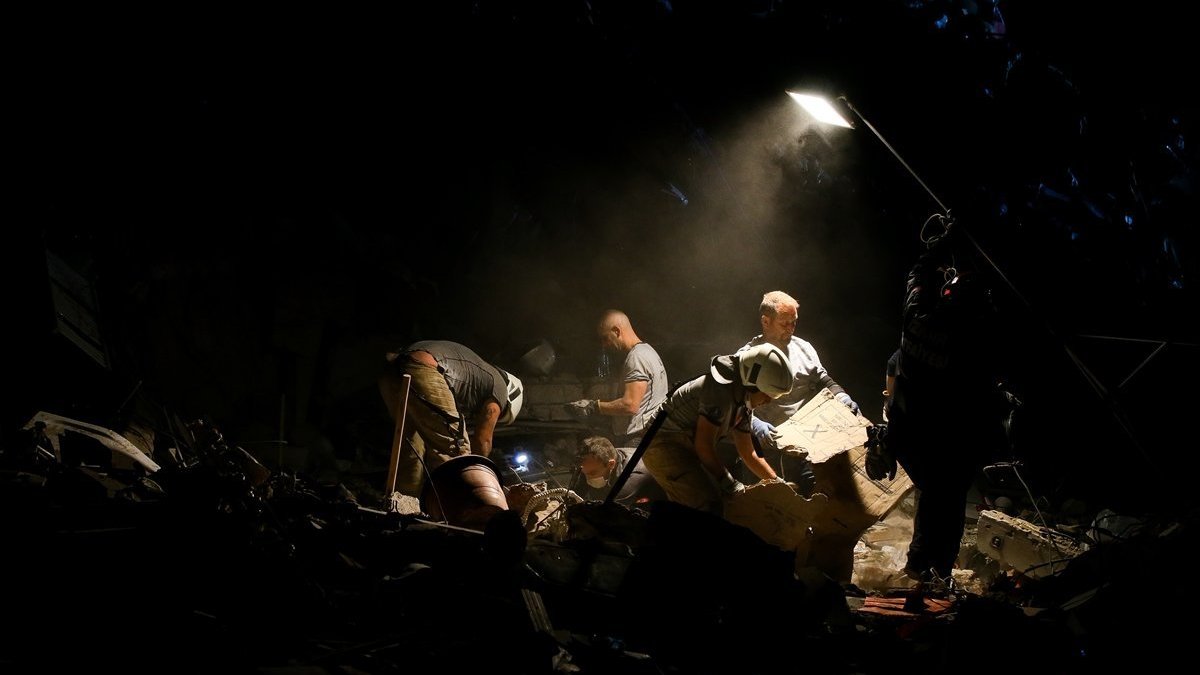 Twenty-five people were killed and at least 804 injured when a magnitude-6.6 earthquake jolted Izmir on the Turkish Aegean on Friday, the Disaster Management Agency Authority (AFAD) said early Saturday.
The National Defense Ministry established a crisis desk and two military helicopters are taking part in search and rescue efforts.
ENERGY TEAMS WERE DIRECTED TO THE REGION TO AVOID PROBLEMS
Interior Minister Suleyman Soylu said several neighboring provinces, including Usak, Denizli, Manisa, Balikesir, Aydin and Mugla, sustained minor damages to several buildings. Adil Karaismailoglu, the transportation and infrastructure minister, said there were no problems in transportation or communication.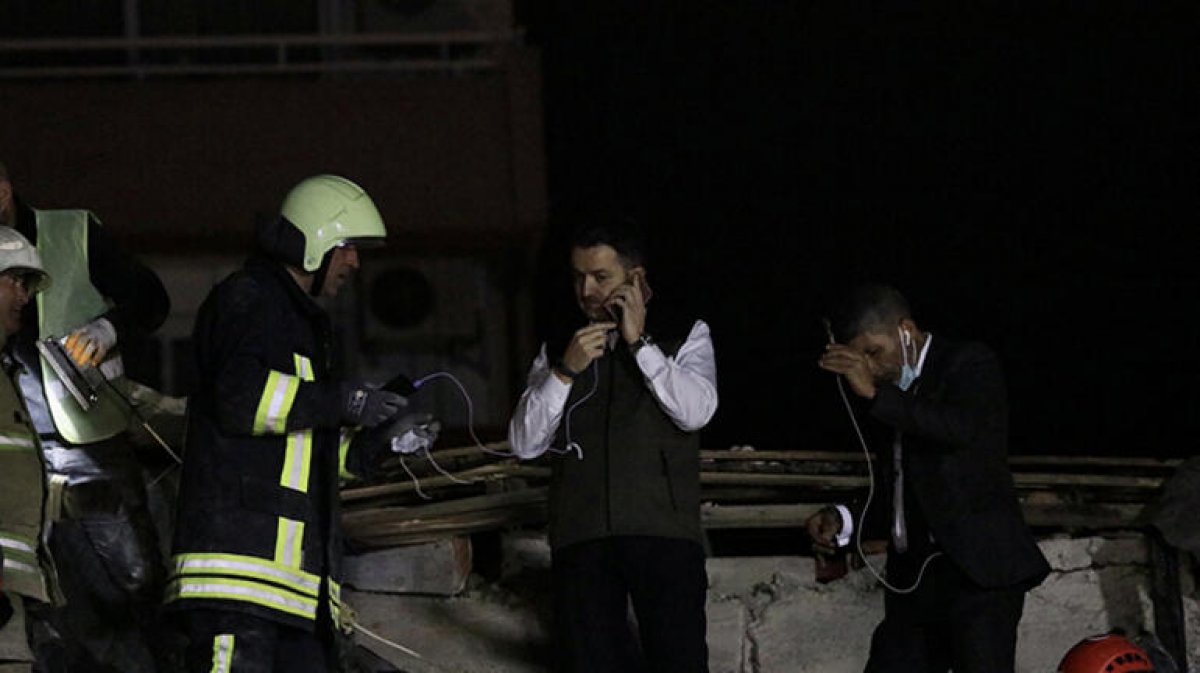 Agriculture and Forestry Minister Bekir Pakdemirli personally spoke via telephone with several victims who were stuck under debris and later rescued. Energy and Natural Resources Minister Fatih Donmez said ministry teams were directed to the region to avoid problems with energy supplies.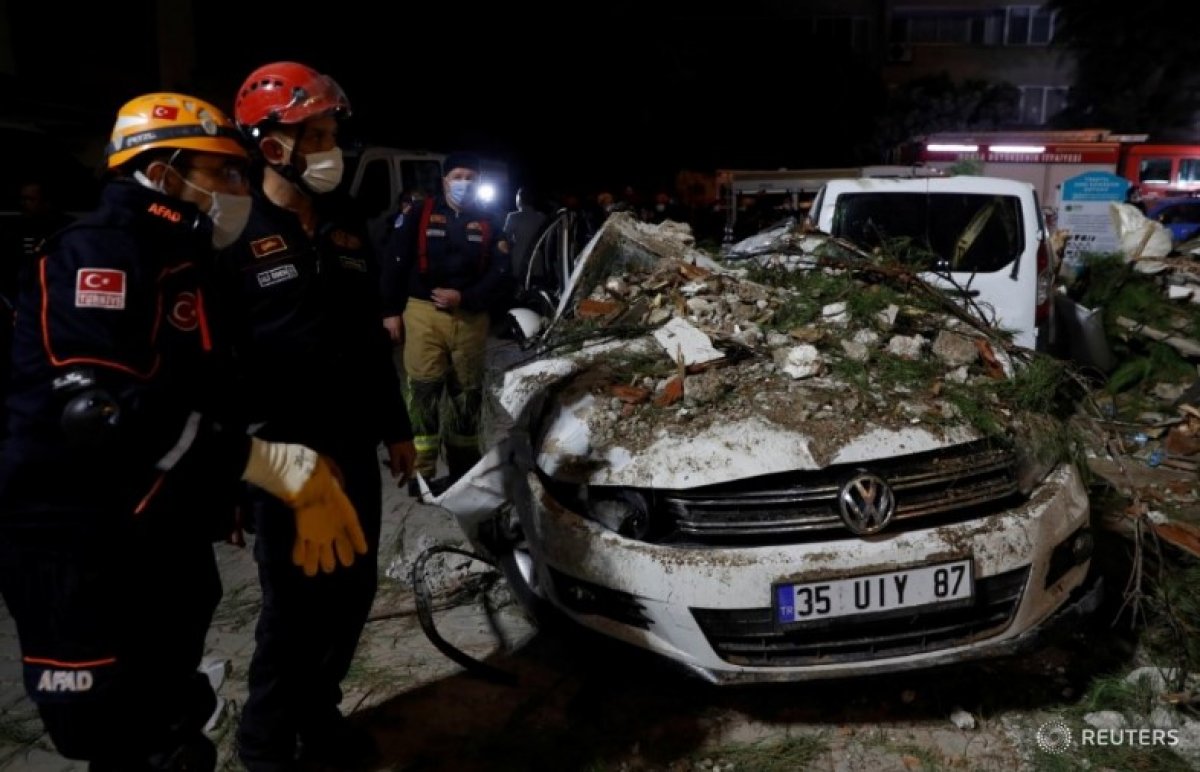 Justice Minister Abdulhamit Gul said an investigation was initiated by the provincial Chief Public Prosecutor's Office and autopsy procedures and forensic medicine services were provided without interruption.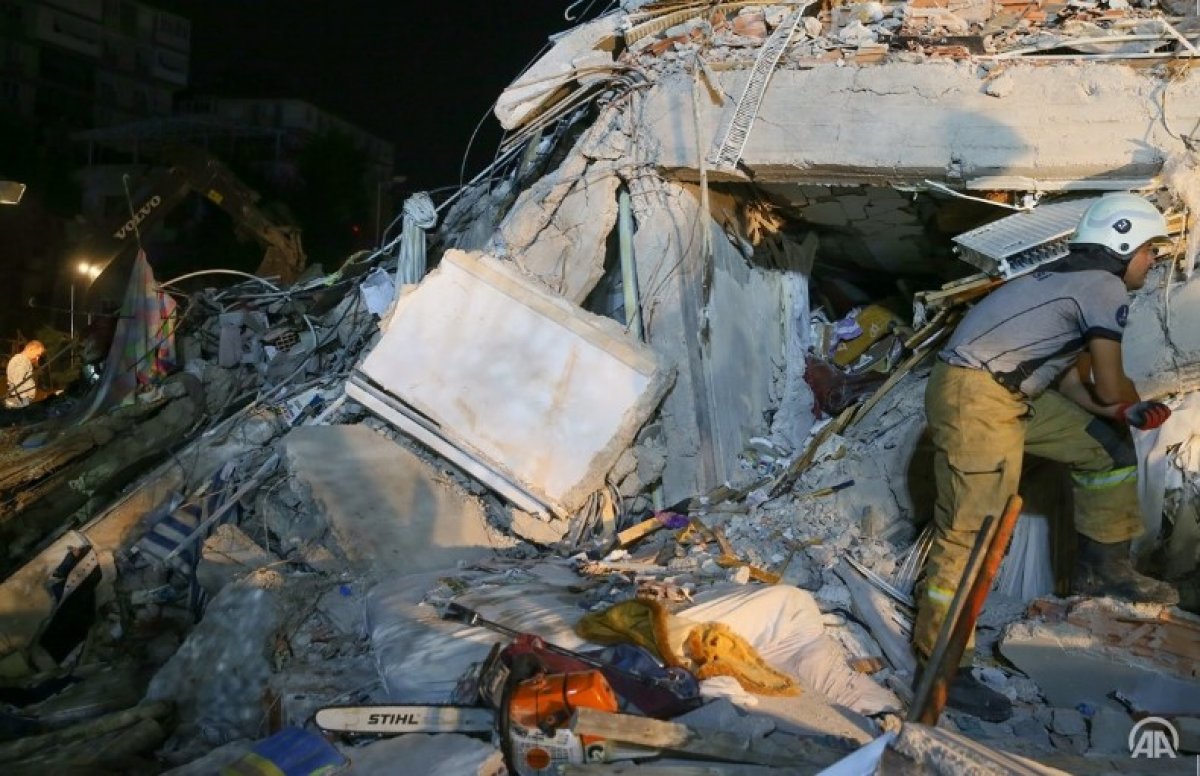 Turkey's Communications Director Fahrettin Altun conveyed condolences to the families and friends of those killed. "We pray that there is no further loss of life in Turkey or Greece and we send our best wishes to all those affected on both sides of the earthquake," he said on Twitter. Altun added that Turkey is ready to help Greece if needed.