Turkish defense industry to continue to improve faster, Demir says
Ankara and Washington have relations in several fields, head of Defense Industries Presidency stress.
15.12.2020 - 16:46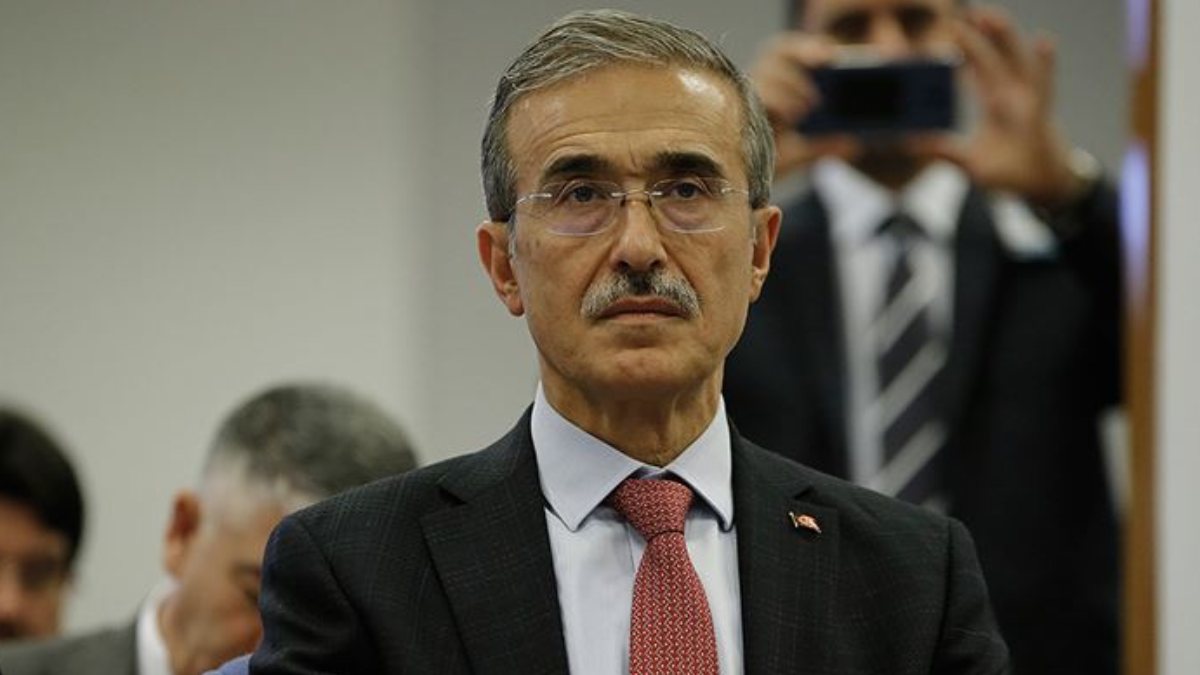 Despite recent US sanctions, Turkey's defense industry will continue to develop, the head of the country's Defense Industries Presidency (SSB) said on Tuesday.
Following the Washington's sanctions over Ankara's purchase of Russian air defense hardware, Ismail Demir emphasized they would continue to develop Turkey's defense industry faster than before.
"SANCTIONS WILL BE A FLARE"
"The development of the domestic industry will continue, perhaps even faster. In a sense, this [sanctions] will be a flare and a warning," he said.
"We expect this not to affect our relationships too much," Demir told reporters following budget deliberations in parliament.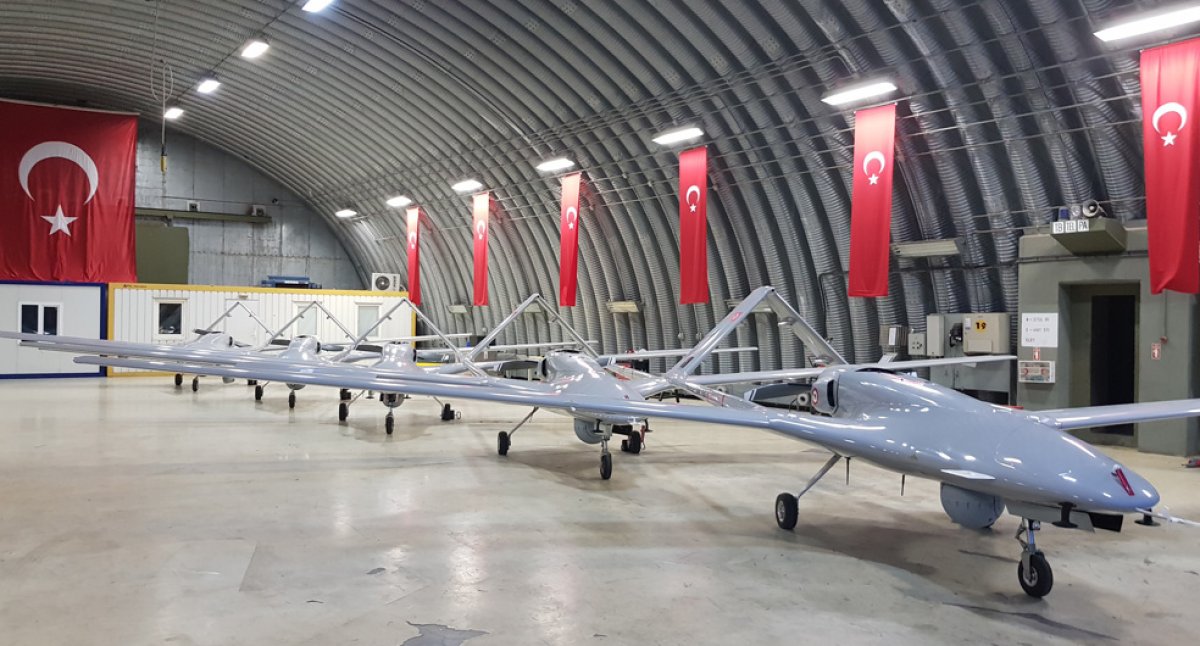 US SANCTIONS ON TURKEY
The US Treasury Department on Monday imposed sanctions on Turkey over its purchase of the Russian S-400 missile defense system.
The sanctions, coming under the Countering America's Adversaries Through Sanctions Act (CAATSA), target the SSB, including Demir and three other officials.
Underlining Turkey's NATO membership, Demir said Ankara has relations with the US in several fields. He added that both sides aim to continue these relations.