Turkish defense chief: Turkey hopes for resolution via dialogue
Hulusi Akar asserted that Ankara was on the side of peace, dialogue, political resolution and negotiations, adding that exploratory talks with Greece should continue.
20.10.2020 - 17:36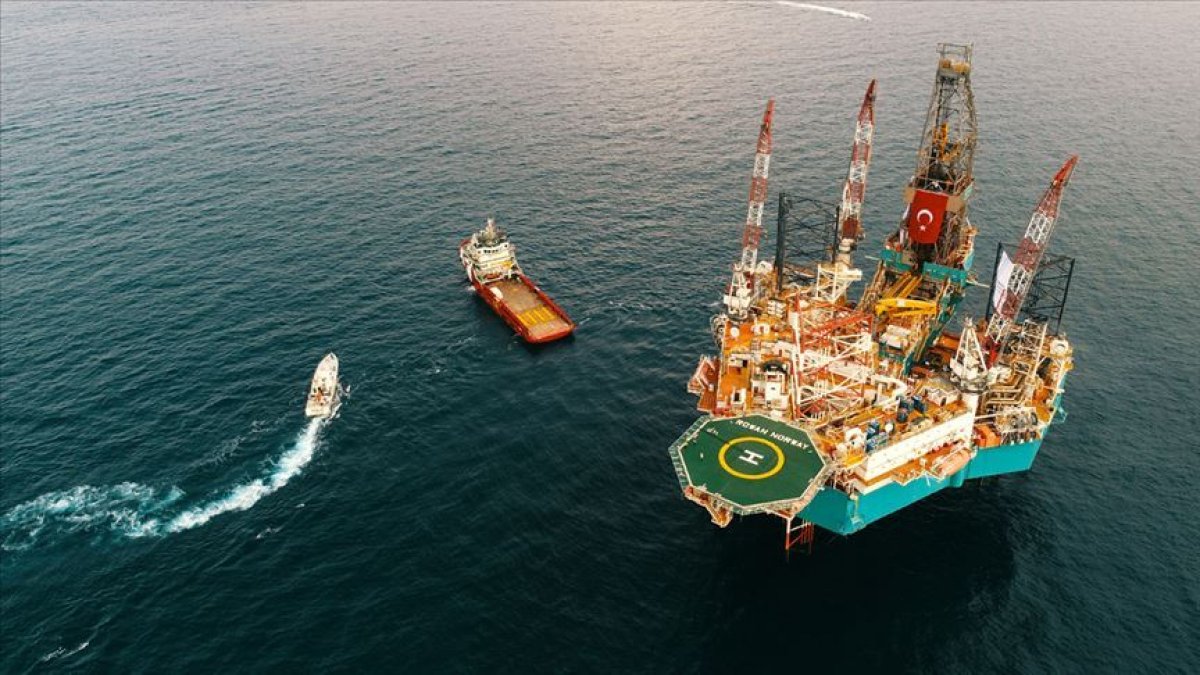 Turkey's defense chief on Tuesday reiterated Ankara's support for a resolution to the dispute in the Eastern Mediterranean and Aegean seas through dialogue and under international law and good neighborly relations.
"LET'S SOLVE PROBLEMS BY TALKING"
"Let's solve the problems by talking. But, everyone should have seen and understood that we won't submit to any fait accompli, coercion or pressure," said National Defense Minister Hulusi Akar in a video conference meeting.
According to a statement by the ministry, Akar chaired the meeting attended by Chief of General Staff Gen. Yasar Guler, top force commanders and deputy ministers Yunus Emre Karaosmanoglu and Alpaslan Kavaklioglu.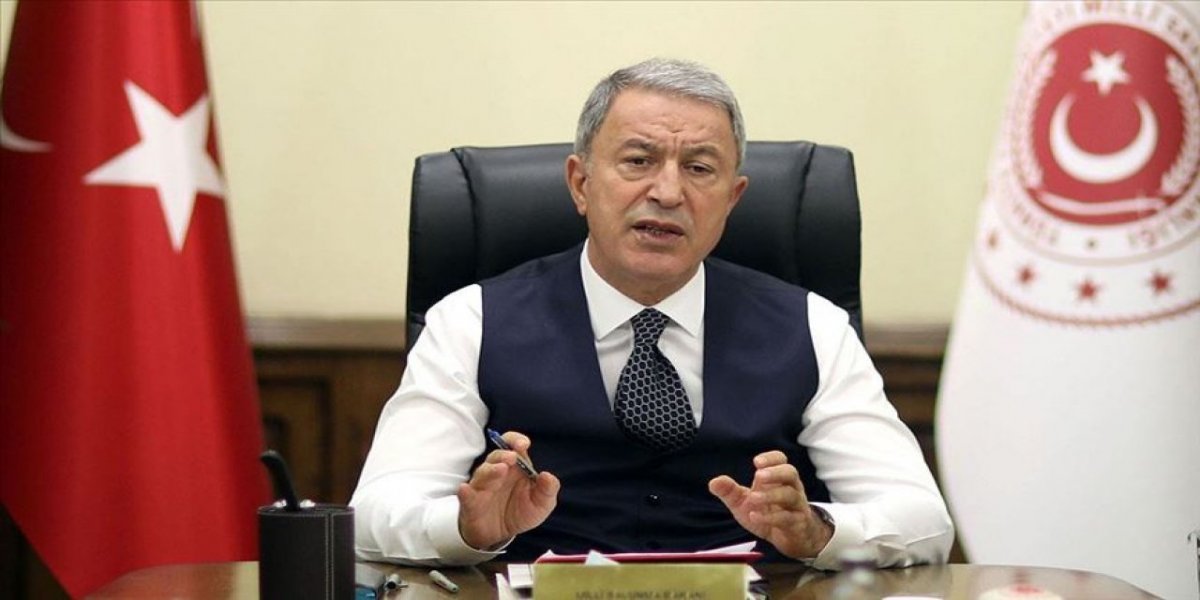 Expressing Turkey's determination to protect its interests and rights in the Eastern Mediterranean and Aegean, he underlined that the country would also continue to do so for the Turkish Republic of Northern Cyprus (TRNC).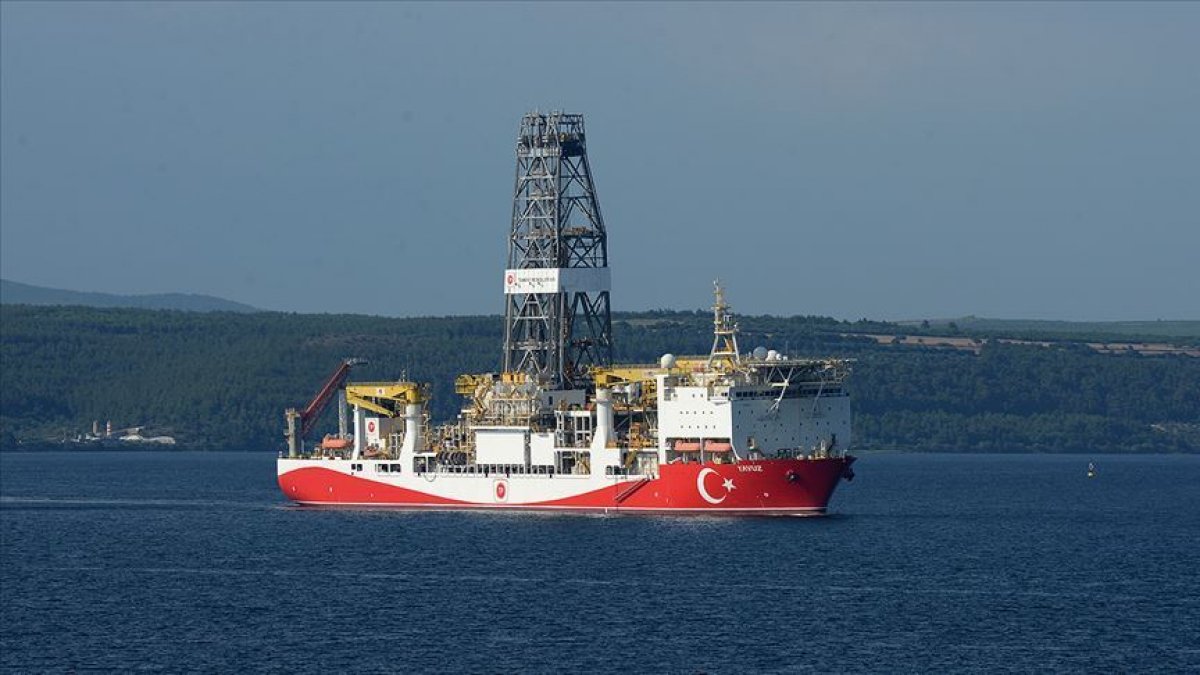 He voiced support for more meetings under NATO, as well as for a fourth round of talks between Turkey and Greece, two of which had been in Athens, and one in Ankara, so far.