Turkish defense chief slams Macron for meddling in Greece tensions
Speaking to Channel 4 News, Hulusi Akar stressed that Turkey will continue to defend Turkish sovereignty in the Mediterranean.
18.09.2020 - 16:08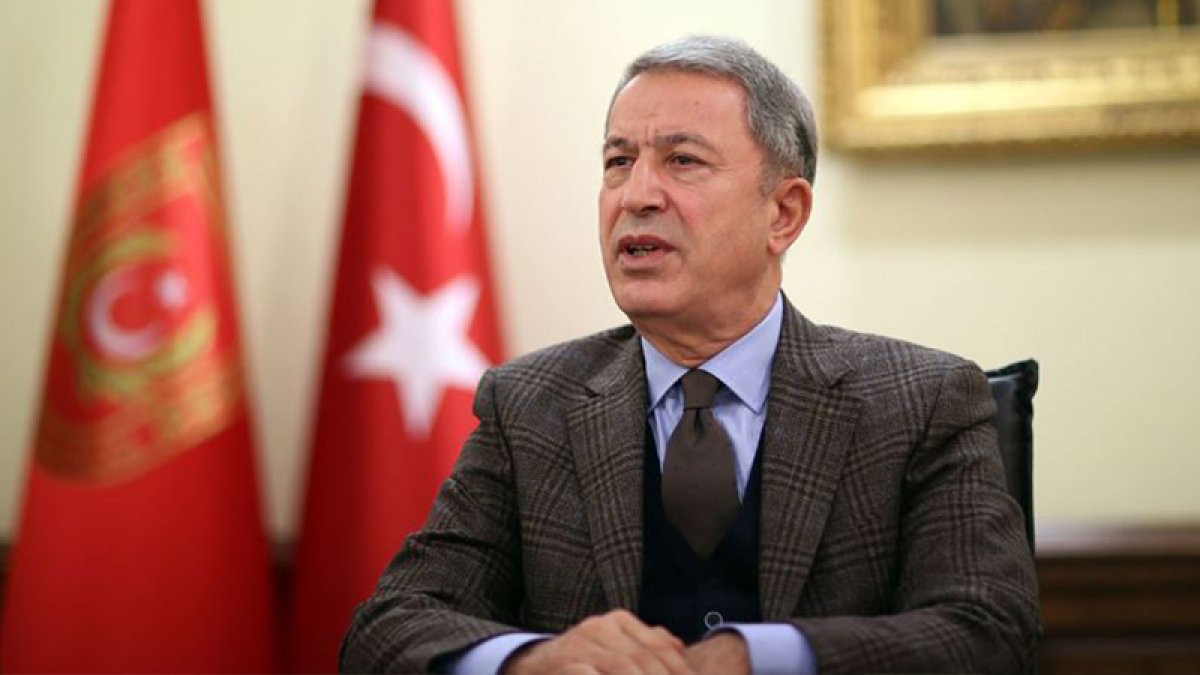 French President Emmanuel Macron is adding fuel to the fire in the Eastern Mediterranean and making it harder to solve problems, said the Turkish defense minister on Friday.
"MACRON ADDS FUEL TO FIRE IN MEDITERRANEAN"
In an exclusive interview with Britain's Channel 4 News, Hulusi Akar said the French president is trying to take on the role of Napoleon who died two centuries ago but Macron is not strong enough for this.
"He is pouring fuel onto the problems and this is why the issue is being prolonged. Mr. Macron himself is dreaming. He is trying to take on the role of Napoleon, who died 200 years ago. But we can all see that he is neither powerful enough nor tall enough to do it." he said.
"We are not pursuing any kind of imperialistic aims. Here we are protecting our rights and the law." Akar added.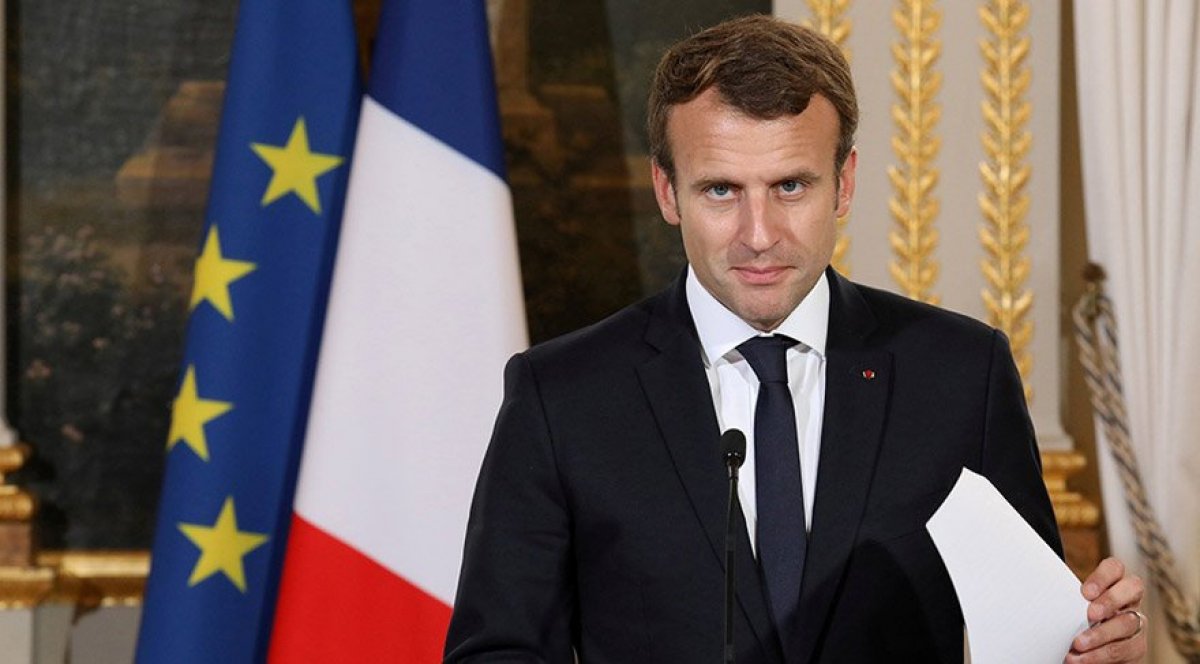 On NATO's meditation efforts, Akar said although Greece is reluctant and slowing down the solution of the Eastern Mediterranean issue with some preconditions, Turkey supports holding these meetings.
In regard to the EU attitude to the issue, he said the EU does not contribute to the solution and has become a part of the deadlock. He said the EU does not have any authority to set or change rules or draw borders in the Eastern Mediterranean.