Turkish defense and aviation industry exports increase in September
Azerbaijan has placed as the top buyer for Turkey in terms of quantity.
12.10.2020 - 14:59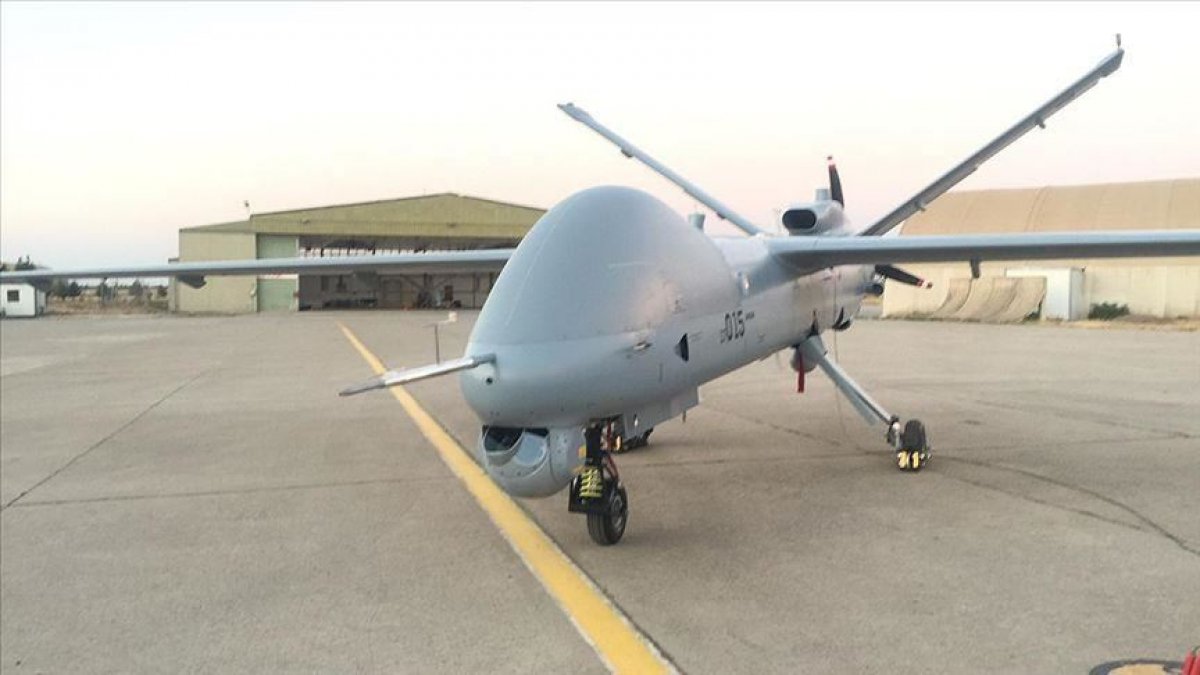 Azerbaijan became the top customer of Turkish defense and aviation industry exports, official data shows.
According to the data by Turkey Exporters Assembly (TIM), Azerbaijan spent $77.1 million (TL 608.5 million) in September.
HIGHEST EXPORTS IN TERMS OF QUANTITY WERE ALSO MADE TO AZERBAIJAN
TIM's reported showed that Turkey's overall foreign sales were recorded as $16.1 billion in September, up 4.8 percent year-on-year and 28.5% when compared with the month before.
It also showed that the foreign sales of the defense and aviation sector have  decreased 17 percent during the January-September period.
Azerbaijan was followed by Oman with $62.9 million, US with $62.7 million, India with $15.6 million and Germany with $14.5 million.
Several Turkish firms are active in the defense field through their cutting-edge military products such as armed UAVs, remote control guns, missiles, and air defense systems. Especially Baykar and state-run Turkish Aerospace (TAI) manufacture world-class aerial vehicles with local sources.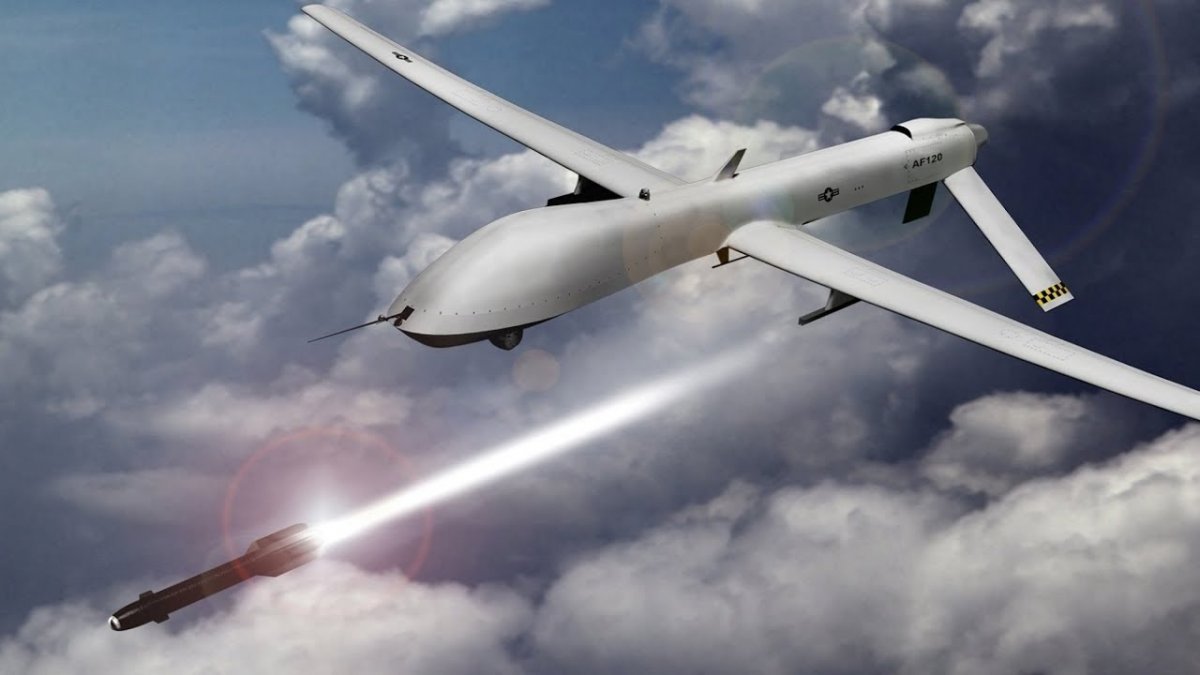 Turkey conducts several successful operations in Syria with unmanned military vehicles. Five Turkish firms -- Aselsan, TAI, STM, Roketsan, and BMC -- are among the top 100 defense companies globally.