Turkish Cypriot's Maraş reopened partially
Around 200 visitors came to town before reopening of the public street.
08.10.2020 - 13:45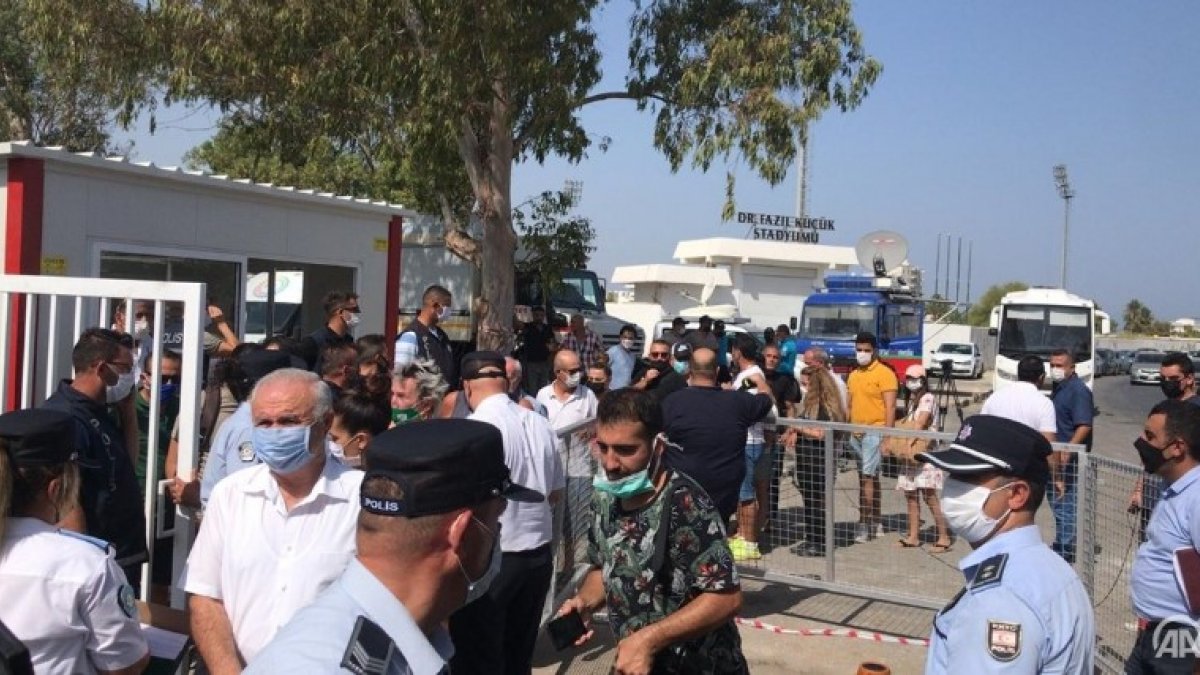 The abandoned town of Maraş in the Turkish Cypriot city of Gazimagusa partially reopened for public use on Thursday.
Around 200 visitors came before the opening at 12.00 p.m. local time (0900 GMT), according to an Anadolu Agency correspondent in the field.
VISITORS WERE ASKED WEAR MASKS
The visitors were allowed to a public street called Demokrasi and a part of the coastline of the town, which is within the borders of the Turkish Republic of Northern Cyprus (TRNC) and has been closed for 46 years.
Turkish Cypriot's Maraş reopened partially WATCH
At the entrance, the visitors were asked to keep social distance and wear masks due to the coronavirus pandemic.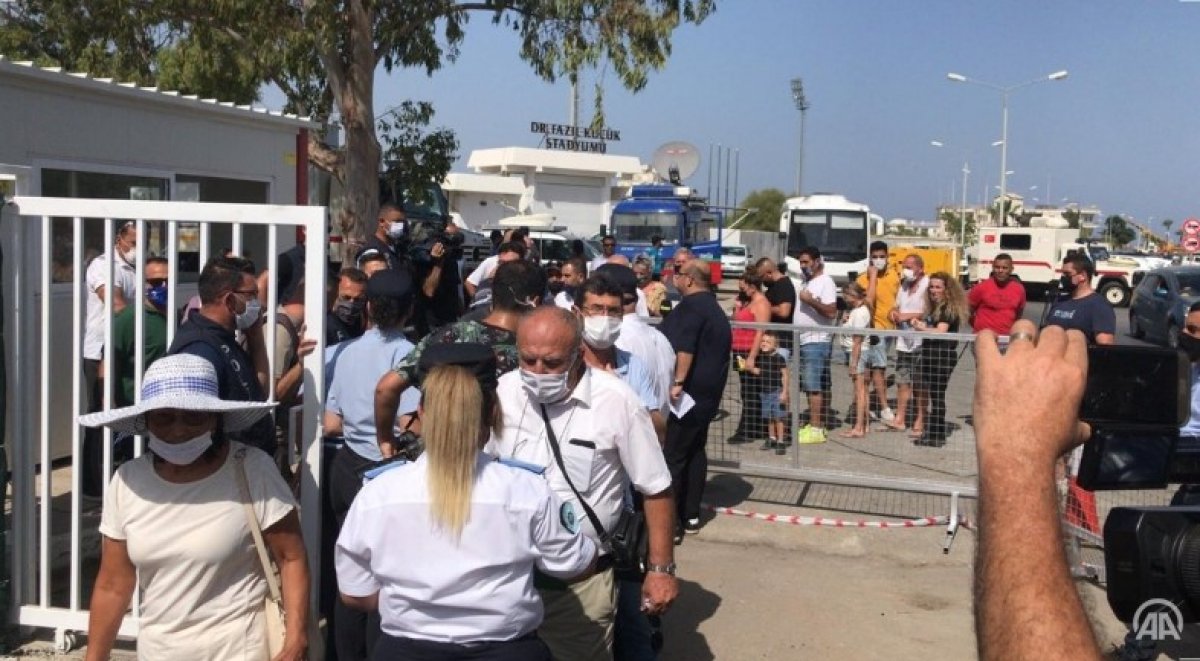 Maraş had so far been a ghost town where entry was forbidden, except for Turkish army personnel stationed in the TRNC.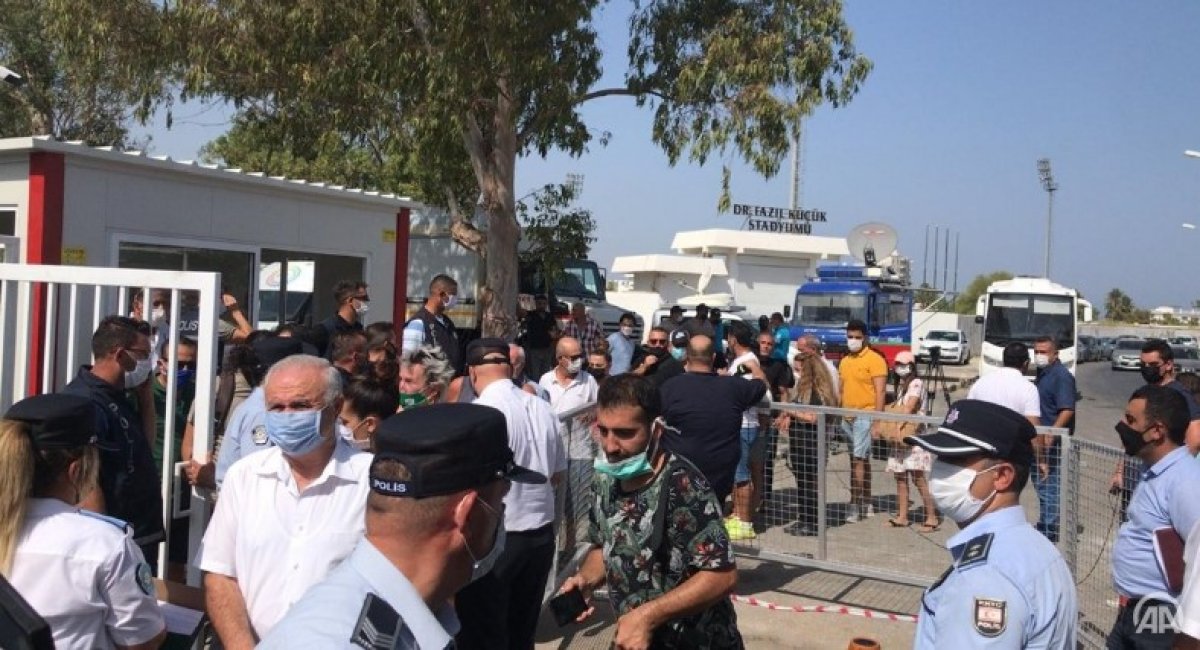 The TRNC had announced the opening of Maraş to tourists in 2019.