Turkish court sentences ex-mayor 9 years in prison on terrorism charges
The HDP is accused of having links to the terrorist YPG/PKK by the Turkish government.
14.12.2020 - 16:13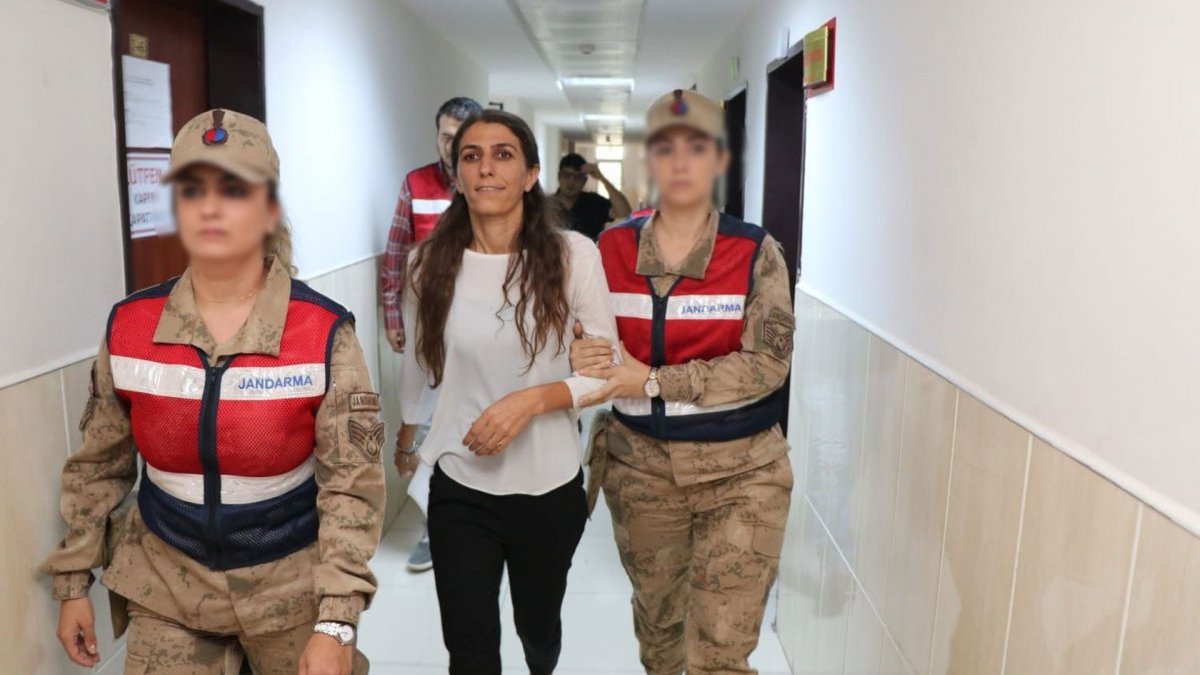 A Turkish court on Monday sentenced a former mayor to nine years in prison for being a member of an armed terror organization.
SHE HAD BEEN DISMISSED FROM MAYORSHIP
Rojda Nazlier of the opposition Peoples' Democratic Party (HDP) was earlier dismissed from mayorship of the Kocakoy district of the eastern Diyarbakir province after a probe was opened into her affiliation to the PKK terrorist organization.
She did not attend the trial held at the Diyarbakir 11th High Criminal Court and was represented by her lawyers.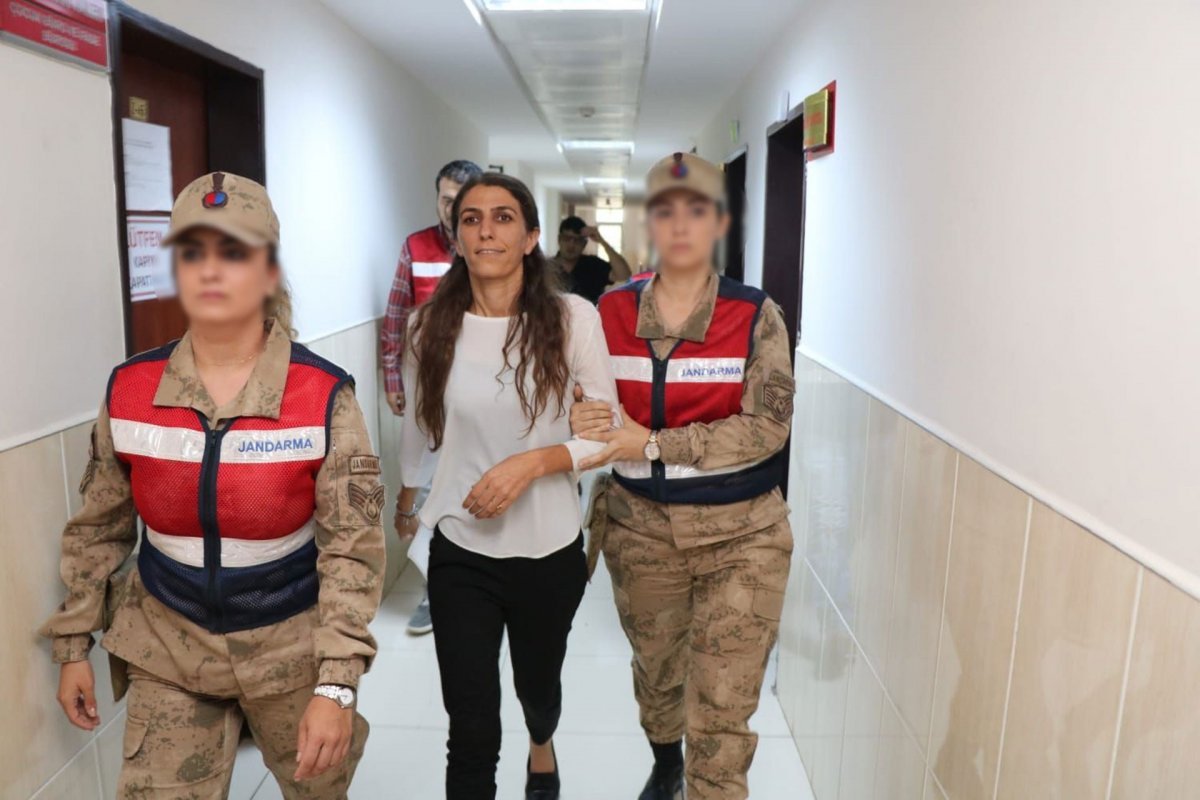 A PKK terrorist identified by the initials E.T., who had surrendered to Turkish forces, said that Nazlier's residence was used as a meeting place by the organization members.
Nazlier was arrested on Oct. 11 after a warrant was issued against her.