Turkish Coast Guards rescue 12 asylum seekers in Mediterranean
According to the sources, the asylum seekers rescued off coast of Marmaris province after being pushed back by Greek coastal authorities.
24.12.2020 - 09:12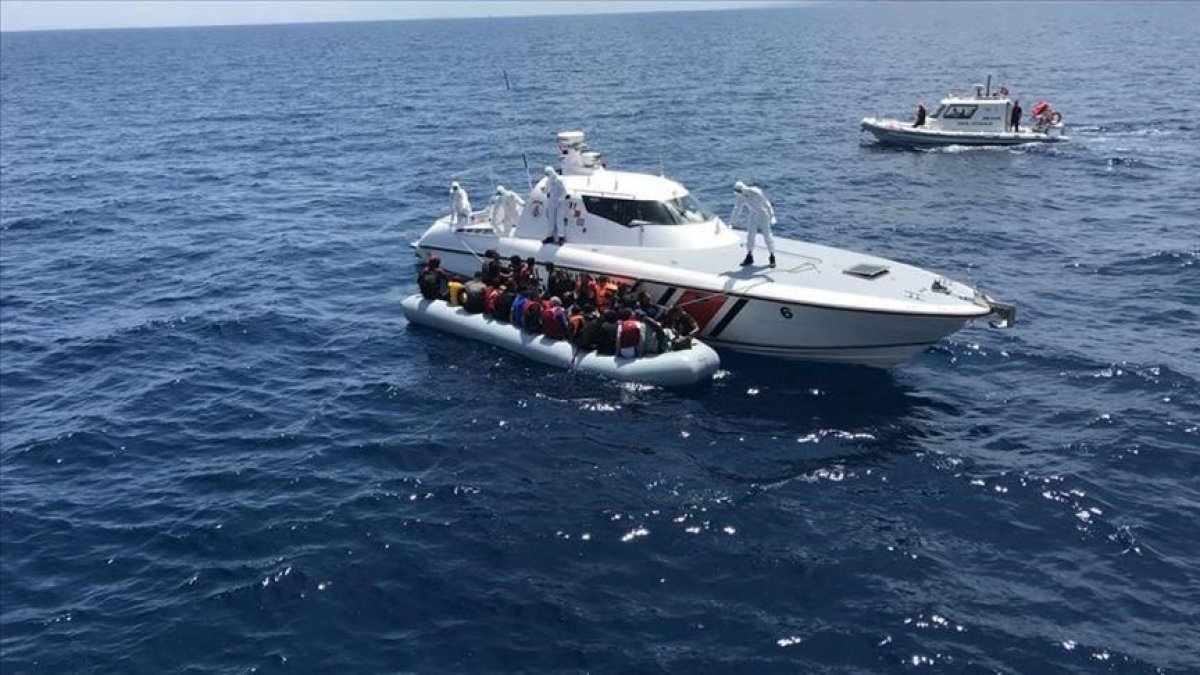 The Turkish Coast Guard on Wednesday rescued 12 asylum seekers whose boats were pushed back by the Greek Coast Guard into Turkish waters in the Mediterranean Sea.
THEY WERE TAKEN TO THE PROVINCIAL MIGRATION AUTHORITY
A Turkish team was dispatched off Marmaris in the southwestern Mugla province after learning of a number of asylum seekers stranded on a dinghy.
The teams took 12 people in two rubber boats to the Coast Guard boat and brought them ashore. After routine checks, the asylum seekers were taken to the provincial migration authority.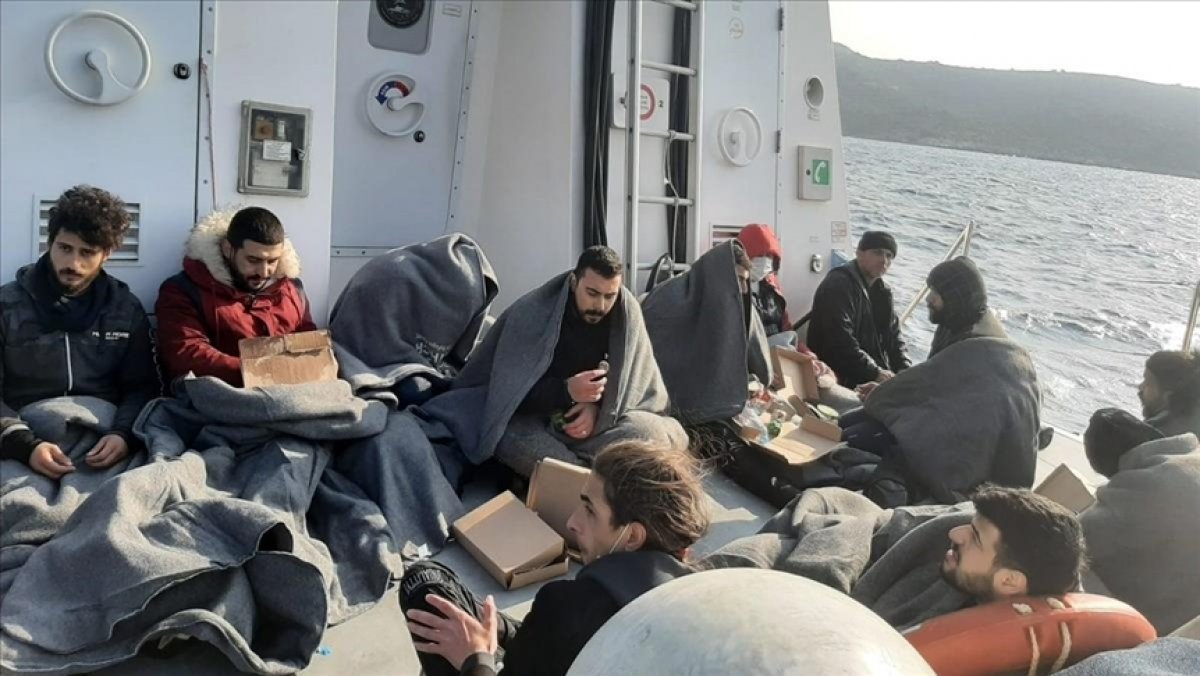 Recent months have seen multiple reports of Greek forces illegally pushing back boats of asylum seekers, endangering the passengers in the process.
Turkey has been a key transit point for asylum seekers aiming to cross into Europe to start new lives, especially those fleeing war and persecution. Turkey hosts nearly 4 million Syrians, more than any other country in the world.