Turkish coast guard rescues 31 more asylum seekers in the Aegean
After reaching the Turkish shore, they were transferred to the provincial migration office.
30.07.2020 - 09:33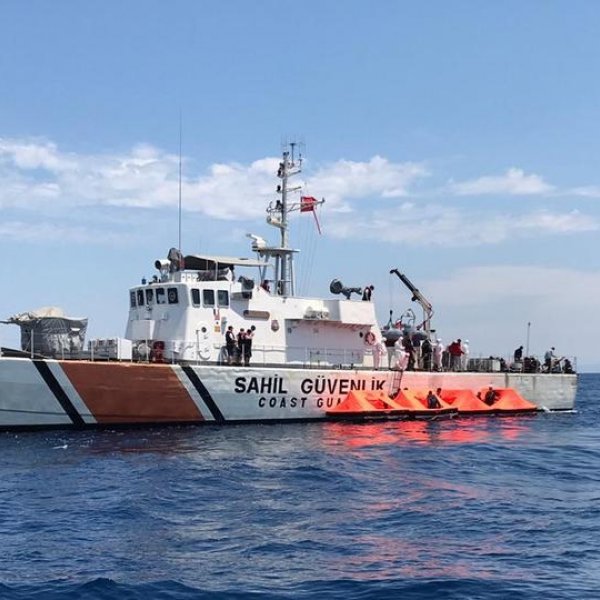 The Turkish Coast Guard rescued on Wednesday a total of 31 asylum seekers who were pushed into Turkish territorial waters off the Aegean coast by Greek coastal authorities, according to a security source.
ASYLUM SEEKERS WERE TURNED BACK BY THE GREEK COAST GUARD
Auhthorities were dispatched to the area after 18 asylum seekers called for help off the coast of the Marmaris district in the southwestern province of Mugla, said the source, who asked not to be named due to restrictions on speaking the media.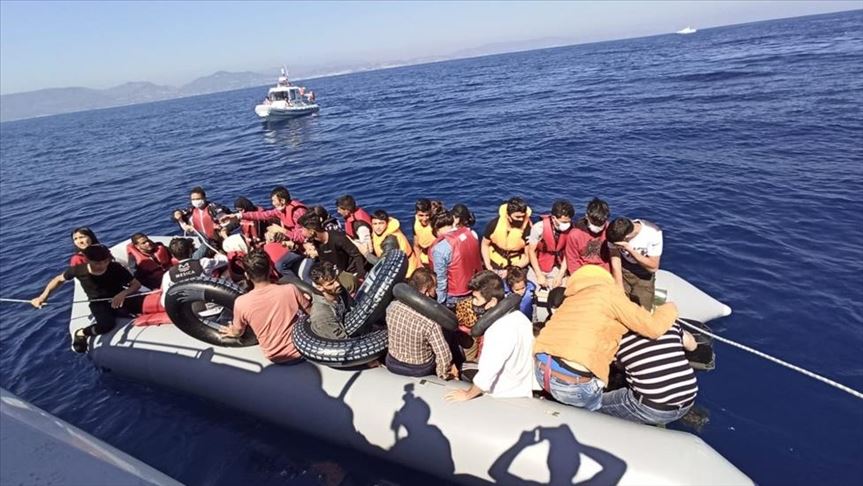 Trying to make their way in two rafts, the asylum seekers were turned back by the Greek coast guard off Cape Kadirga.
Separately, the coast guard also rescued 13 asylum seekers who set off in a rubber boat from the coast of Ayvacik in Canakkale, northwestern Turkey, in a bid to reach Greece.