Turkish Central Bank hikes interest rates
The Monetary Policy Committee decided to provide all funding through the main policy rate, which is the one-week repo auction rate.
19.11.2020 - 14:51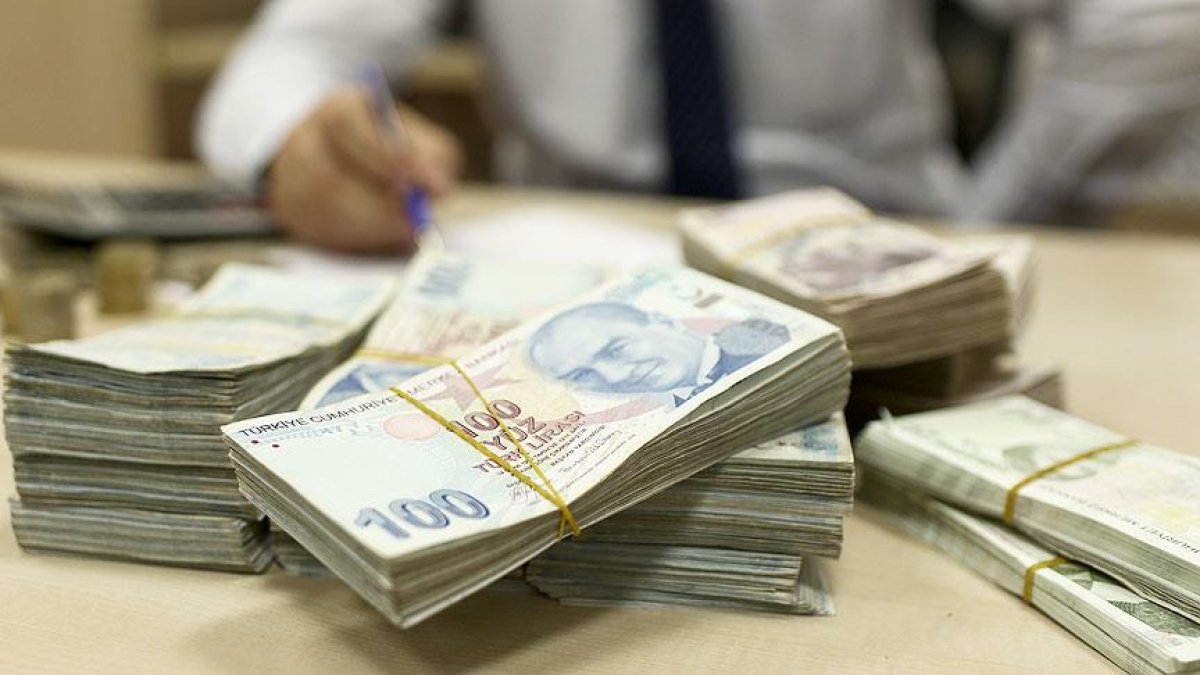 Turkey's Central Bank on Thursday increased its one-week repo rate -- also known as the bank's policy rate -- from 10.25% to 15%, tightening its monetary policy to ensure price stability.
"ALL FACTORS AFFECTING INFLATION WILL BE TAKEN INTO ACCOUNT"
The decision was announced in a statement following the bank's first policy meeting under its new governor, former Finance Minister Naci Agbal, who was appointed on Nov. 7.
"In the periods ahead, all factors affecting inflation will be taken into account, and the tightness of monetary policy will be decisively sustained until a permanent fall in inflation is achieved," the bank said.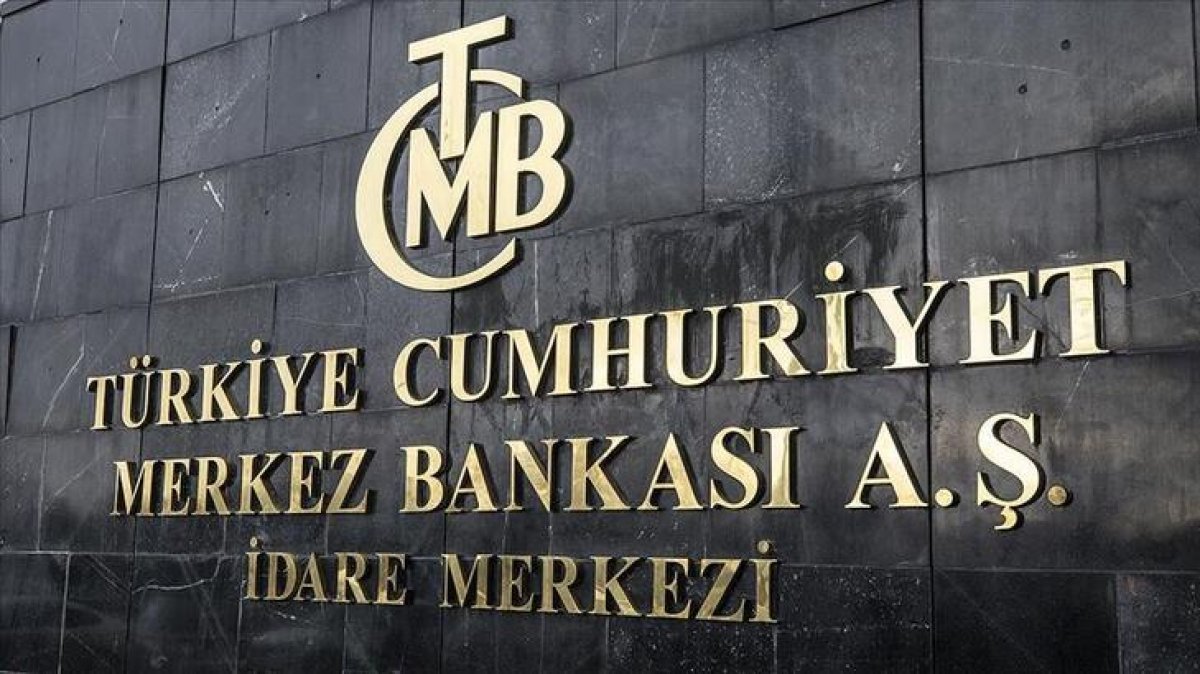 On Wednesday, Anadolu Agency's Finance Desk survey of 27 economists forecast a rise in interest rates, ranging between 200 and 550 basis points. The survey also showed that economists' average year-end interest rate forecast was 15.25%, ranging from 13.75% to 16.25%.