Turkish Army begins Operation Peace Spring in Syria
President Recep Tayyip Erdoğan named Turkey's Syria operation as Operation Peace Spring.
09.10.2019 - 16:33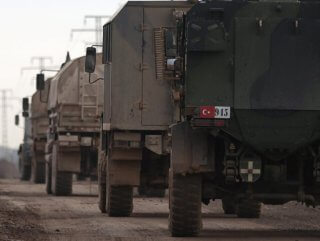 Turkey's operation against PKK/YPG terror forces in northern Syria has begun.
"OPERATION PEACE SPRING"
Turkish troops, Syrian National Army begin Operation Peace Spring in northern Syria against PKK/YPG, Daesh terrorists, President Erdoğan announced.
Turkey launched the military operation into northeastern Syria, President Tayyip Erdogan said on Wednesday, adding that the Operation Peace Spring aimed to eliminate a terror corridor along the southern Turkish border.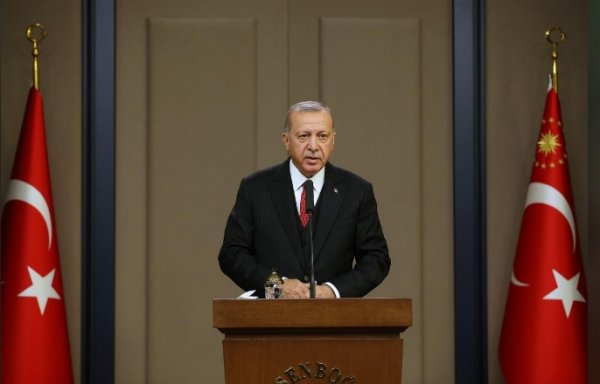 "Our mission is to prevent the creation of a terror corridor across our southern border, and to bring peace to the area," Erdoğan said on Twitter. "We will preserve Syria's territorial integrity and liberate local communities from terrorists."

Details to come...