Turkish armed forces neutralize 82 terrorists
According to the security sources, the PKK terror group's morale is low, the chain of command is weakening in the region.
19.11.2020 - 13:56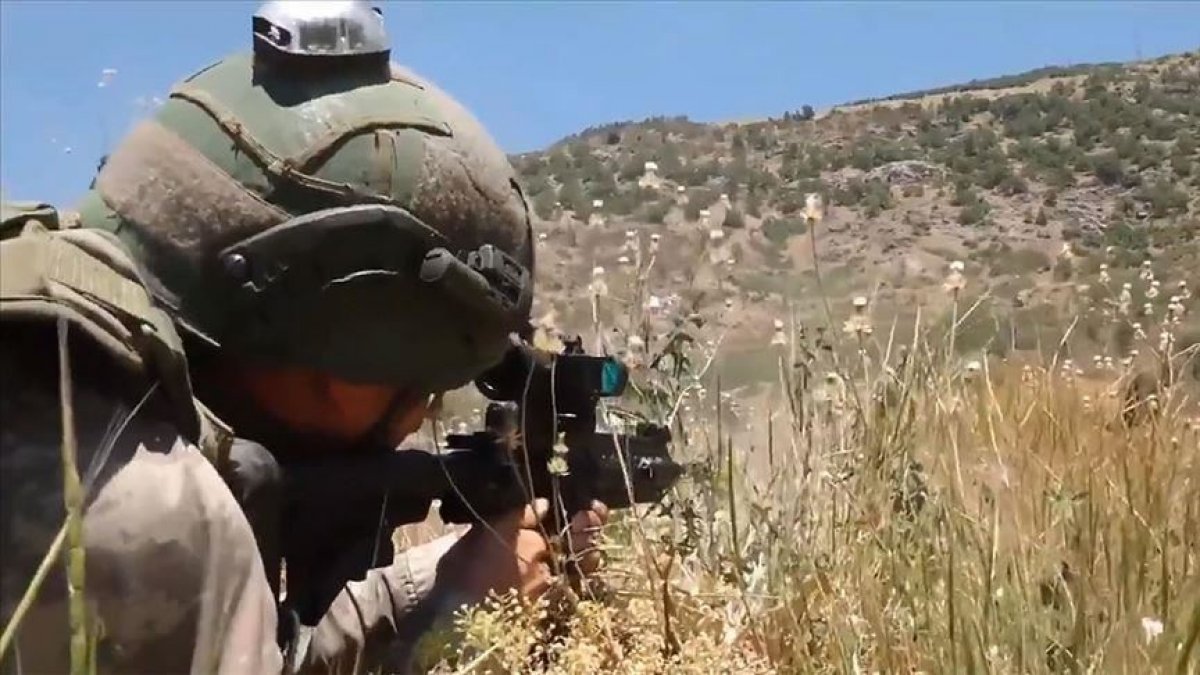 Turkish forces neutralized at least 82 terrorists in northern Iraq over the past month, according to a security source on Thursday.
"TERROR GROUP IS HIDING ITS LOSSES"
The PKK terror group suffered significant losses due to intense and determined anti-terror operations by the Turkish Armed Forces.
Their low morale was evident in the radio conversation Turkish forces intercepted, said the source on condition of anonymity due to restrictions on speaking to the media.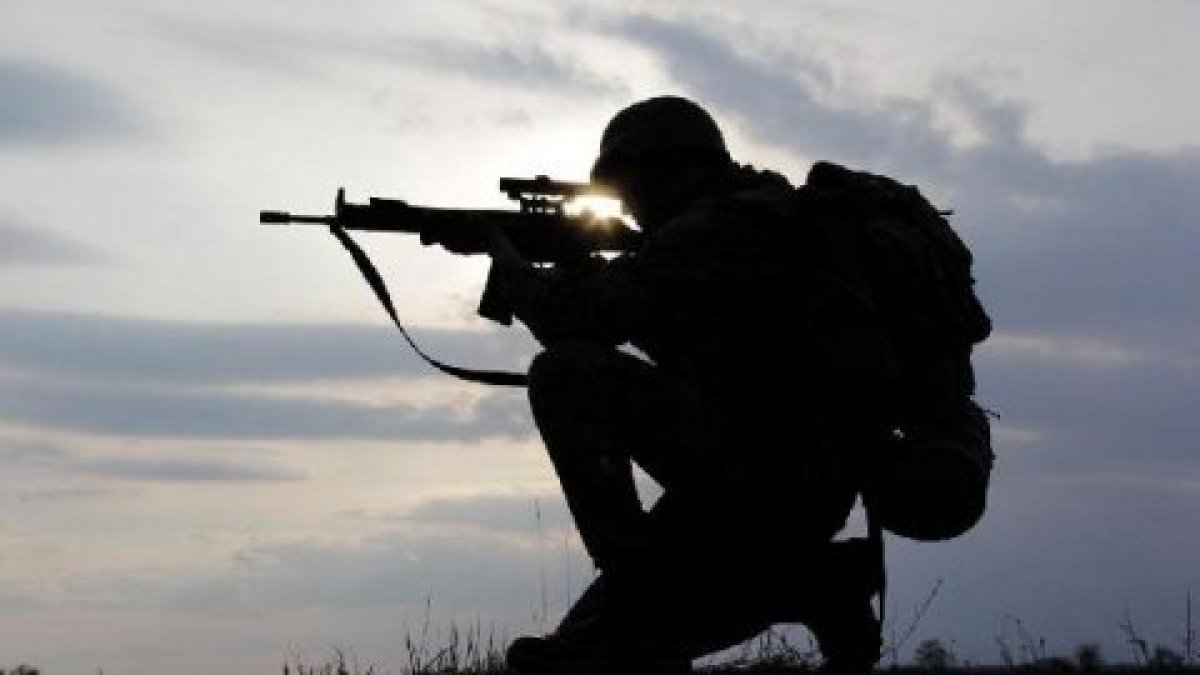 The source added that the terror group is hiding its losses and has recently called reinforcement from Syria after failing to recruit more members. The chain of command of the terror group is weakening and their imminent collapse is near, the source said.