Turkish Armed Forces seize terrorist PKK ammunition in N. Iraq
The PKK often uses northern Iraq to plan attacks in Turkey and across the border.
25.07.2020 - 17:59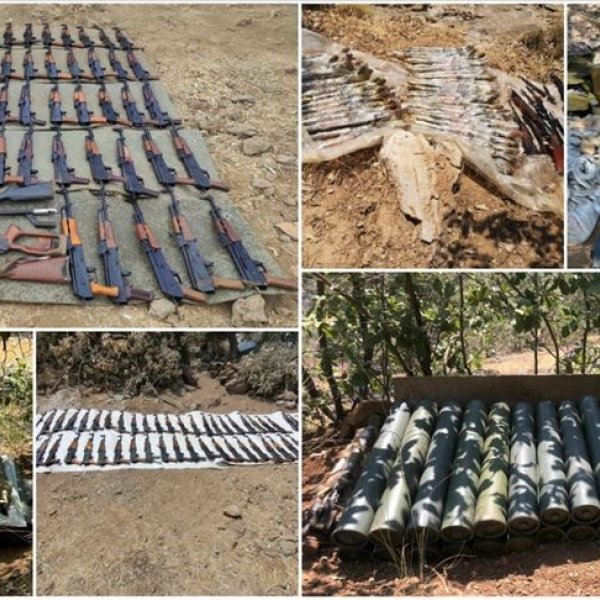 The Turkish military seized a huge cache of weapons and ammunition during an anti-terror operation in northern Iraq, the Turkish National Defense Ministry said on Saturday.
OPERATIONS WILL CONTINUE
"Our heroic commandos captured numerous arms and ammunition in a depot belonging to the PKK terrorist organization," said a ministry statement on Operation Claw-Tiger, one of its anti-terror operations in the region.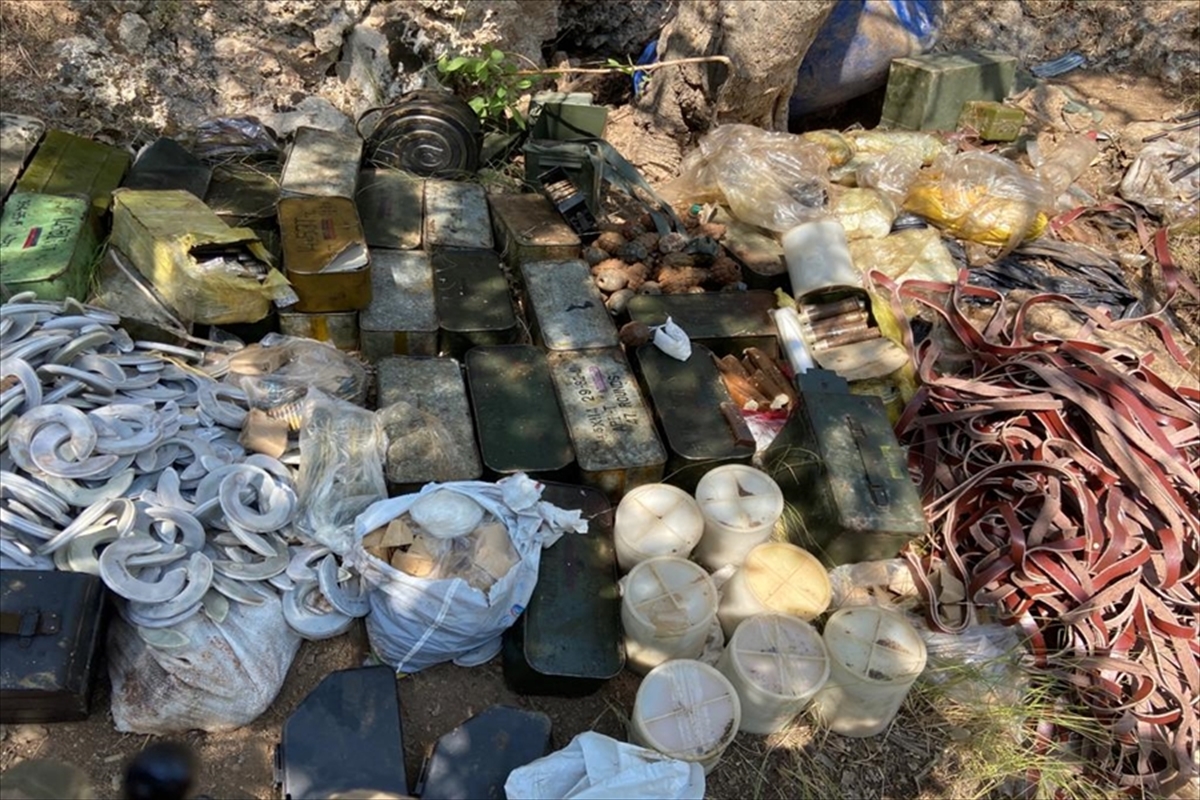 Among seized items were 63 AK-47 rifles, a sniper rifle, two shut guns, 50 rocker launcher ammunition, 1,000 anti-aircraft gun ammunition, 300 chargers of AK-47 rifles, 50 grenades and 25 kilograms (55 pounds) of dynamite.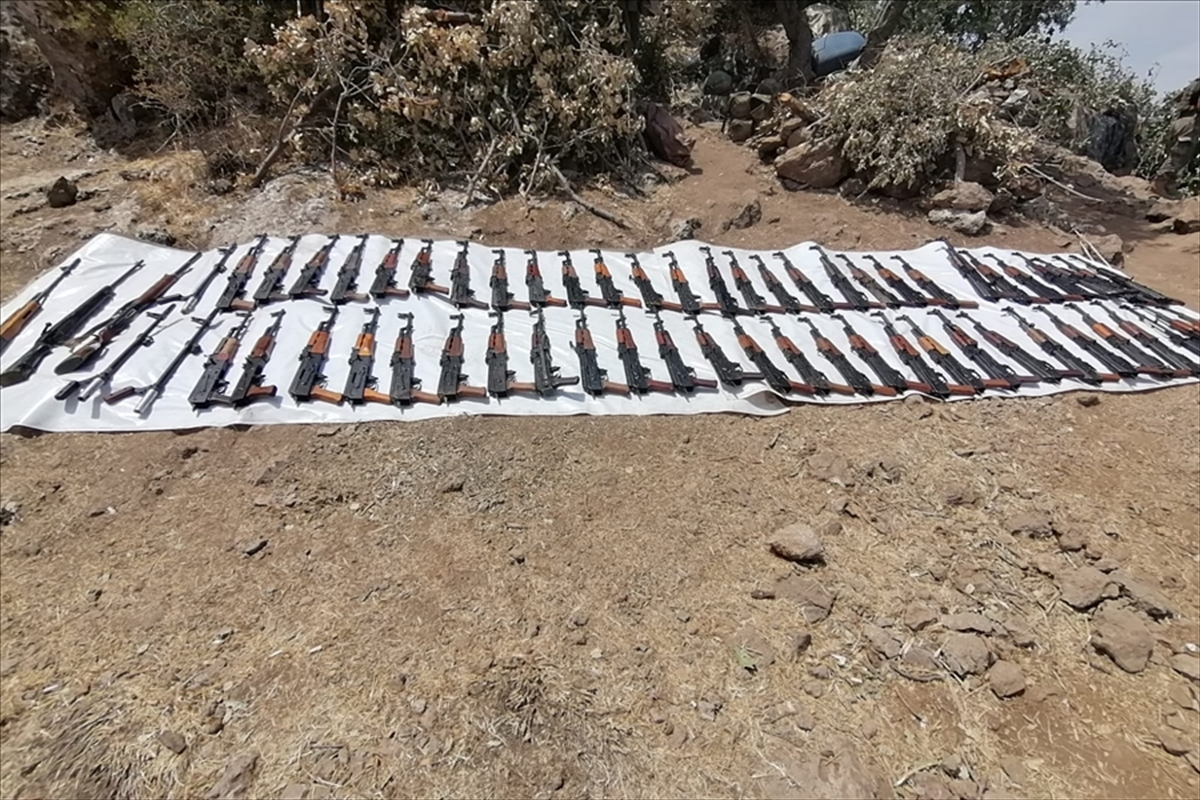 Turkey's operations Claw-Tiger and Claw-Eagle were launched in mid-June to ensure the safety of the Turkish people and borders by neutralizing the threat of the PKK and other terrorist groups in the region.