Turkish aid prevents further destructive conflict in Libya
Experts stressed that without Turkey's intervention to halt the attacks on the capital, Haftar would have taken control of Tripoli and proclaimed himself dictator.
28.11.2020 - 17:26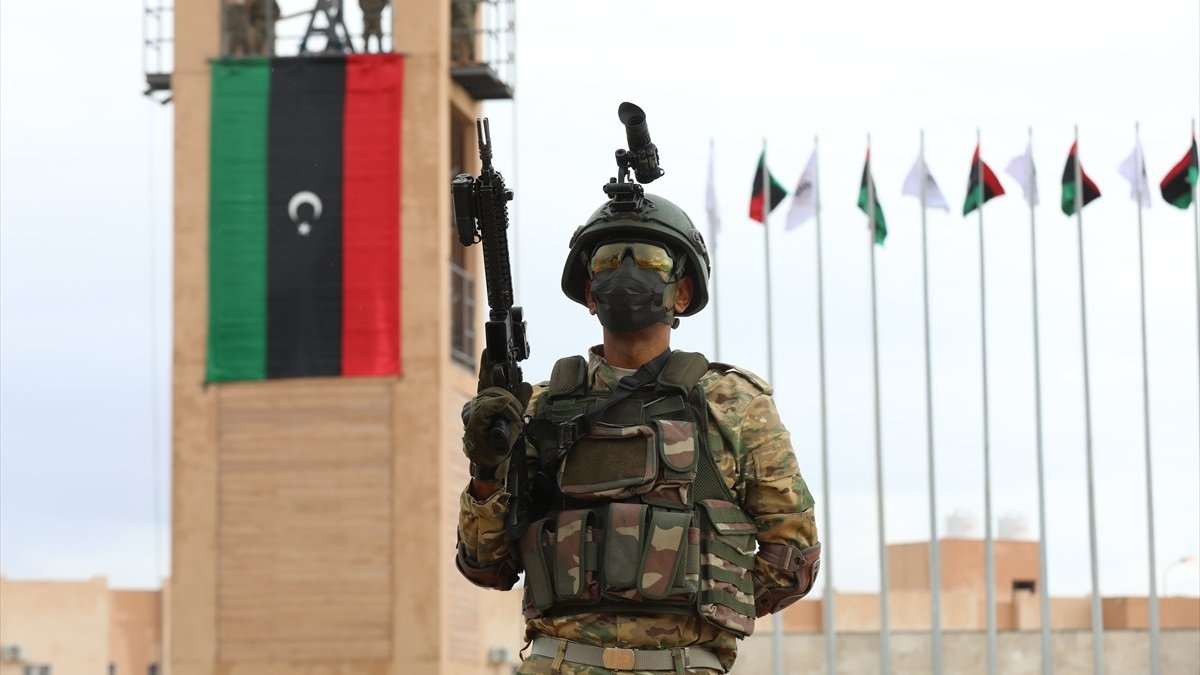 As Libya continues to face a critical period, two agreements signed last November with Turkey dealing with maritime jurisdictions and security cooperation changed the fate of the country for the better, according to Libyan experts.
TURKEY IS SUPPORTER OF LEGITIMATE GOVERNMENT
Turkey is a longtime supporter of Libya's Government of National Accord, established in late 2015 under an agreement for a political solution in the country, the same government which the UN has recognized as Libya's legitimate administration since the day it began.
Despite this agreement, some European and regional countries supported the attacks launched by warlord Khalifa Haftar, the leader of illegitimate militias in Libya, to seize the capital Tripoli in April 2019, while most international actors remained silent in the face of the putschist general's attacks.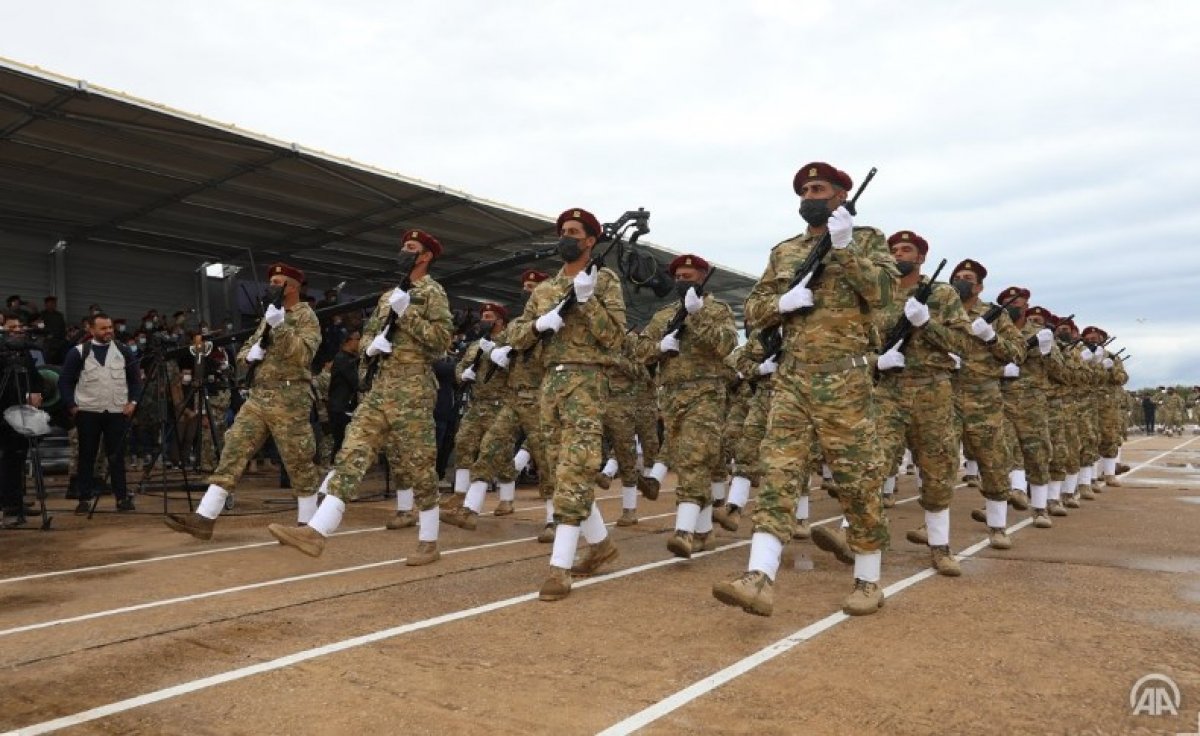 Turkey's support for the war-torn country prevented it from plunging into further conflict and paved the way for the UN-led political solution process between the warring parties, experts stressed.
"EU WAS JUST WATCHING WHILE HAFTAR MILITIAS WERE KILLING PEOPLE"
Speaking to Anadolu Agency, Abdulhadi Dirah, spokesman for the army's Sirte-Jufra Joint Operations Unit, said: "Thanks to the military support and cooperation of our Turkish brothers under the agreement, the Libyan army succeeded in removing Haftar's forces from the western region."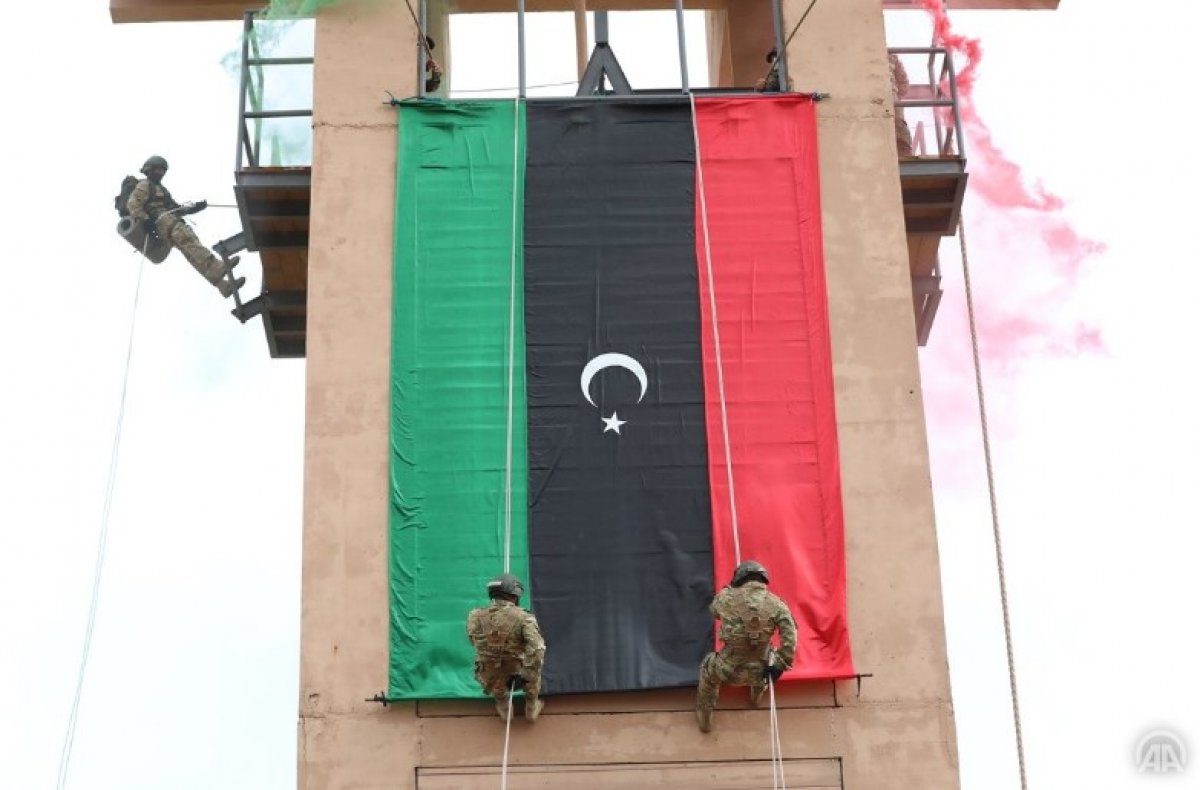 "The Libyan government called on the international community, the UN, US, Europe and neighboring countries to help the country in times of crisis. Turkey, however, was the only country which provided military assistance to us," Mohammed Ali Abdallah, political advisor for US affairs to Libya's prime minister, told Anadolu Agency.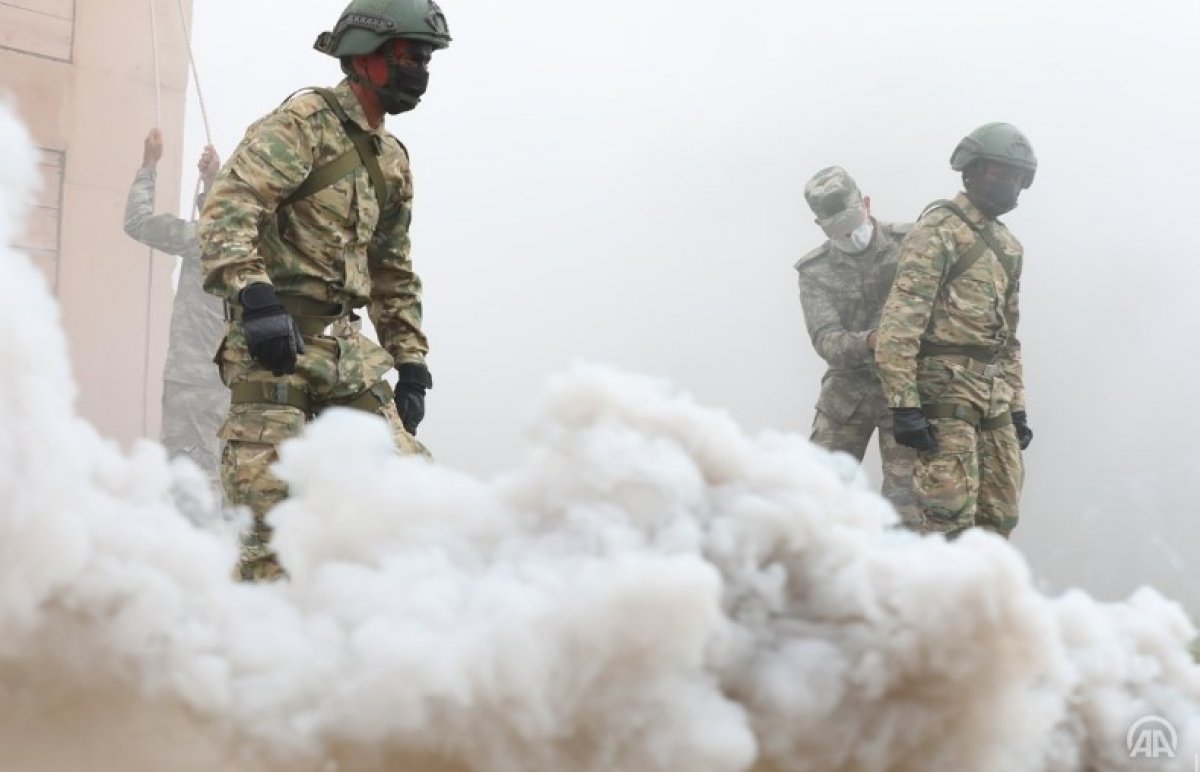 "EU countries were just watching while Haftar militias were killing people and bombing hospitals," Libyan political analyst and activist Ahmed Sewehli told Anadolu Agency.