Turkey's research vessel Oruç Reis starts mission in Mediterranean
Turkey's third drilling ship, Kanuni, also left Mersin's Tasucu port on Tuesday en route to Istanbul's Haydarpasa Port where the ship's towers will be dismantled.
14.10.2020 - 13:50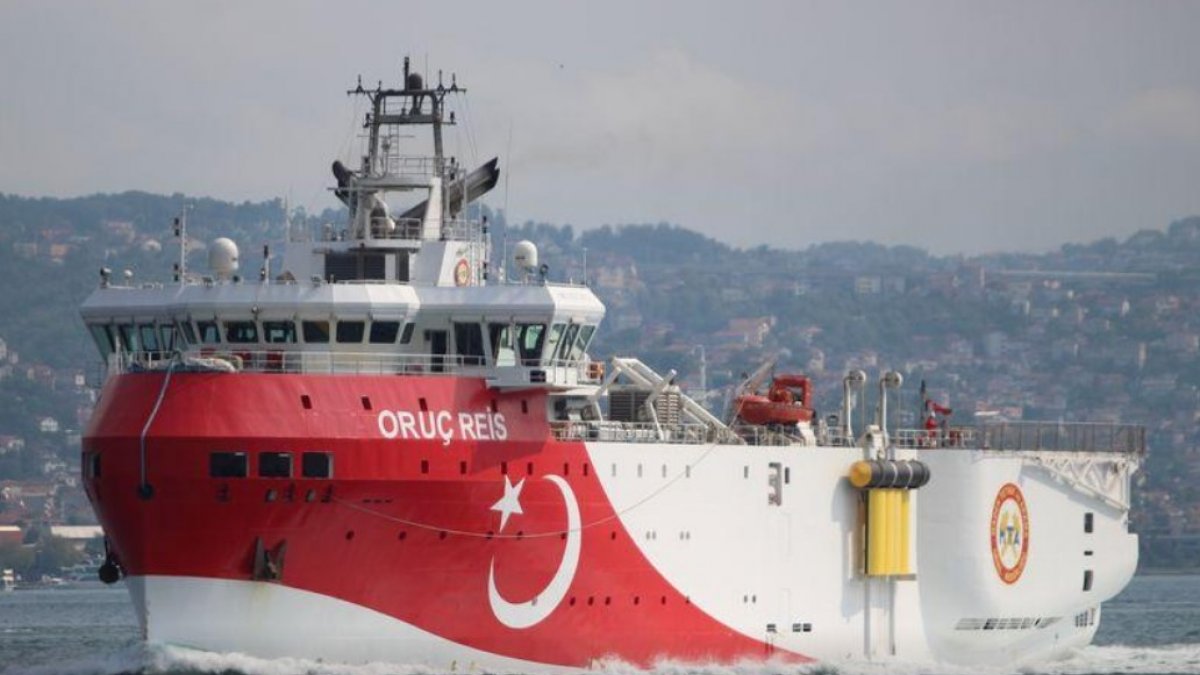 The first seismic data report from Turkey's research vessel Oruç Reis in the Eastern Mediterranean is expected on Wednesday, Energy and Natural Resources Minister Fatih Dönmez said Wednesday.
"WE WILL RECEIVE THE FIRST SEISMIC DATA TODAY"
Speaking at the 26th International Energy and Environment Digital Conference and Fair (ICCI 2020) through videoconference, Dönmez said the vessel reached its designated area of operation where it began to install the 10-kilometer-long seismic cables at sea for the first phase in its 10-day working schedule.
"The tests began yesterday and today we will receive the first seismic data," Dönmez said.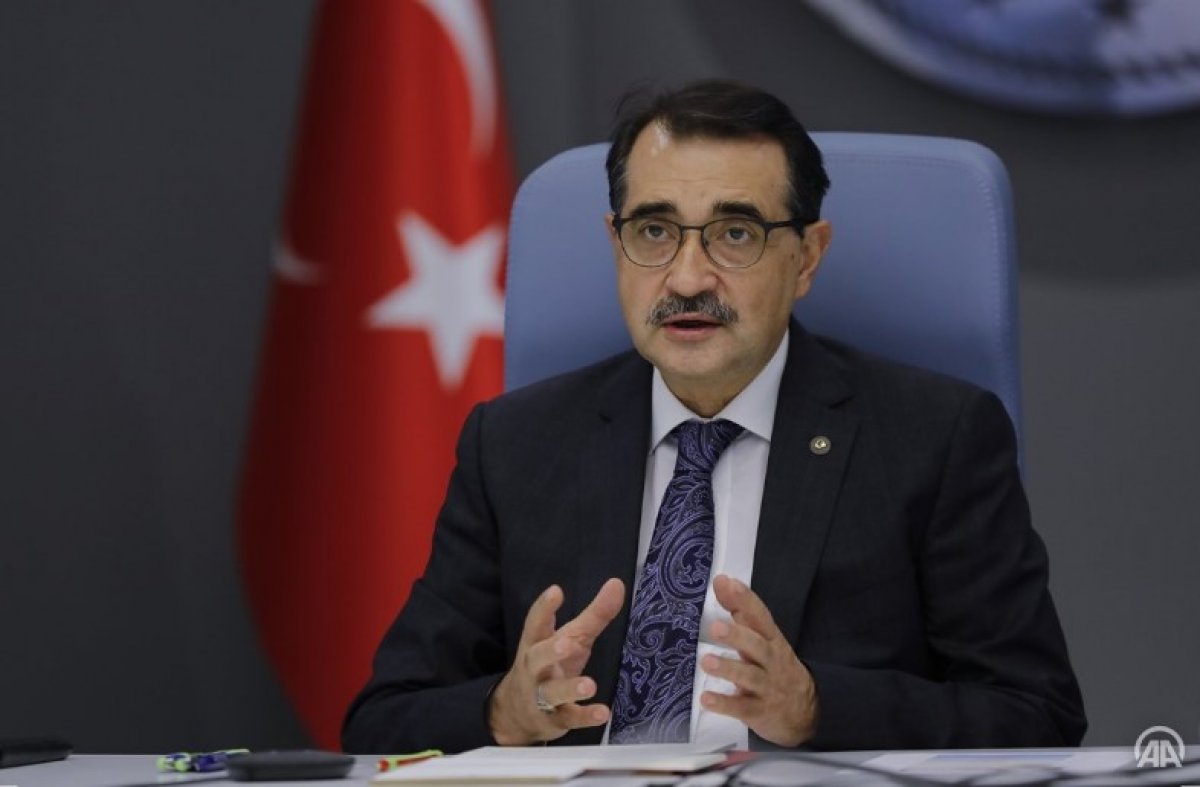 The Oruç Reis vessel set sail early Monday after the country issued a 10-day Navtex alert for the Eastern Mediterranean. The vessel is capable of conducting geological, geophysical, hydrographic, and oceanographic surveys.
The vessel also stands as one of the world's top research ships and is equipped to hold two-dimensional seismic operations at depths of up to 15,000 meters (50,000 feet) and two- and three-dimensional seismic, gravity, and magnetic geophysical research.
Turkey's research vessel Oruç Reis WATCH
"The ship will reach the Filyos port at the end of November and here we will reassemble the towers and do other maintenance work. Hopefully, then, the ship will work with the Fatih drillship in the Black Sea," he said.
Included in Turkey's fleet this year, Kanuni's first operations in the Black Sea are projected to start in the first months of next year. Samsung built the drilling ship in South Korea in 2012. The ship's drilling capability can extend down to depths of 11,400 meters and drill to depths of 3,000 meters. Brazilian energy company Petrobras used the drilling ship for exploration up to 2015.