Turkey's passenger car sales rise to 529,388 in Jan-Nov
According to industry data, Some 139,107 light commercial vehicles were sold in this period, up 92.8% year-on-year.
02.12.2020 - 14:33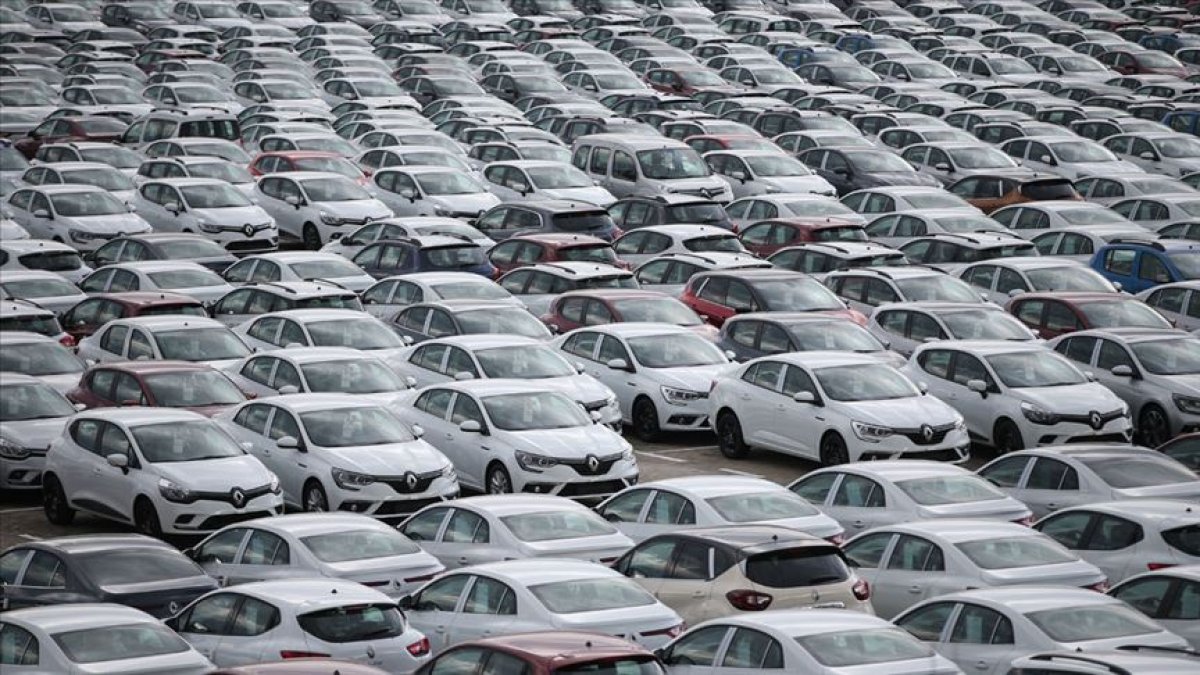 Turkey's passenger car sales rose 67.3% to 529,388 in the first 11 months of 2020 compared to the same period last year, according to data released by an industry group on Wednesday.
TOTAL PASSENGER CAR MARKET SAW A 37.8 PERCENT RISE
The country's car and light commercial vehicle total market grew 72% to 668,495 units year-on-year this January to November, said the Automotive Distributors' Association (ODD).
On a monthly basis, the total passenger car and light commercial vehicle market saw a 37.8% rise in November, reaching at 80,141.
Passenger car sales jumped by over a third, 34.6%, to 64,357 in the month.
The car market showed an increase of 7.4% in November compared to the 10-year average of November sales.