Turkey's online card payments increase in September
The number of credit cards used in the country stood at 73.9 million as of end-September while 181.1 million debit cards were in use.
21.10.2020 - 13:24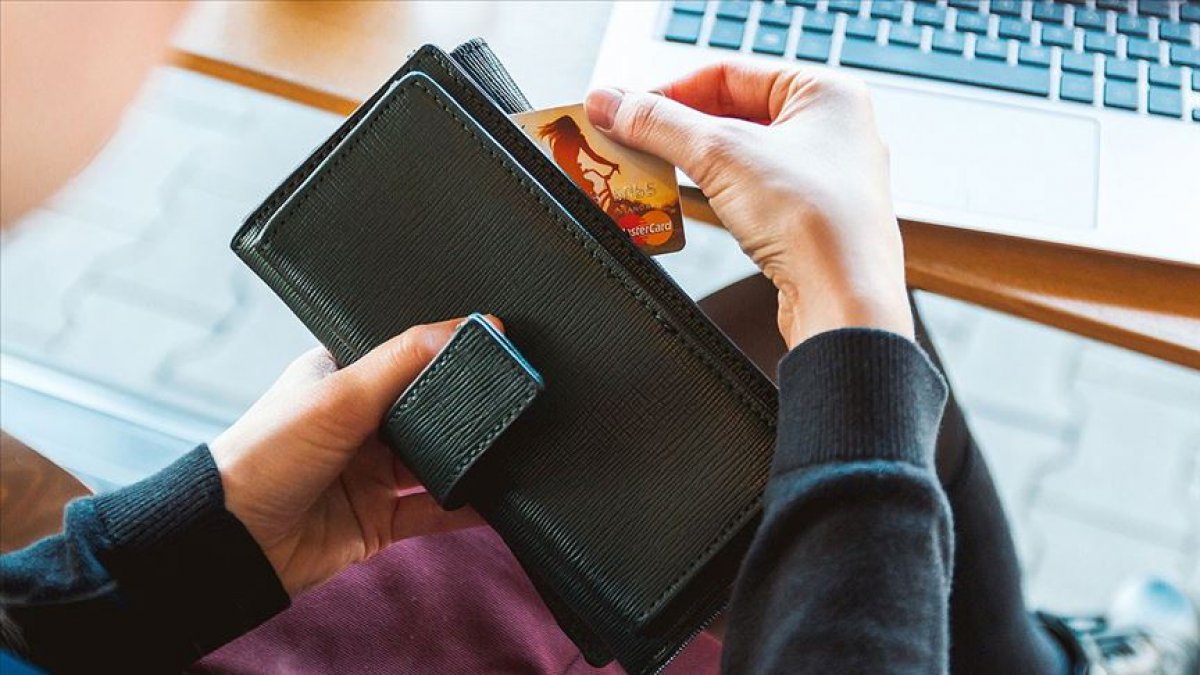 The total value of online card payments in Turkey soared 48% this September compared to the same period last year, according to the country's Interbank Card Center (BKM) on Wednesday.
FIGURE REACHED 25 BILLION TURKISH LIRAS
The figure reached to 25 billion Turkish liras (around $3.3 billion) last month, the BKM said, as the online shopping increased in recent months due to the novel coronavirus pandemic.
Online card payments rose the most in markets-food and consumer electronics sectors with 196% and 146%, respectively, compared to the same period last year.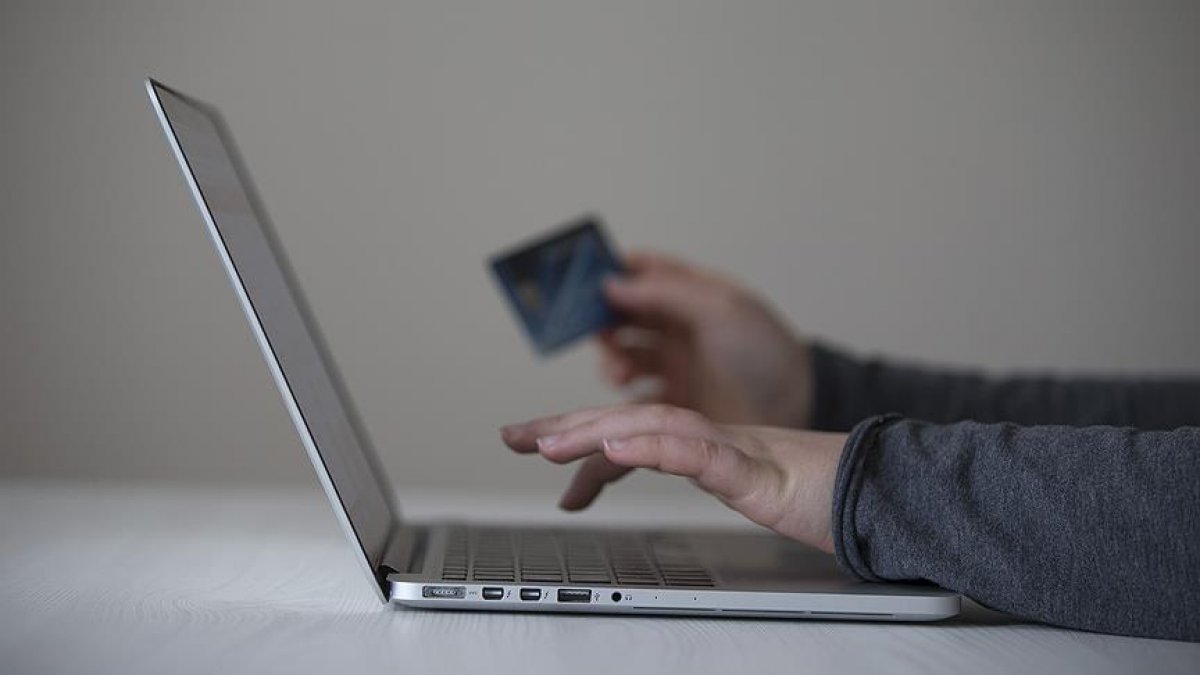 Total payments via debit and credit cards also increased 25% year-on-year to 106.4 billion liras ($14 billion) in September.
Thus, the share of online payments in overall card payments rose to 23%, up from 18% in September 2019.