Turkey's military achievements in M. East intimidate Israel
An article published by Israeli Jerusalem Post said that Turkey is on its way to becoming the number one military power in the Middle East.
10.09.2020 - 12:33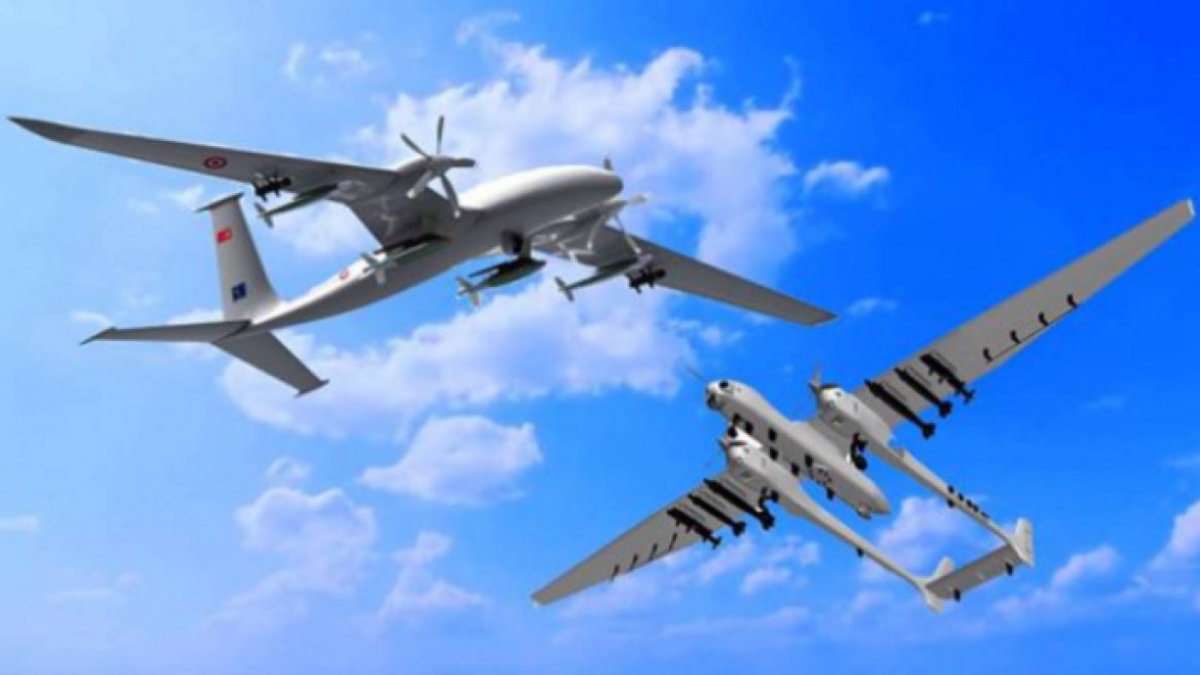 Turkey's successful production process in the defense industry continues with new developments.
Turkish defense firms, for some time, have been working hard to field heavier systems. As well as the Turkish military's principal unmanned aerial vehicles, Bayraktar TB-2 and Anka, have some 55kg and 200kg combat payloads, they also carry Roketsan-manufactured small & smart solutions, such as the MAM-L.
Steps taken by Turkey's defense industry have been widely reported in the Israeli press.
"TURKEY IS ONE OF THE TOP MAKERS OF ARMED DRONES"
Jerusalem Post, in its latest article, wrote that Turkey was on its way to becoming the number one military power in the Middle East.
In its "Turkey pushes new precision-guided weapons and rockets" headlined article, the newspaper said that Turkey was rapidly expanding its rocket-engine capabilities in an effort to build its weapons industry.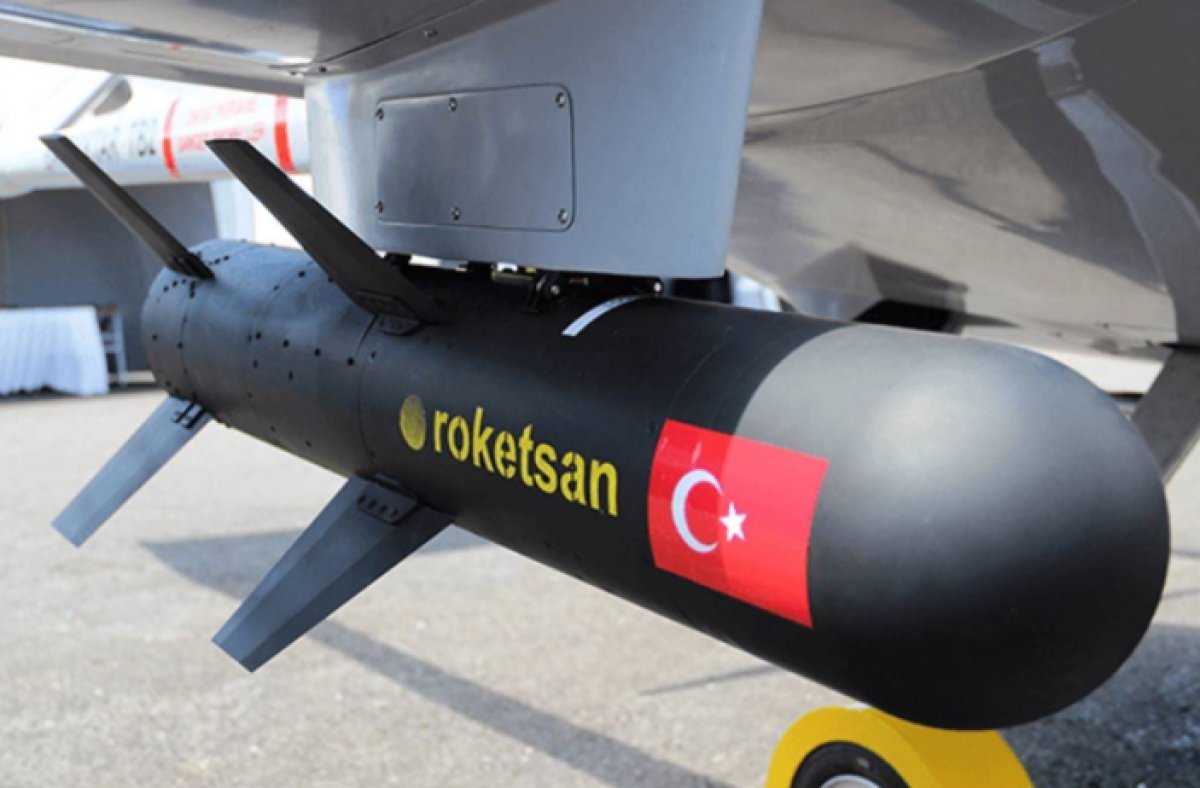 "In recent years, Ankara has increased its capabilities in the defense sector by investing heavily in new drones and missiles. It wants to achieve total independence from Western manufacturers. To this end, it has purchased the Russian S-400 system and is seeking to build its own planes, tanks, drones, missiles, naval missiles, and other systems." Jerusalem Post reported.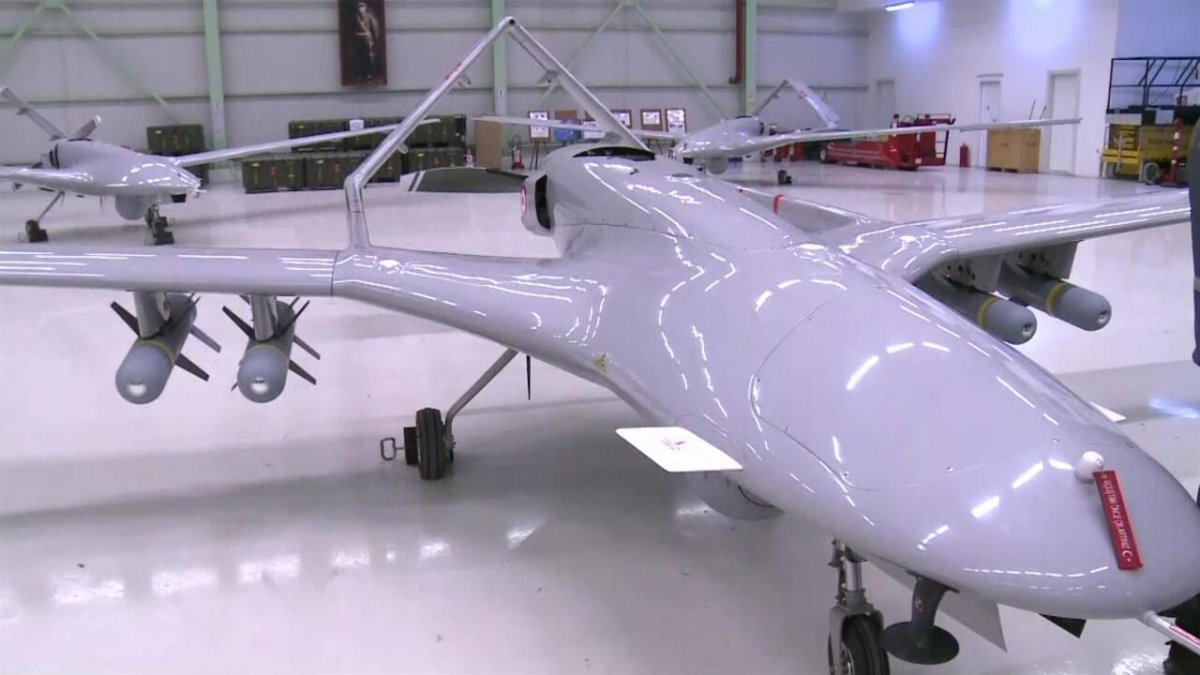 "Turkey exports arms and uses them in conflicts from Iraq to Syria and Libya. It is also building bases in countries such as Qatar and Somalia, seeking to become the leading military power in the Middle East with abilities to project power to Central Africa and Asia," it added.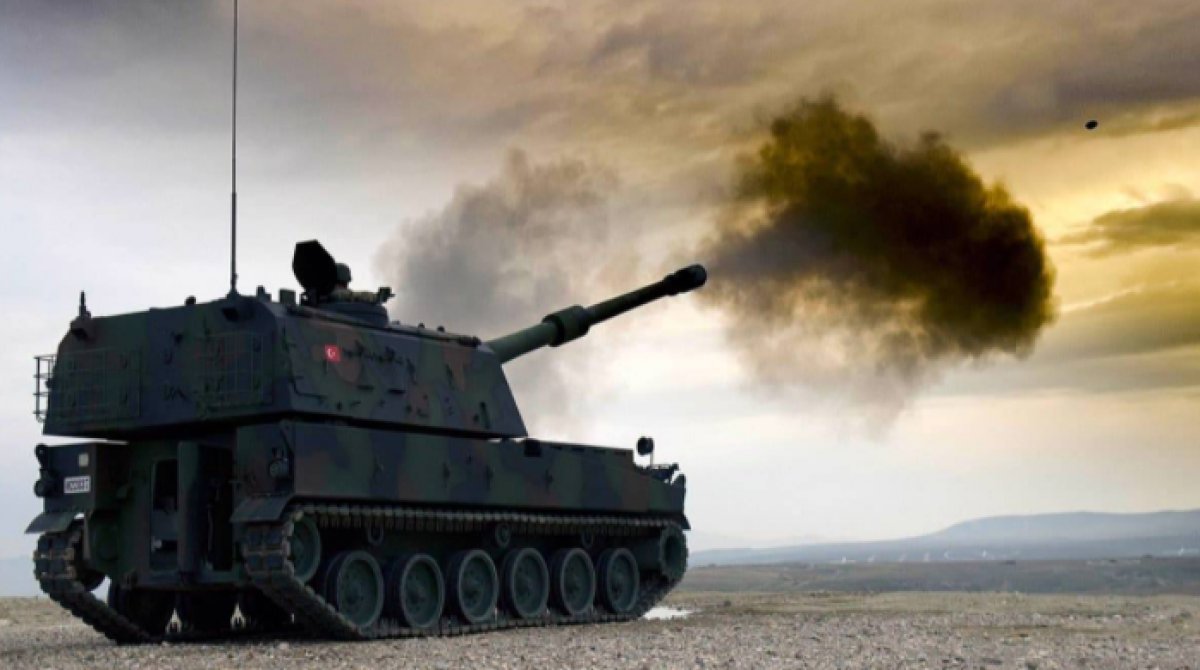 It praised Turkey on being one of the top makers of armed drones. "Turkish Bayraktar UAV can easily hit targets with its laser-guided 230-mm. missile system," the paper said.
"Turkey is following Western, Chinese, and Israeli achievements by building miniature weapons, hypersonic weapons, and directed-energy weapons." Jerusalem Post added.