Turkey's master actor, playwright dies at age 70
Ferhan Şensoy known especially for his unique and original works.
31.08.2021 - 16:37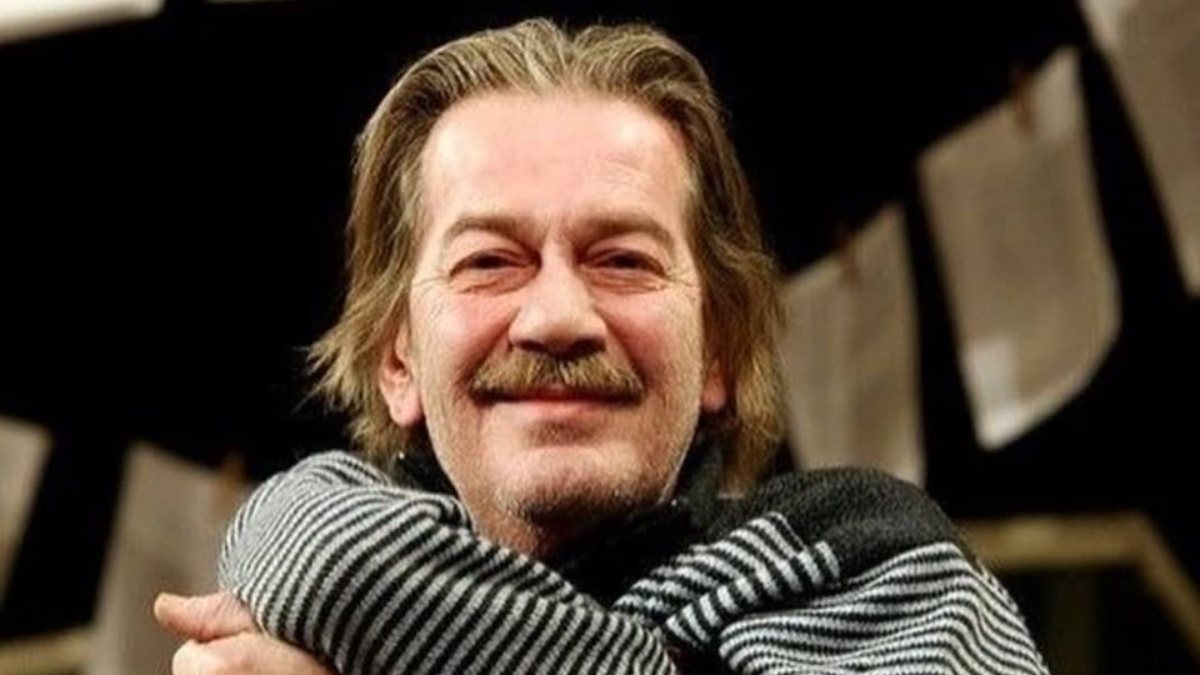 Prominent Turkish actor, playwright, poet, and stage director Ferhan Şensoy died at the age of 70 on early Tuesday, his theater Ortaoyuncular announced.
"We are deeply saddened by the loss of the founder of our theater, our master Ferhan Şensoy, in the hospital where he was being treated for a while, despite all the efforts," announced Ortaoyuncular, the theater group veteran actor founded in 1980.
It expressed "condolences to all those who loved him..."
Şensoy's ex-wife, Derya Baykal, wrote on Twitter: "We are so sorry, we lost my master, the father of my daughters…"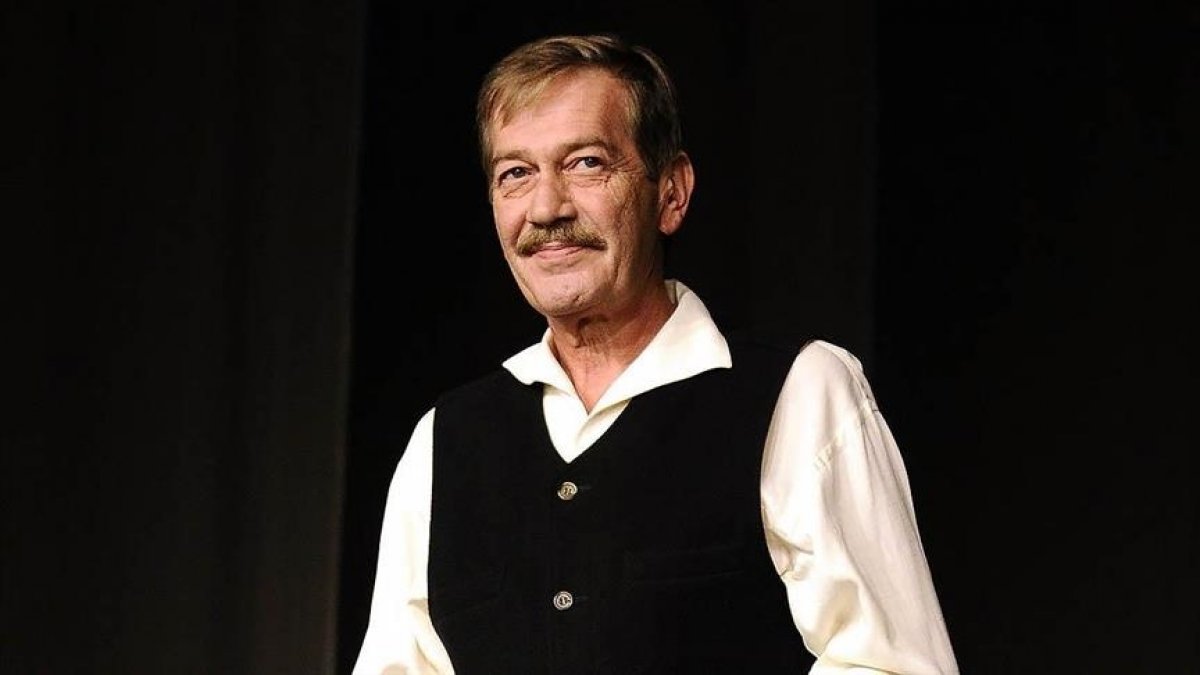 The artist, who was being treated at Istanbul Medical Faculty, died at around 2.30 a.m. (2330GMT on Monday). In July, he was hospitalized due to internal bleeding.
Born in 1951 in Turkey's Black Sea province of Samsun, Şensoy was known especially for his unique and original works.
He graduated from the Theatre National de Strasbourg in France in 1974 and returned to Turkey the next year.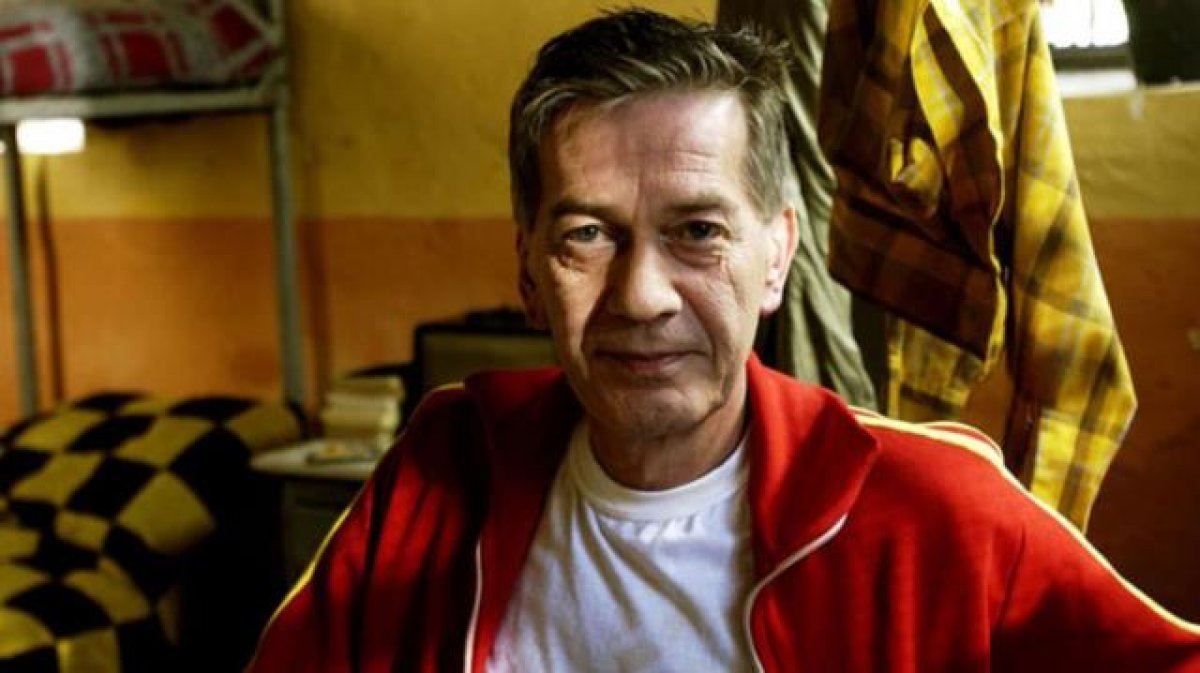 Şensoy, who trained many actors throughout his life and had presented his one-man show "Ferhangi Seyler" to the audience since 1987, renovated a historical Ses Theater in Istanbul's teeming Beyoglu district and opened it under the name Ses 1885 in 1989.
In 1989, late Turkish actor Munir Ozkul handed over to Şensoy a symbolic award for traditional Turkish theater, titled Hasan Efendi Turban, named after a pioneering comedian.
Author of several books, Şensoy also played for several films and made his TV sketch program.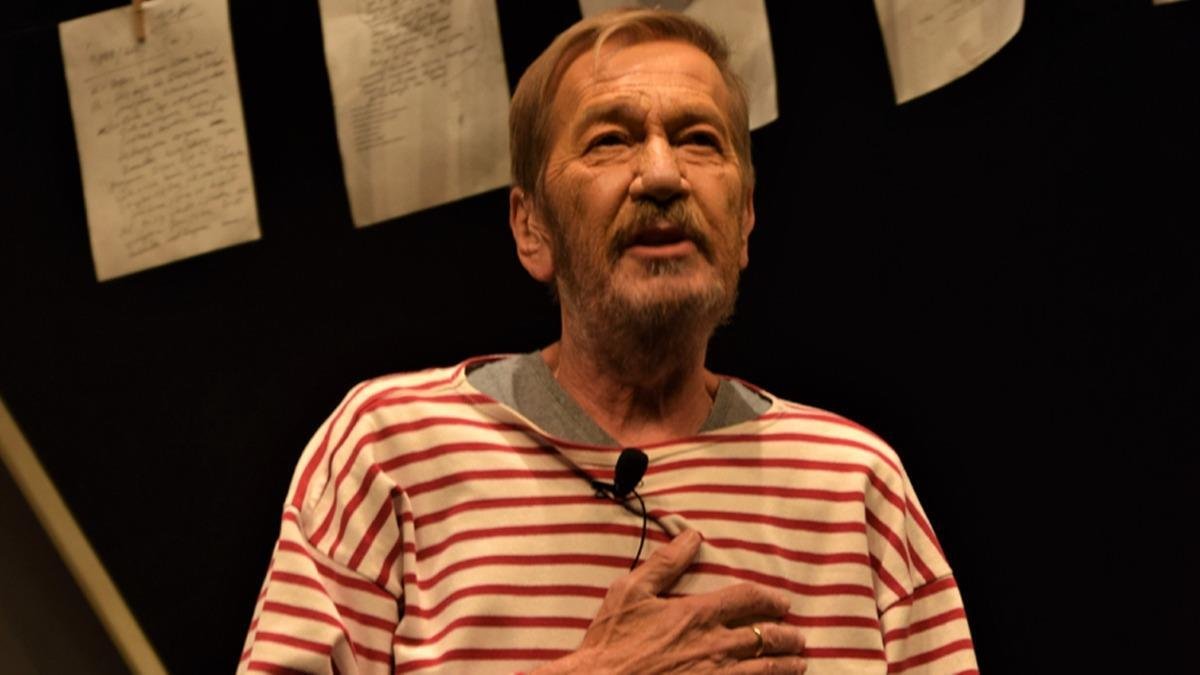 "He has written and staged unusual plays that have criticized current events using humor elements often based on language subtleties to the point of pushing the boundaries of the Turkish language, with a style that carries traces from various styles ranging from traditional Turkish theatre to epic theatre," the Istanbul Foundation for Culture and Arts (IKSV) described Şensoy when he was given an honorary award in 2019.
Culture and Tourism Minister Mehmet Nuri Ersoy also took to Twitter to offer his condolences over Şensoy's death.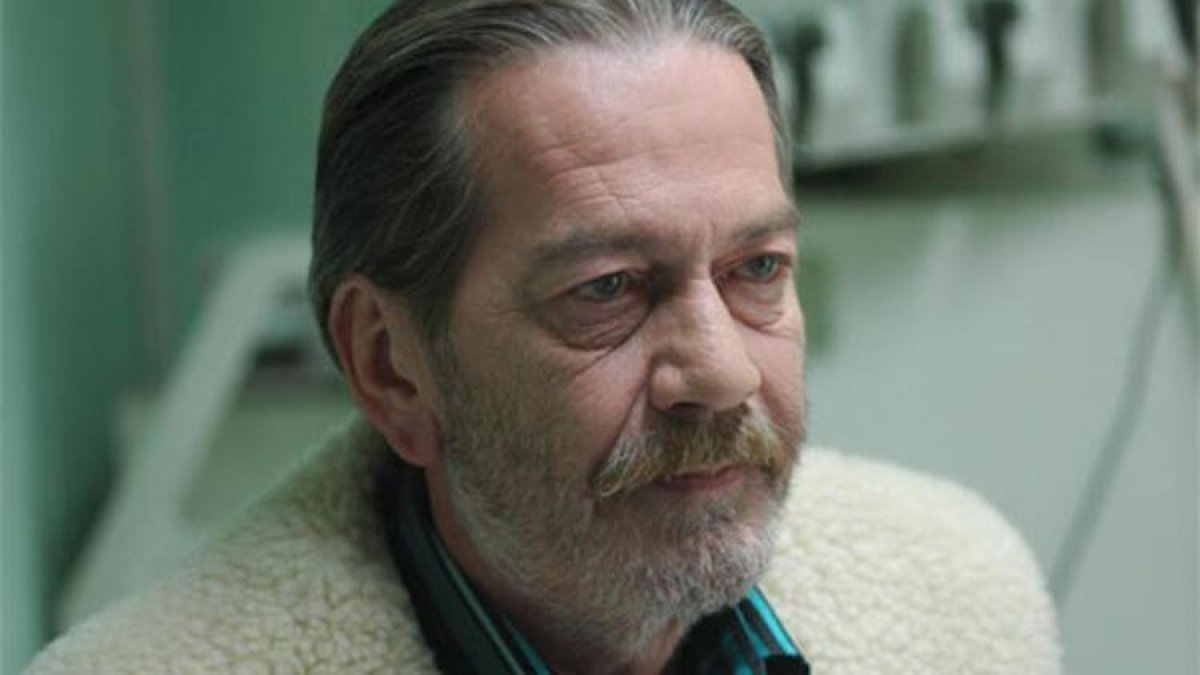 "Turkish theater and cinema world has lost an important figure. It is with deep sadness that I learned of Ferhan Şensoy's death. My condolences to the grieving family and all his admirers," Ersoy wrote.
His fans also took social media to express their condolences.
Gani Mujde, a Turkis writer and satirist, described Şensoy as "the best writer in Turkey".
"He danced with languages, and created his unique language," he wrote on Twitter.