Turkey's Kemerköy Thermal Power Plant safe from fire
No harmful emissions were detected by the sensors.
05.08.2021 - 18:04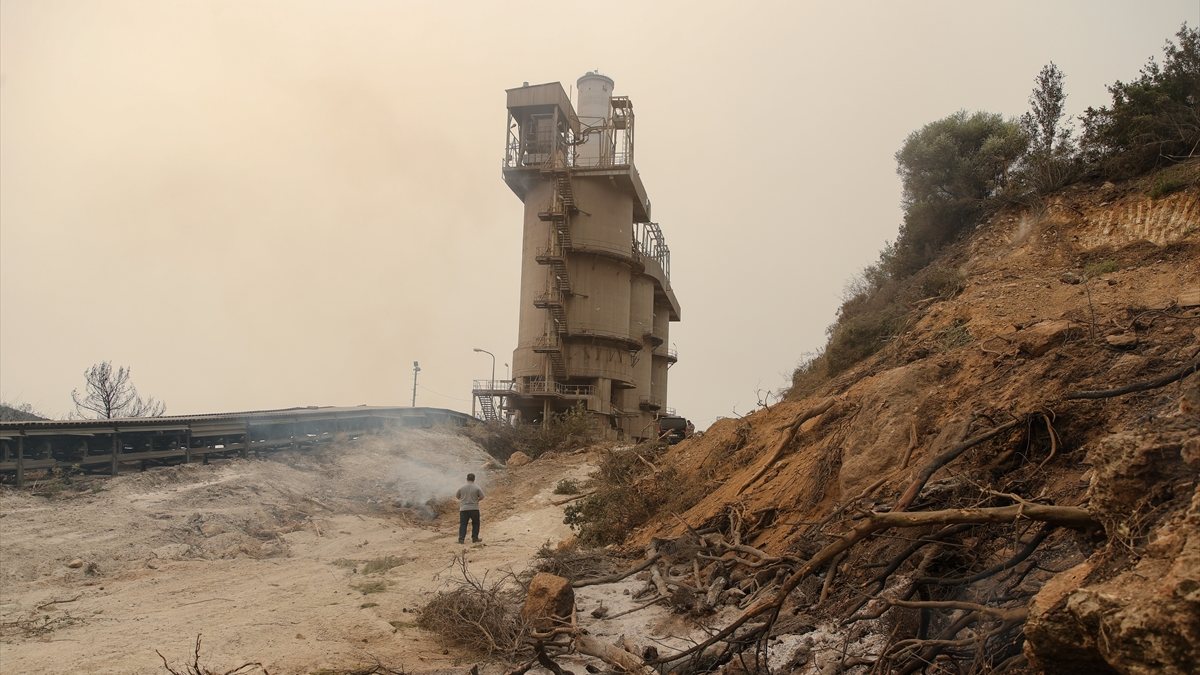 The main units of one of Turkey's biggest baseload power plants have been spared from damage from the fire in the southwestern Muğla province, according to the country's Energy and Natural Resources Minister Fatih Dönmez on Thursday, Aug. 05.
Speaking at the Kemerköy Thermal Power Plant, Dönmez refuted speculation that the plant had been fully burnt out, or was emitting emissions that are hazardous to the environment and human health.
He said no harmful emissions were detected by the sensors located in the plant or from mobile stations of the Ministry of Environment and Urbanization and no harm was caused to the main plant units.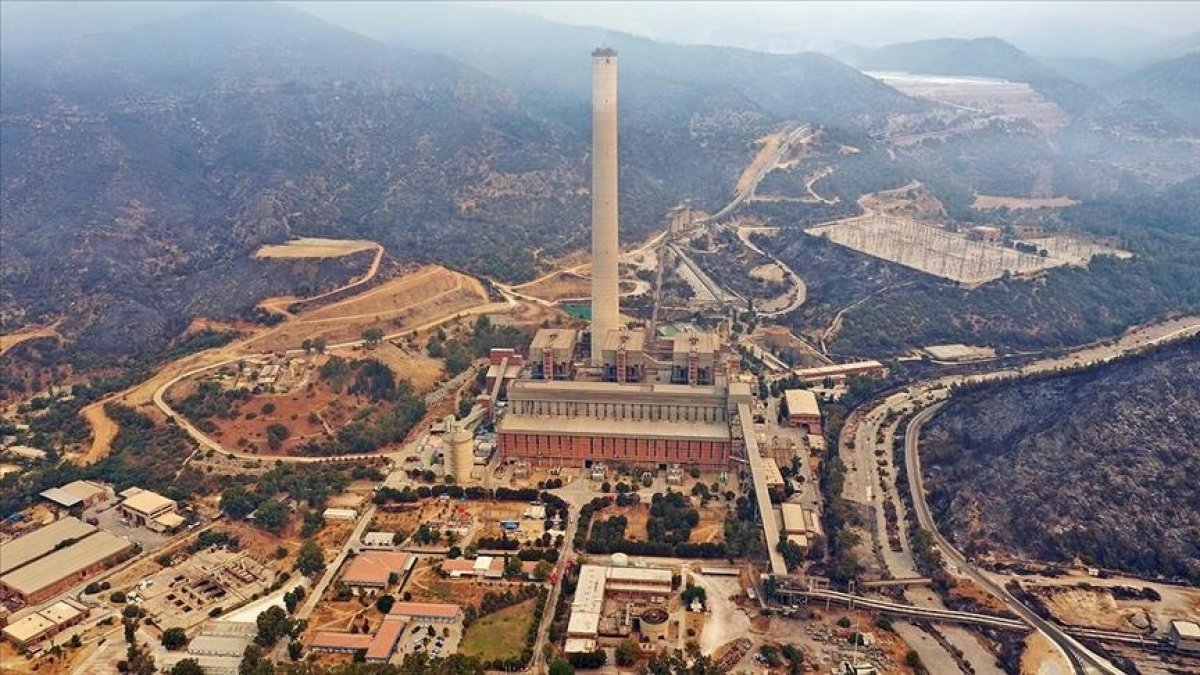 He further confirmed that the fire did not spread to the coal stock area of the plant.
Damage assessment is ongoing and plans are afoot to start plant operations as soon as possible, he confirmed.
All personnel had been evacuated from the plant on Wednesday and all flammable and explosive materials have been removed. The blaze reached the perimeter of the plant, but efforts to douse the fire were hindered by strong winds in the region.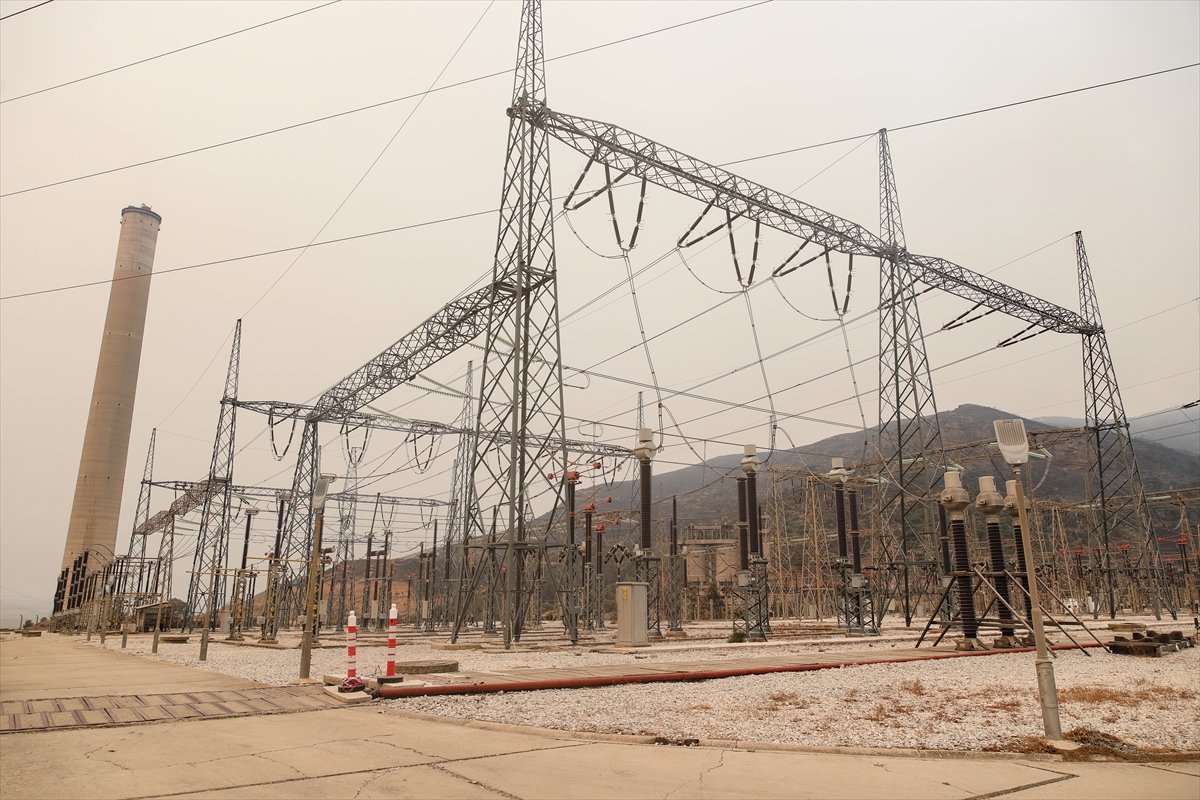 Water tankers and fire engines have been stationed at the plant in case the fire spreads further towards the main building.
Firefighters worked throughout the night to quench the blaze, which was largely contained early Thursday. Measures have also been put in place to avoid any fires restarting.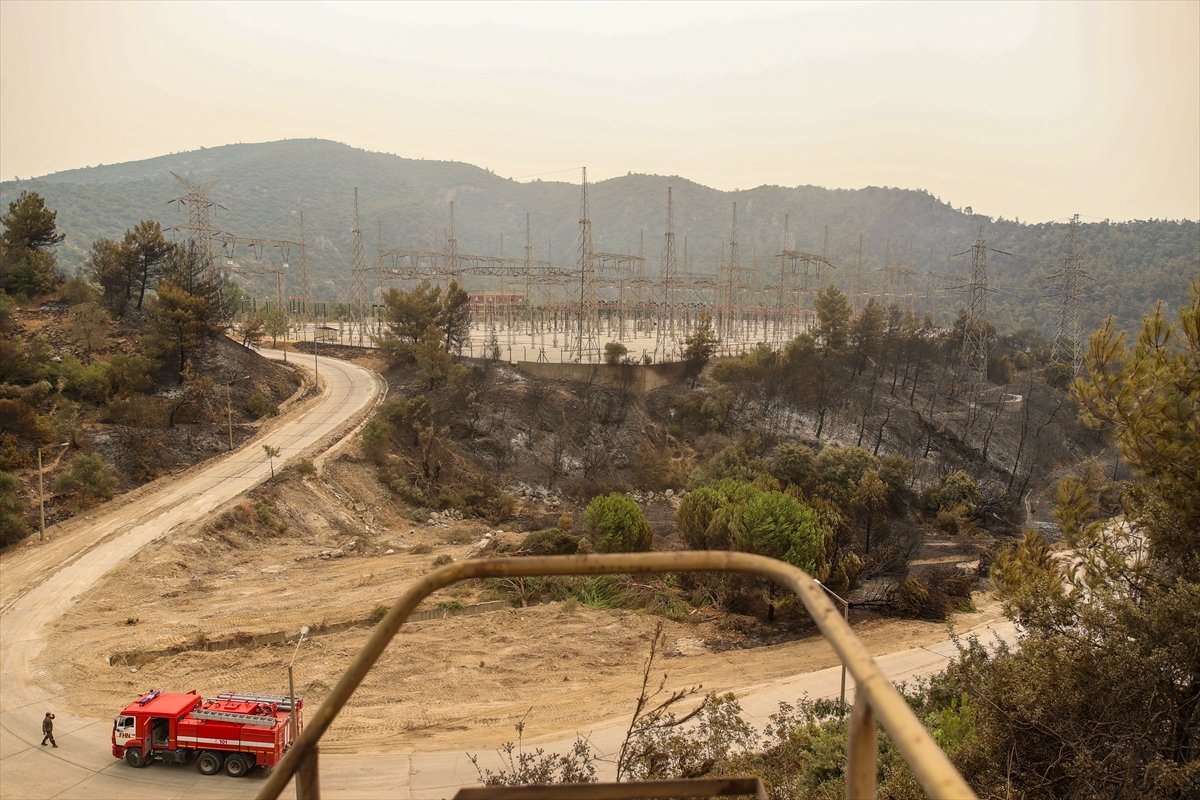 The plant, which uses local coal to generate nearly 3.7 billion kilowatt-hours of electricity per year, has an installed capacity of 630 megawatts.
It was constructed between June 1984 and August 1993 with the first and second units starting operations in 1994 and the third in 1995.