Turkey's June unemployment rate rises to 13.4 percent
According to TurkStat, the number of jobless age 15 and over in-country fell to 4.1M during the month.
10.09.2020 - 10:41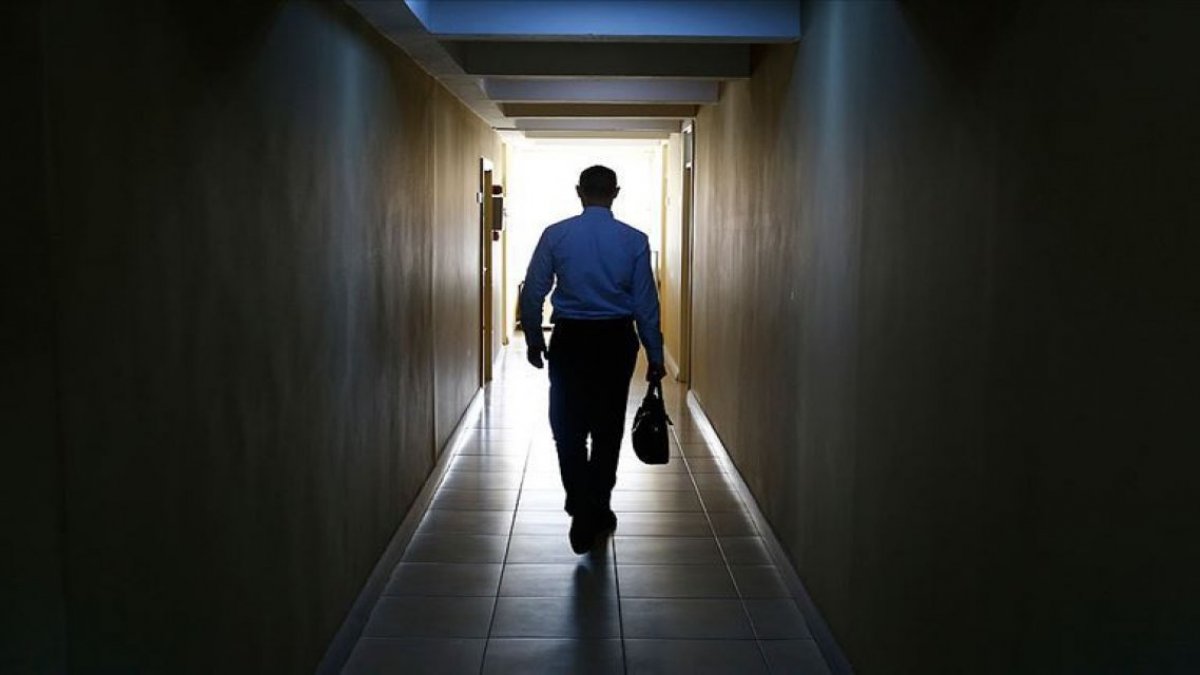 Unemployment in Turkey rose to 13.4% this June, up 0.4 percentage points from the same month last year, the Turkish Statistical Institute (TurkStat) said on Thursday.
JUNE'S FIGURE ALSO ROSE 0.5 PERCENTAGE POINTS
The number of unemployed persons age 15 and over slipped by 152,000 year-on-year to 4.1 million by the end of June.
On a monthly basis, June's figure also rose 0.5 percentage points, as unemployment in May stood at 12.9%.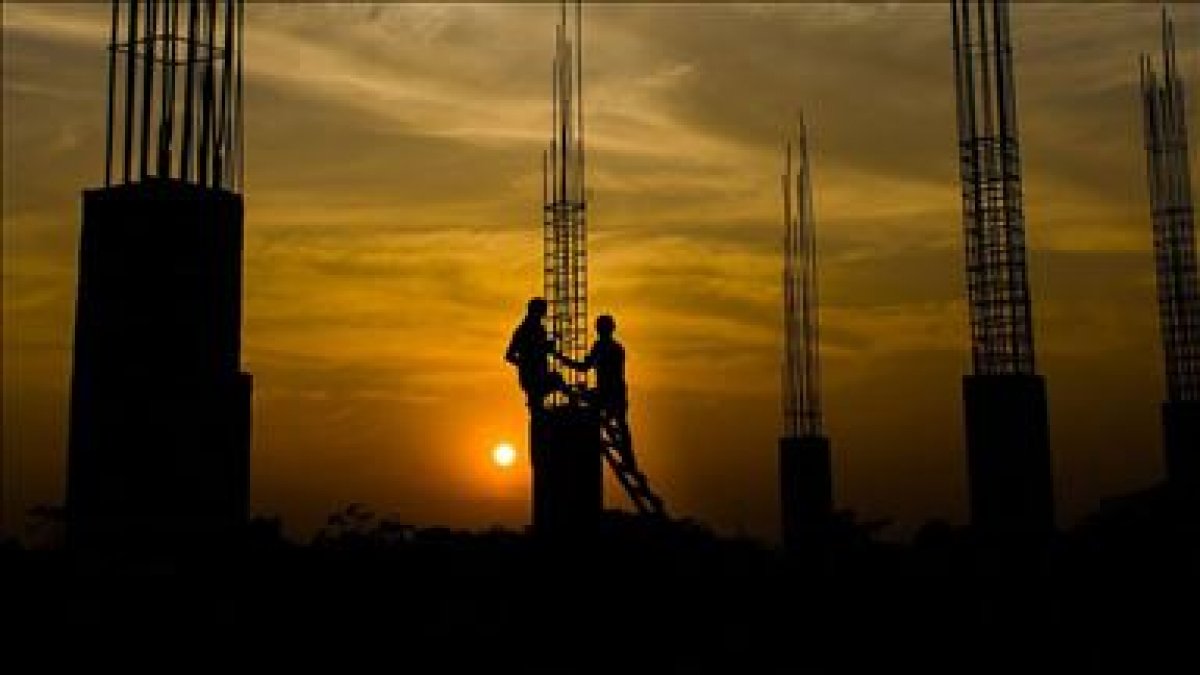 TurkStat data showed the employment rate reached 42.4%, falling significantly by 4 percentage points on an annual basis.