Turkey's high technology exports on rise despite pandemic
Turkey gives incentives and support, including tax and premium discounts, to companies active in producing high-technology and contributes to reducing imports.
11.10.2020 - 13:50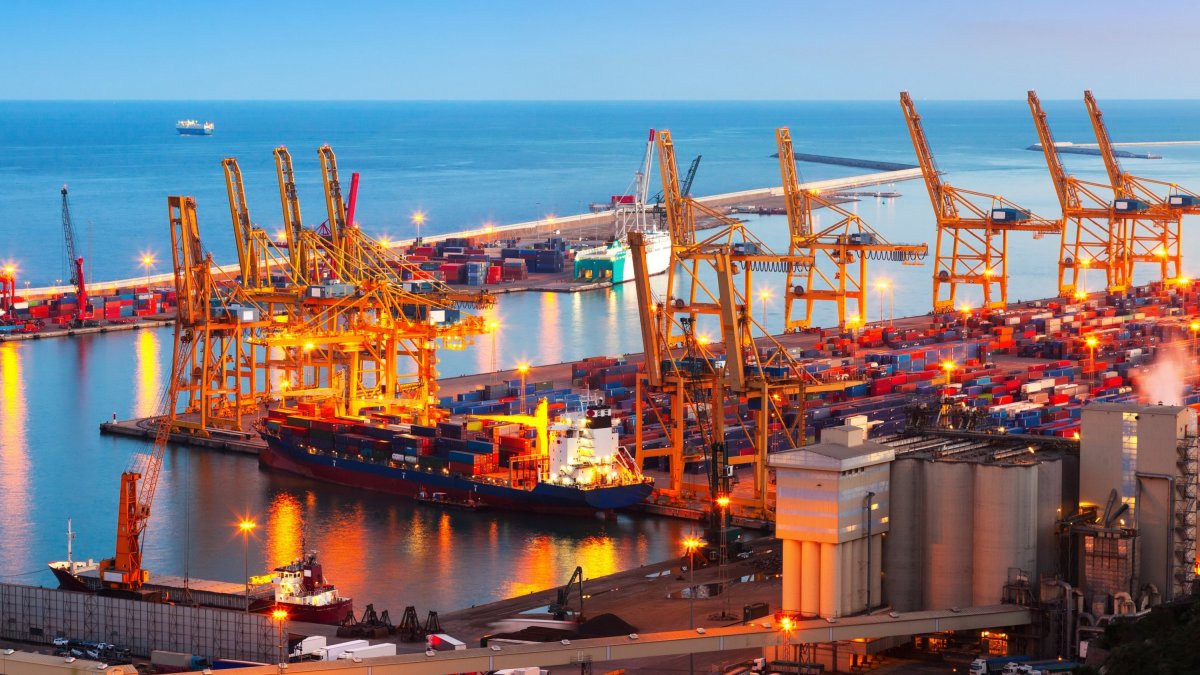 Turkish exporters continue to increase high technology products' share in overall exports thanks to the country's research and development activities as well as government support.
EXPORTS REACHED 656 MILLION DOLLARS IN SEPTEMBER
The high-technology products' share in Turkey's overall exports reached 3.4% in the first eight months of 2020, from 3.2% during the same period last year. The rate was also 3.2% in August versus 3% in August 2019, according to the Turkish Statistical Institute's data.
Ismail Gulle, the head of the Turkish Exporters' Assembly (TIM), said Turkey's high technology exports have continued to rise in recent years and exports increased in many fields, which has high added-value.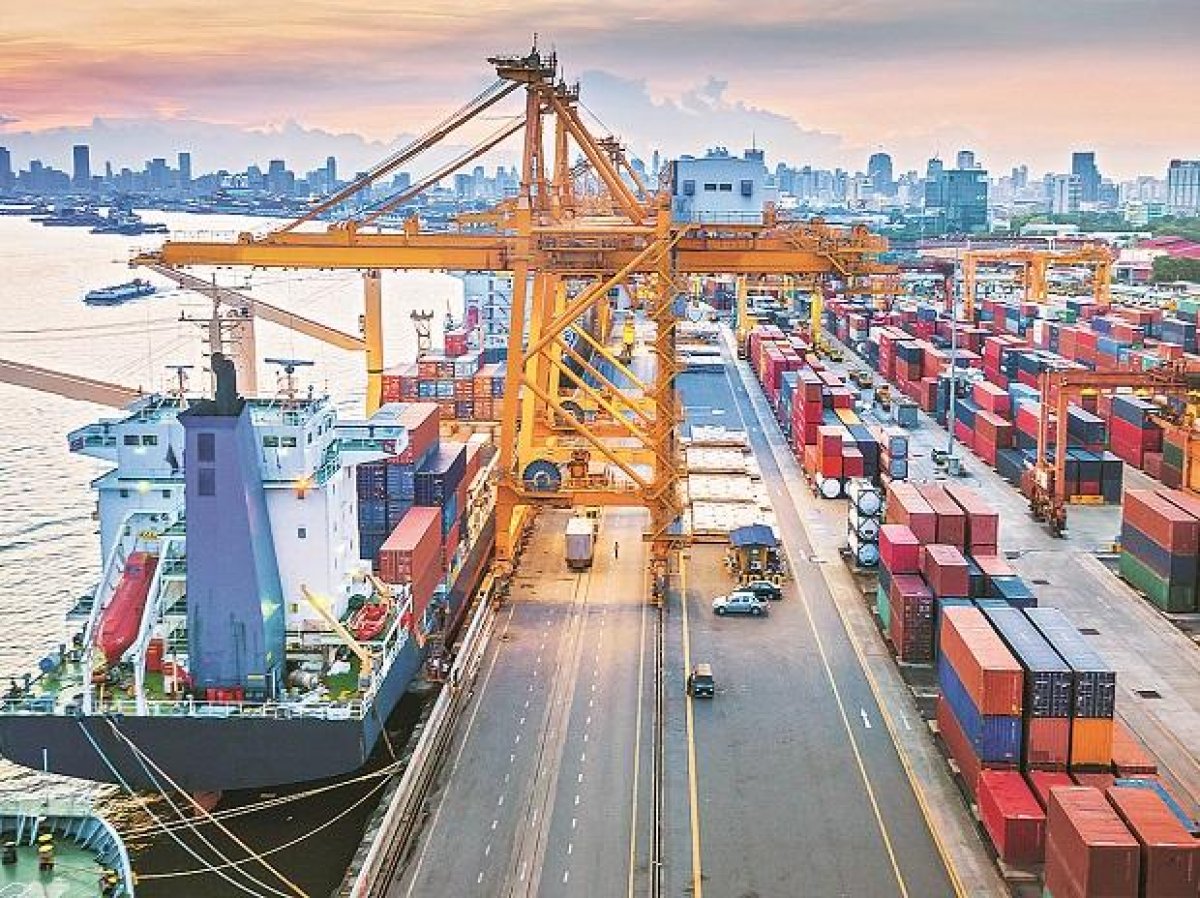 Among products are wristwatches, air vehicles, cardiac pacemakers, medicines, aircraft parts, medical devices, optical devices, and electronic circuits.
"The total exports of our high value-added products, with a value of more than $10 per kilogram, increased in September, these products' exports were $3.64 billion in September 2019 and reached $4.09 billion in the last month with a 12% raise," said Gulle.
In September, exports with the highest added value -- $50 per kilogram -- reached $656 million, he said.