Turkey's economic confidence up in October
Retail trade indices rose by 1.7% and the construction index was up by 0.6%, while only the consumer confidence index saw a decline of 0.1% in this month.
28.10.2020 - 10:40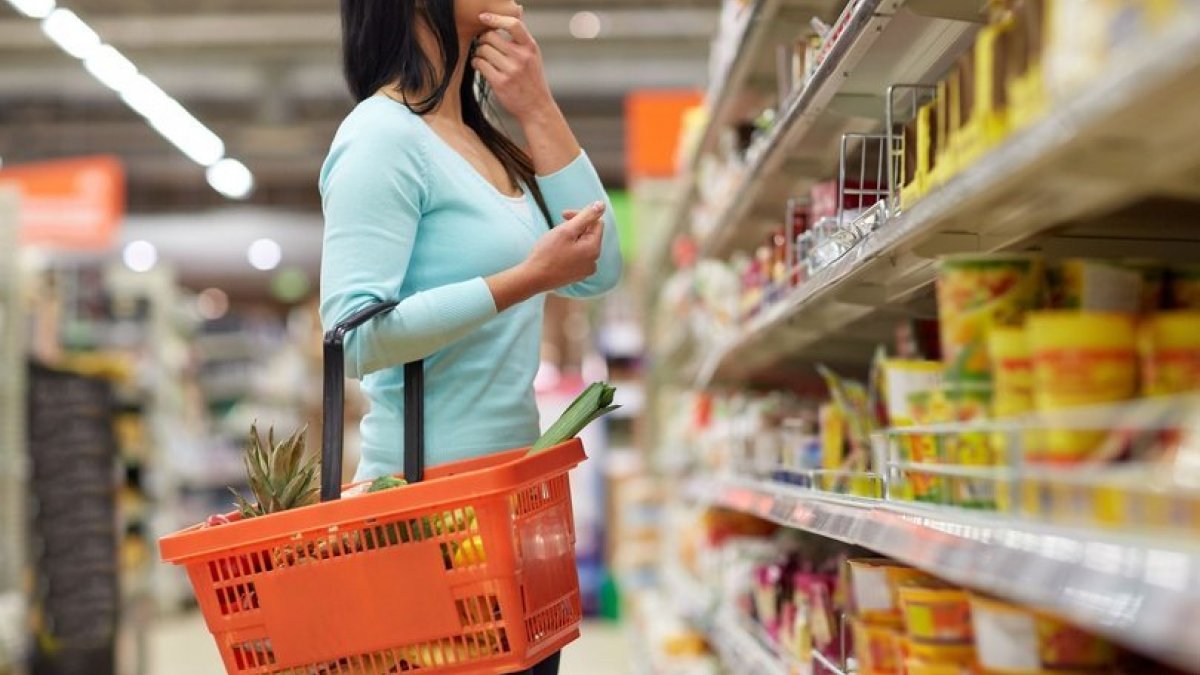 Turkey's economic confidence index posted a monthly improvement in October, the official data showed on Wednesday.
The index increased by 4.8% to reach 92.8 in October, up from 88.5 in September, the Turkish Statistical Institute (TurkStat) said.
REAL SECTOR INDICES POSTED THE HIGHEST MONTH-ON-MONTH INCREASE
"This increase in economic confidence index stemmed from the increases in real sector (manufacturing industry), services, retail trade and construction confidence indices," the TurkStat noted.
Among sub-indices, services and real sector indices posted the highest month-on-month increases in October with 6.4% and 3.8%, respectively.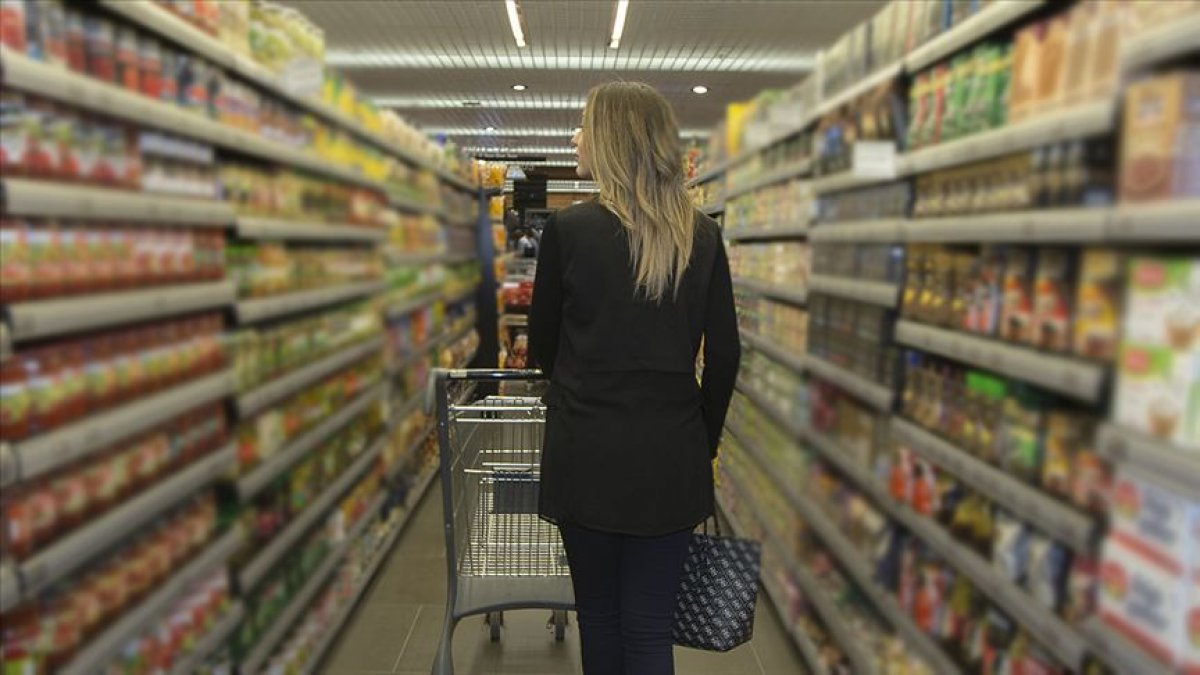 The consumer confidence index, calculated from the survey results, is evaluated within a range of 0-200, indicating an optimistic outlook when the index is above 100, and a pessimistic one when it is below.