Turkey's economic confidence jumps in June
The month-on-month rise was driven by improvements in the consumer, real sector, services, retail trade, and construction confidence indices.
29.06.2020 - 13:22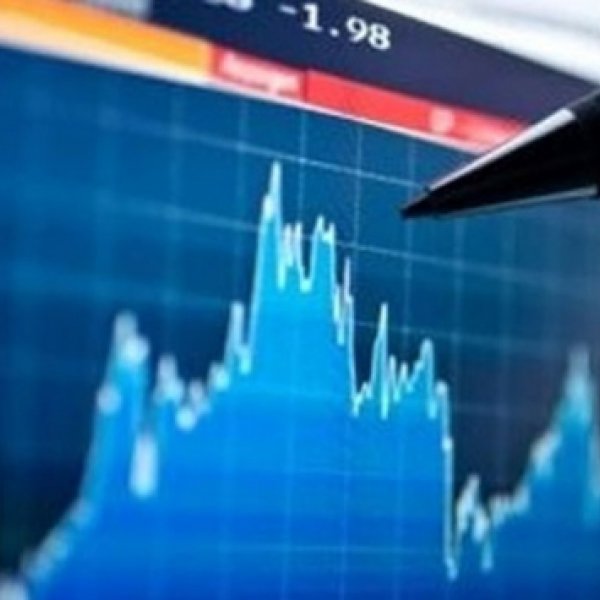 Turkey's economic confidence index rose sharply to 73.5 in June, the country's statistical authority said on Monday.
The figure jumped 19.1% from 61.7 last month as Turkey relaxed coronavirus-related restrictions, the Turkish Statistical Institute (TurkStat) data showed.
"STRONG REVIVAL IN ALL SUB-ITEMS OF THE INDEX"
The construction confidence index surged the most from last month, by 33.1% to 78.
"The consumer confidence index increased by 5.2% to 62.6 and real sector confidence index increased by 22.2%, reaching 89.8," it added. Commenting on the data, Turkey's Treasury and Finance Minister Berat Albayrak said: "Confidence in the Turkish economy is on the rise. I hope we will continue 2020 with this performance and take it even further next year."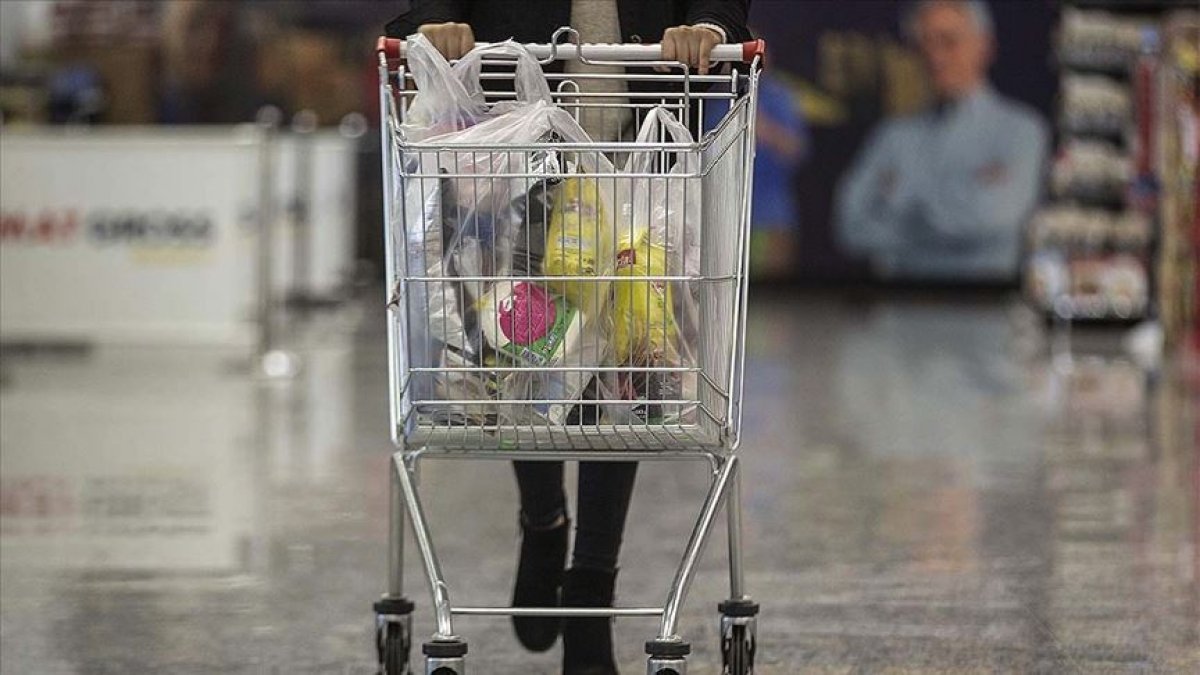 Mustafa Varank, the country's Industry and Technology Minister, said: "There is a strong revival in all sub-items of the index, especially in the real sector."
Services and retail trade confidence indices also showed an 8.5% and 9.3% rise, respectively.