Turkey's coronavirus infections on rise across whole country
Turkish Health Minister Fahrettin Koca said on Friday that the number of cases in Istanbul comprises 40 percent of overall infections in the country.
25.10.2020 - 08:52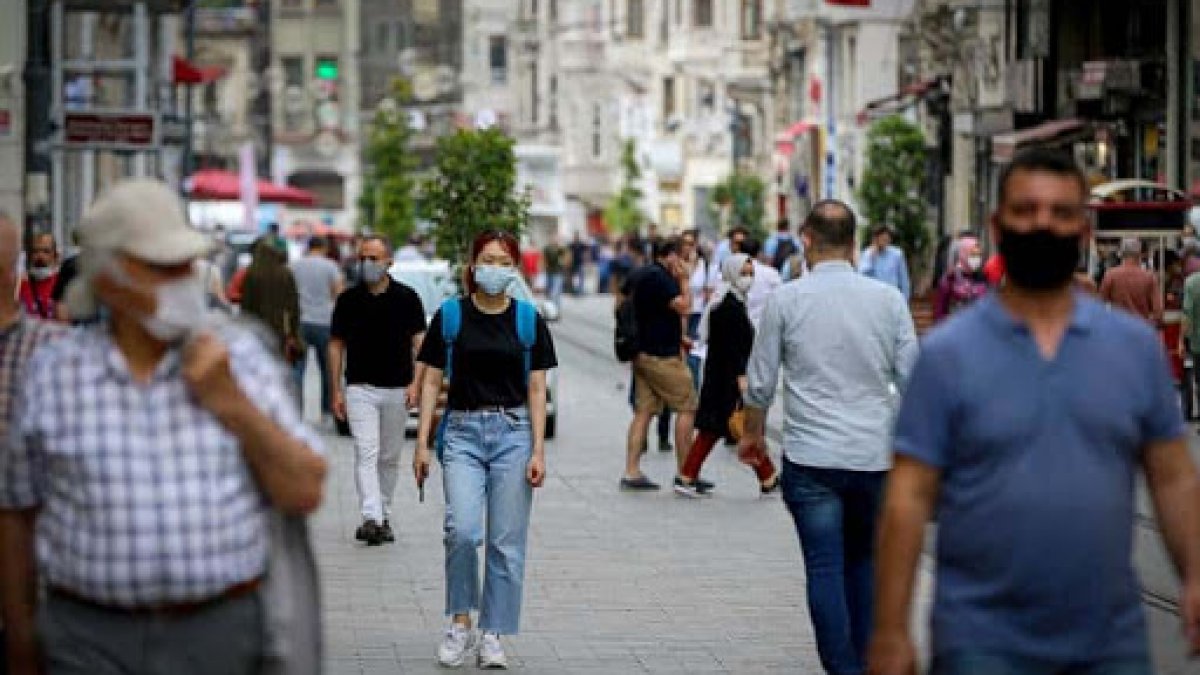 The novel coronavirus cases are once again on the rise across Turkey, said the country's health minister on Friday.
40 PERCENT OF OVERALL INFECTIONS HAVE BEEN RECORDED IN ISTANBUL
Speaking at a news conference during his visit to Turkey's western Bursa province, he stressed that the number of coronavirus infections has been climbing again across the country.
Koca said he is planning for a visit to Turkey's metropolitan city of Istanbul where 40 percent of overall infections in the country have been recorded.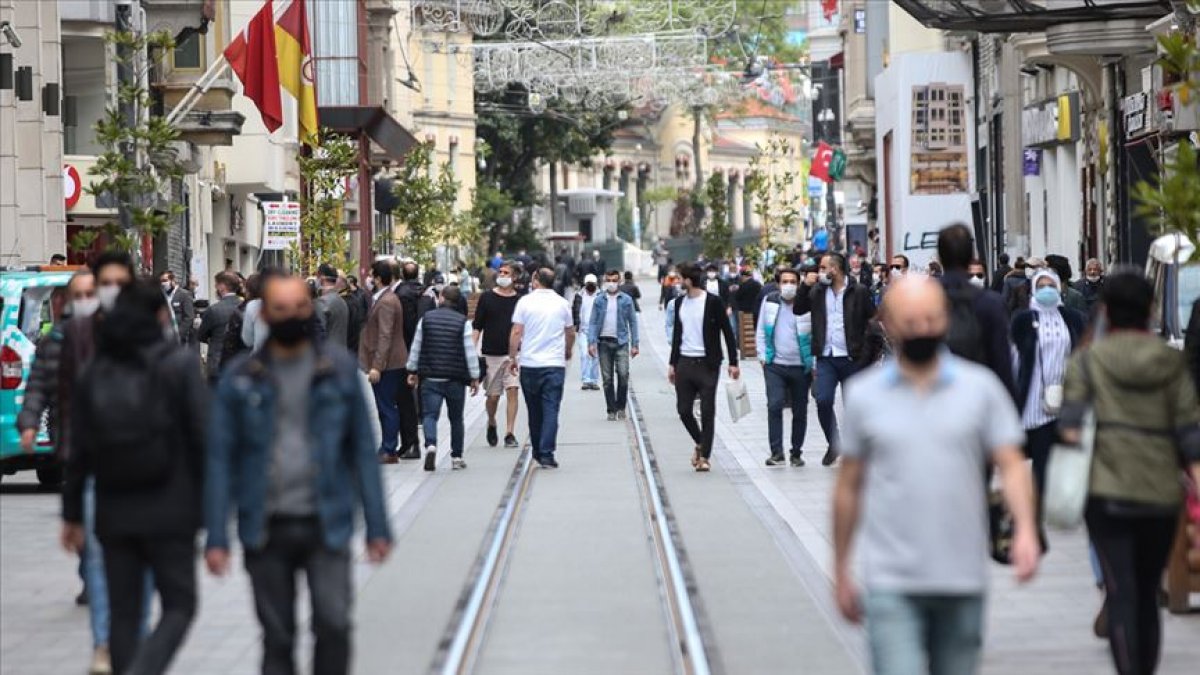 Bursa province has also been through a critical condition, the minister added. "Compared to mid-September, the number of daily cases [in Bursa] rose approximately threefold," he said.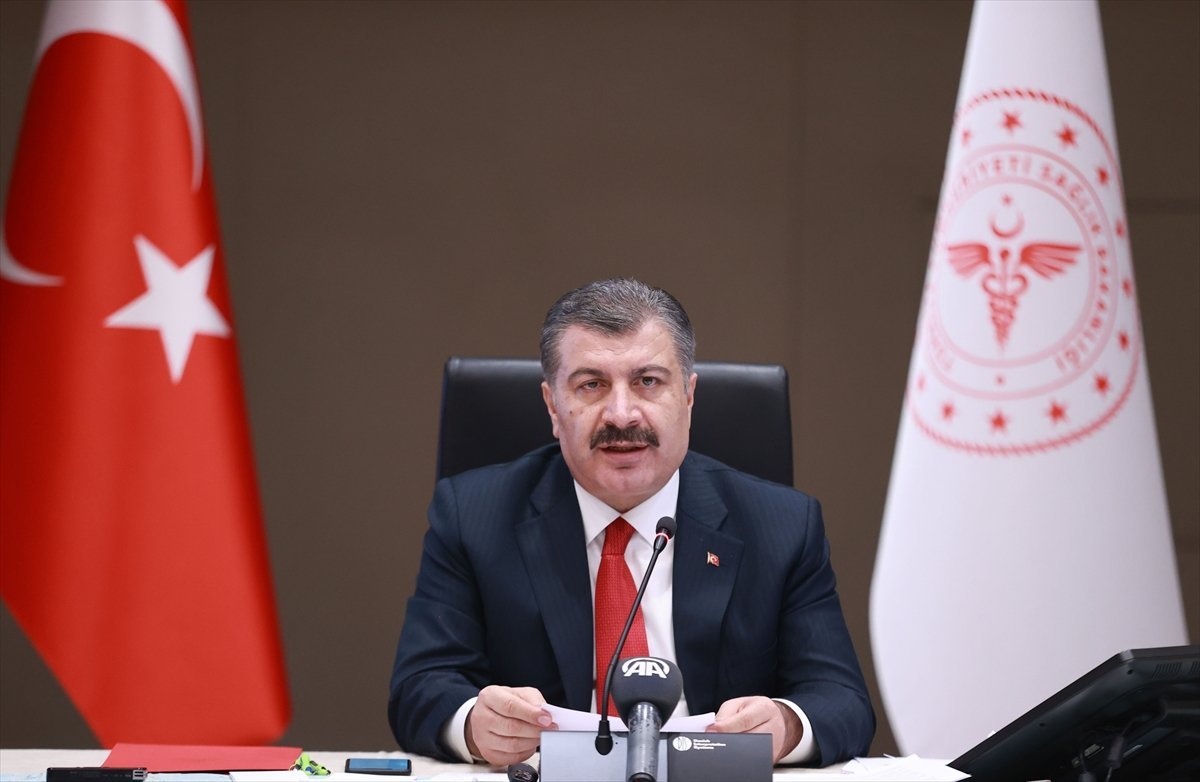 The country's overall coronavirus patient count now stands at 355,528, according to the Health Ministry data.
On Wednesday, 2,013 new coronavirus patients were reported in the country, while 1,581 additional recoveries raised the tally to 310,027.