Turkey's annual inflation stands at 11.77 percent in August
According to the data from TurtStat, the highest annual increase last month was 26.99% in miscellaneous goods and services.
03.09.2020 - 17:15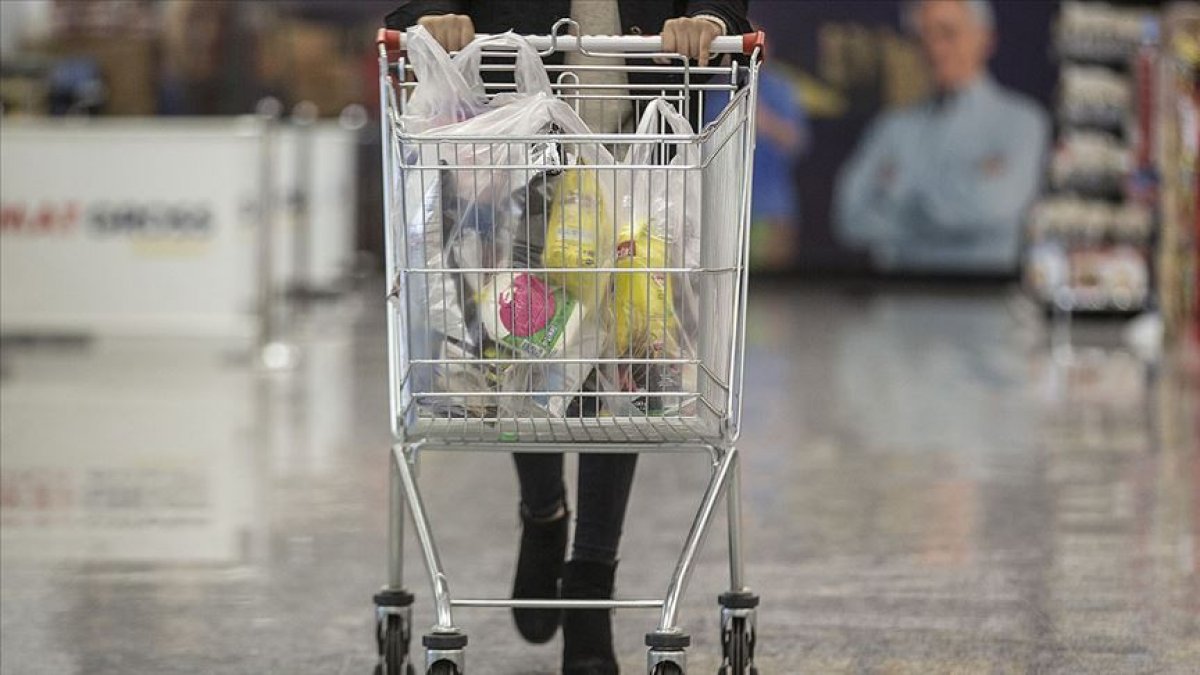 Turkey saw an annual hike of 11.77% in consumer prices in August, the country's statistical authority announced on Thursday.
Last month, annual inflation went up 0.01 percentage points from 11.76% in July.
FOOD AND NON-ALCOHOLIC BEVERAGES AT 13.51 PERCENT
The highest price increase on a yearly basis was recorded in miscellaneous goods and services with 26.99% in August, according to TurkStat data.
It was followed by health at 14.68% and food and non-alcoholic beverages at 13.51%.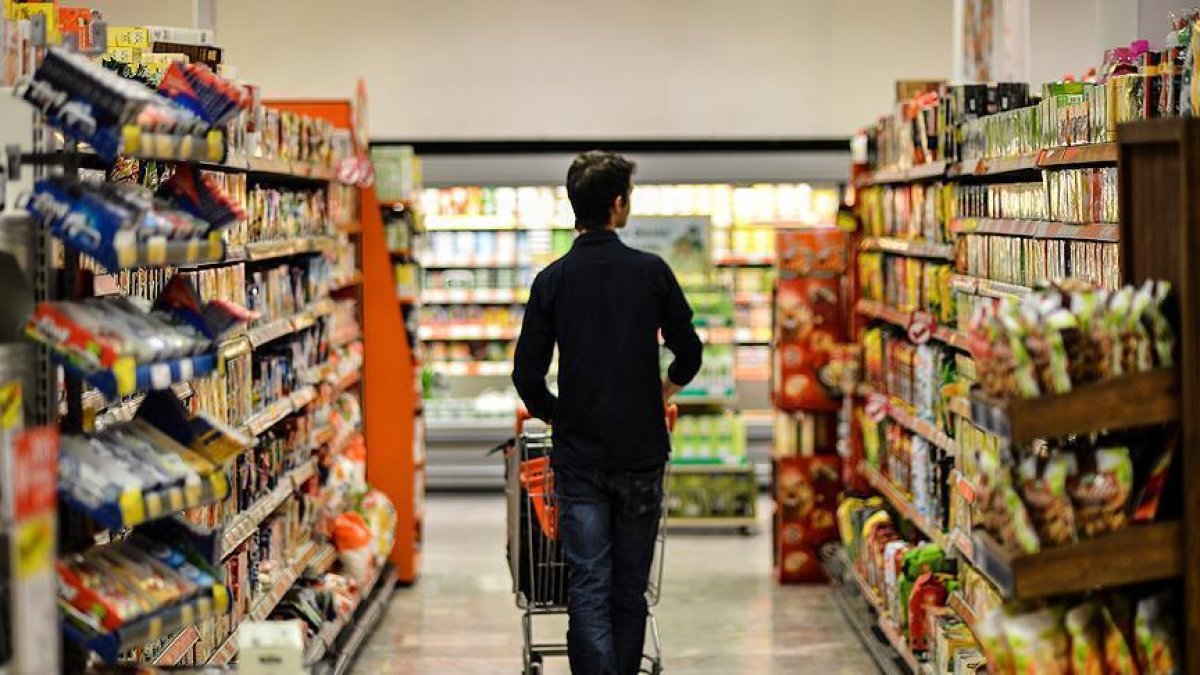 Last week, an Anadolu Agency survey showed that a group of 18 economists forecast an average annual climb of 11.88% in consumer prices.